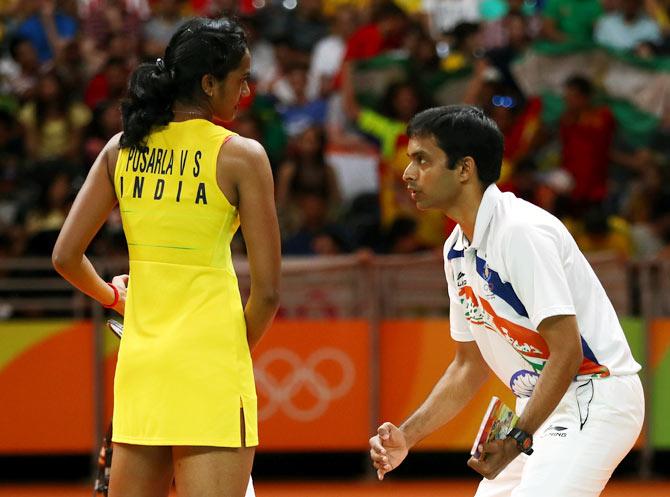 Chief national badminton coach Pullela Gopichand, on Thursday, stressed on the importance of physical literacy as people across the globe battle the COVID-19 pandemic.
Speaking to Margaret Whitehead, who is an esteemed philosopher and stalwart of the modern interpretation of physical literacy, Gopichand also highlighted the importance of support from the top leadership to promote the need for physical literacy and see it as a key pillar for national level development.
"Physical literacy is a very important part of our life. I think physical activity needs to take centre stage," Gopichand said during an ELMS Sports Foundation webinar.
"Health, fitness and all of these things are important especially in these days of COVID-19. We see the need for it more and more," he added.
Gopichand had donated Rs. 11 lakh to the Prime Minister's Relief Fund. He also contributed Rs. 10 lakh to the Telangana Chief Minister's Relief Fund and another Rs 5 lakh to Andhra Pradesh Chief Minister's Relief Fund.
"I deem it a responsibility to join the Government efforts to combat the dreaded coronavirus. At the same time I appeal to every citizen to strictly follow the guidelines by staying indoor to curb this menace," he had said.