Injured Lukaku likely to sit out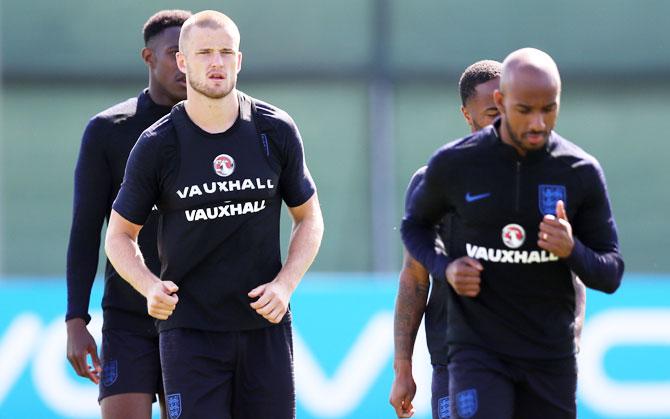 England players can use knowledge of their Belgian club teammates to their advantage ahead of the World Cup Group G top-spot decider in Kaliningrad, midfielder Eric Dier said on Wednesday.
Dier has played six minutes for England at the World Cup in Russia, but coach Gareth Southgate confirmed the Tottenham Hotspur midfielder will start against Belgium, with both teams having booked their places in the last 16.
Victory for either would see them top Group G, and Dier believes familiarity with many of the Belgians on Thursday could help England's cause.
"Myself and others we play with a lot of the Belgium players back home," Dier told reporters.
"As teammates we know each other better than other opposition.
"We obviously don't know what team Belgium will play, or what team we will play, but myself I know their strong points, and maybe a few weaknesses of the players I play with at my club and the others at theirs.
"Maybe we can use them to our advantage, individually and as team, if that opportunity arises."
Romelu Lukaku, Eden Hazard, Kevin de Bruyne and Toby Alderweireld are among the Belgium players who are with Premier League clubs.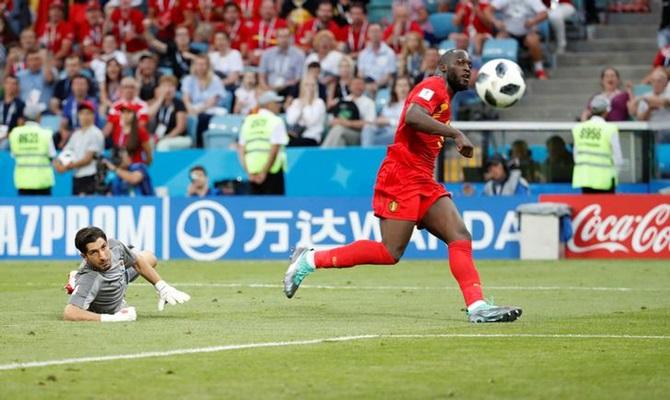 Meanwhile, Belgium's Lukaku could miss his team's final Group G clash with England after coach Roberto Martinez said on Wednesday that the match in Kaliningrad was "probably one day too early" for the striker.
Lukaku has missed training this week after picking up an ankle injury in Belgium's 5-2 victory over Tunisia last Saturday, and has since had scans to discover the extent of the injury.
Speaking in his pre-match press conference on Wednesday, Martinez said the results from the scans had been positive for the long term, but fears Belgium's all-time top goalscorer may have to sit out the England encounter.
"From the scan there was no further damage but it is still uncomfortable," Martinez said. "I don't think he will be training today and we will make a final assessment tonight.
"At the moment he is still in the recovery phase and had a difficult knock against Tunisia, but probably tomorrow is one day too early.
"I don't think it is going to take any longer than that."