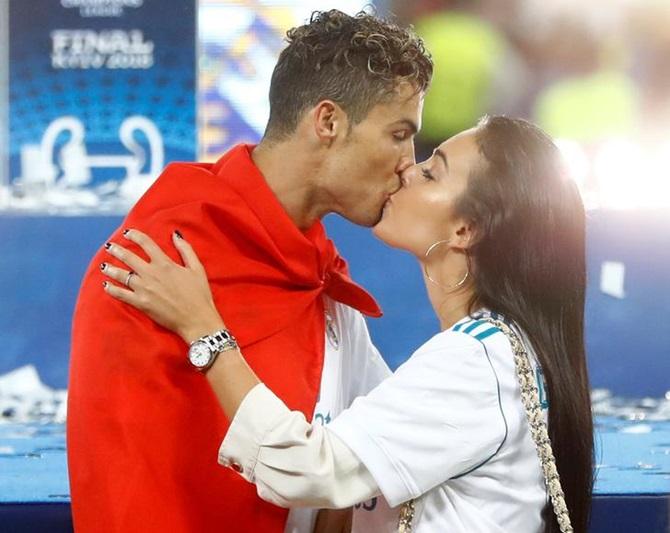 Real Madrid showed exactly why they are the masters of Europe's top club competition in their 3-1 win. over Liverpool.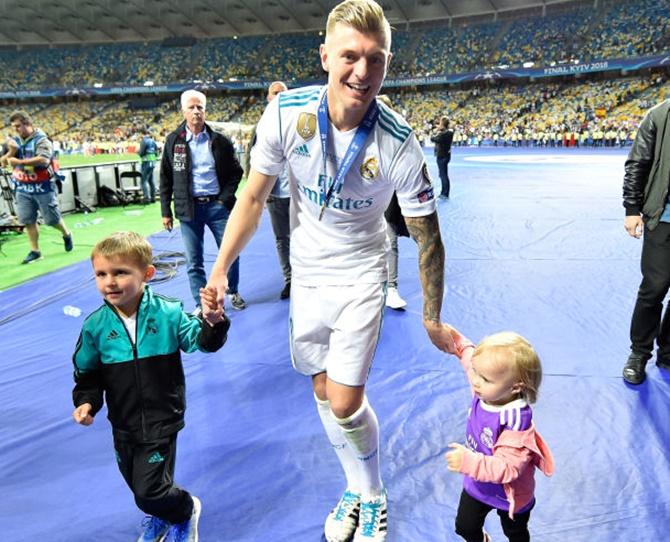 Real have not won four Champions Leagues in five years out of good fortune.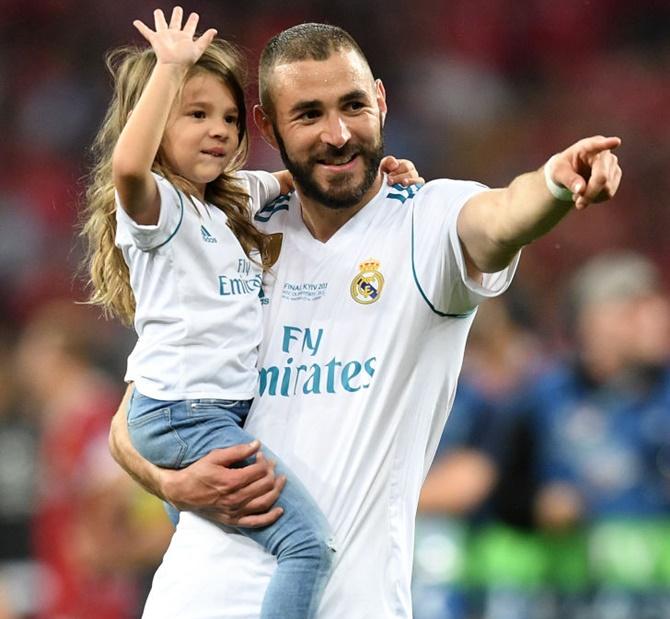 Real have winning in Europe in their DNA and no one in the modern game has been able to match their merciless ability, shown once again on Saturday, to take whatever opportunities are presented to them.
The players celebrated with their families and loved ones in the stadium as each player lifted and kissed the trophy that had Real Madrid etched on it.