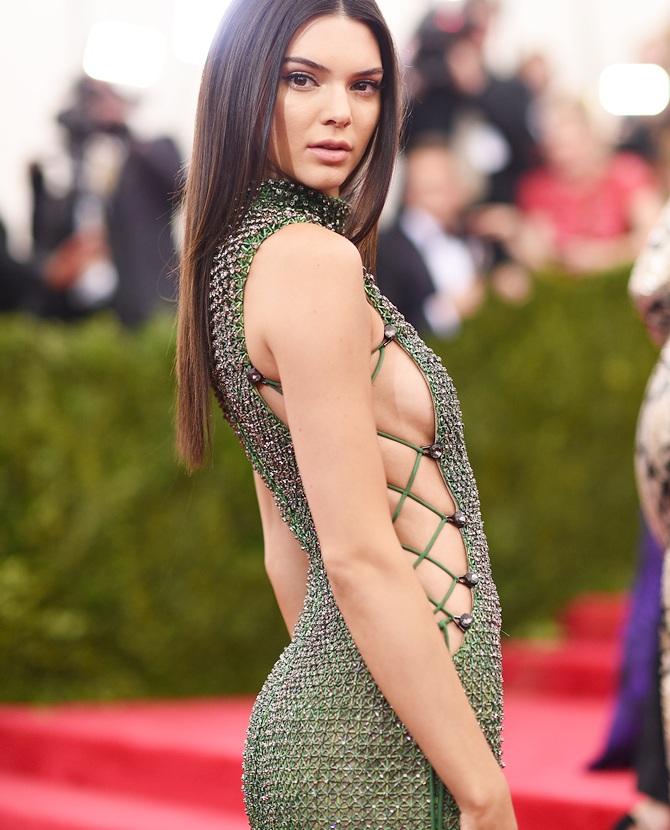 Kendall Jenner. Photograph: Andrew H. Walker/Getty Images
American television personality Kris Jenner feels that Formula One champion Lewis Hamilton is a perfect match for her model daughter Kendall Jenner and wants to see them together.
The Keeping Up with the Kardashians star is reportedly very keen to see her 19-year-old daughter getting hooked with the Formula One racing driver, because he would be a 'good influence' and his profile would help boost model's career.
A source informed that the 59-year-old TV personality was personally invited by the Formula One racer to attend the Monaco Grand Prix over the weekend and there they get along really well.
Hamilton is currently on holiday in Monaco, France with Jenner , 19, and Gigi Hadid, 20.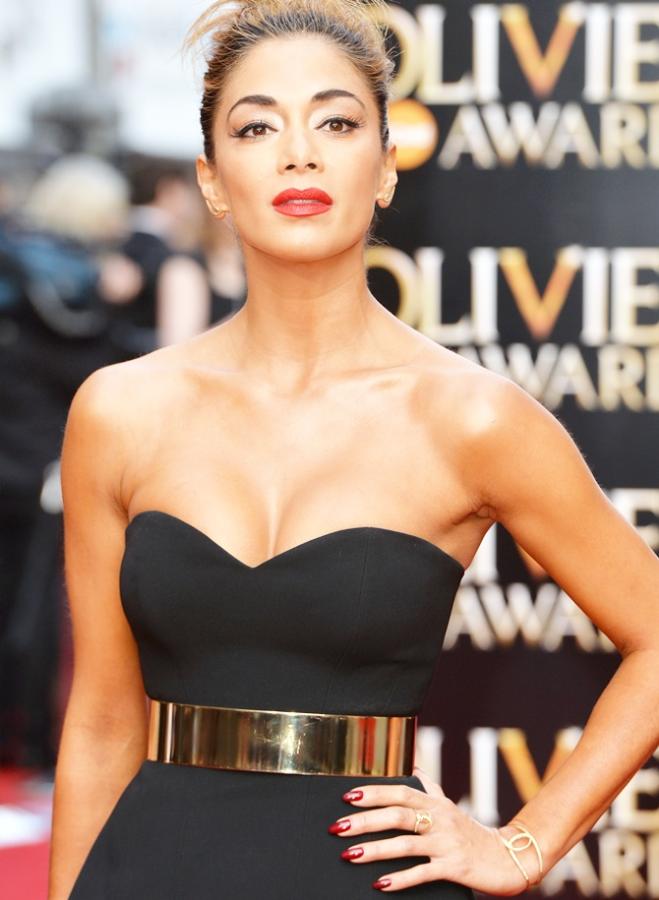 Nicole Scherzinger. Photograph: Anthony Harvey/Getty Images
Meanwhile, Hamilton's ex-girlfriend Nicole Scherzinger is having a tough time to move on.
The former Pussycat Doll member, who split from Hamilton in February after dating for seven years, said that sometimes people stay in relationships because they get complacent, because it was comfortable for them, because they did not want to be alone.
The 'Don't Hold Your Breath' hitmaker continued that if relationships or people in one's life are meant to be, then they will come back around, but that shouldn't be what is holding them back from their ultimate destiny.
The 36-year-old songstress added that she is going through a very transformative time in her life in relationships and is trying to focus on herself.