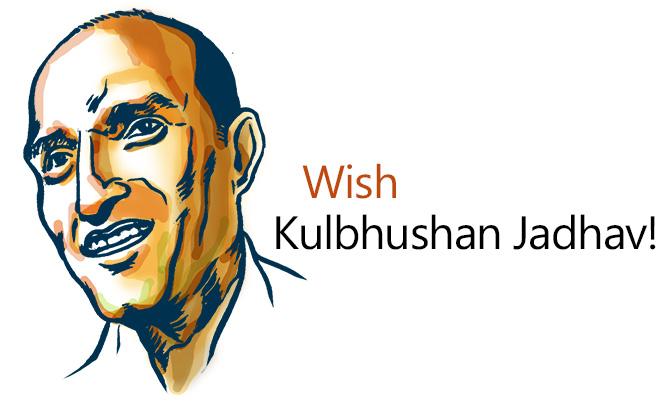 Kulbhushan Jadhav, the retired Indian Navy commander who was sentenced to death in a Pakistan court this week, will celebrate his 47th birthday on Sunday, April 16.
Far away from the Motherland. Likely in a dark, dingy, Pakistani prison.
As the Government of India undertakes its mission to free Commander Jadhav from Pakistani captivity, we must ensure that this Indian patriot is not forgotten.
Please send Commander Jadhav your heartfelt wishes for his birthday.
Whereever he is, he remains in our thoughts, and in our hearts.
Our prayers are with him and his family. And we know he will be with us soon.