America would be a very different country had Dr King not been murdered that April day 50 years ago.
50 years on April 4, 1968, Martin Luther King Jr -- the torchbearer of America's civil rights movement -- was assassinated as he stood on a hotel balcony in Memphis.
Dr King was only 39 years old.
In his short and eventful life, Dr King mapped the route for the disenfranchised Black community in America, employing the Mahatma's method of non-violence to counter the bigotry, hate and oppression that his people encountered daily in their lives.
Please click on the photographs for full-screen resolution. Thank you.
The Lorraine Motel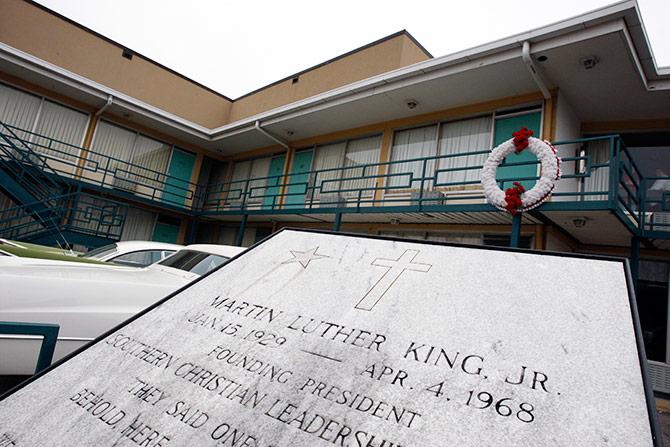 A wreath hangs on the balcony of the former Lorraine Motel, now part of the National Civil Rights Museum, where Martin Luther King Jr was assassinated on April 4, 1968 in Memphis, Tennessee. Photograph: Mike Segar/Reuters
"The ultimate measure of a man is not where he stands in moments of comfort and convenience, but where he stands at times of challenge and controversy."
Room 306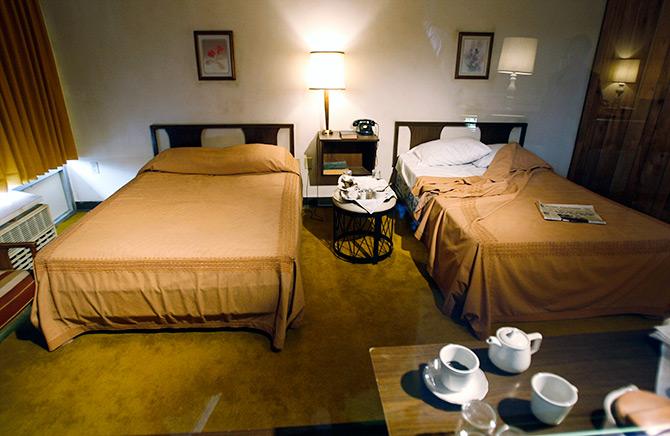 Room 306 at the then Lorraine Motel, where Dr King Jr slept the night before he was shot by James Earl Ray as he stood on the balcony of the hotel.
Dr King won the Nobel Prize for Peace in 1964 when he was just 35 years old.
Photograph: Mike Segar/Reuters
"The time is always right to do what is right."
The Final Hour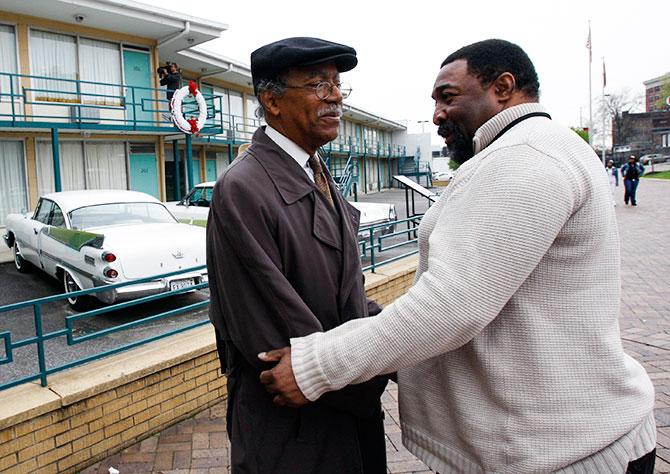 Reverend Samuel 'Billy' Kyles, left, who spent the last hour of Dr King's life with him in 1968, outside the Lorraine Motel. Photograph: Mike Segar/Reuters
"Love is the only force capable of transforming an enemy into a friend."
A Man of Peace Always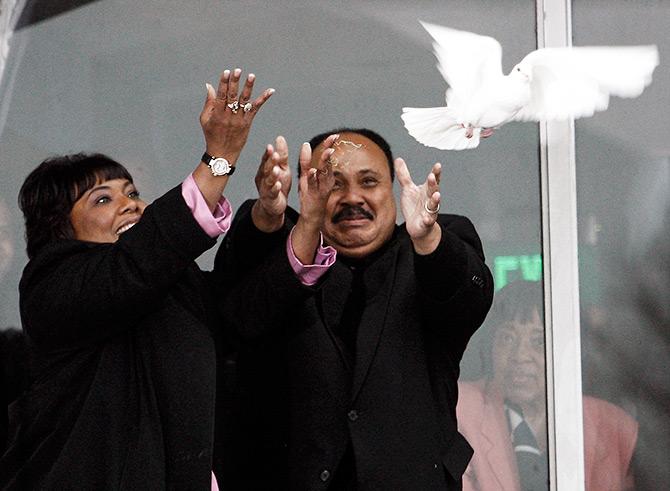 Bernice King and Martin Luther King III, two of Dr King's four children, release a dove from the balcony of the Lorraine Motel, on the 40th anniversary of their father's death, April 4, 2008. Photograph: Mike Segar/Reuters
"Darkness cannot drive out darkness; only light can do that. Hate cannot drive out hate; only love can do that."
The Inheritor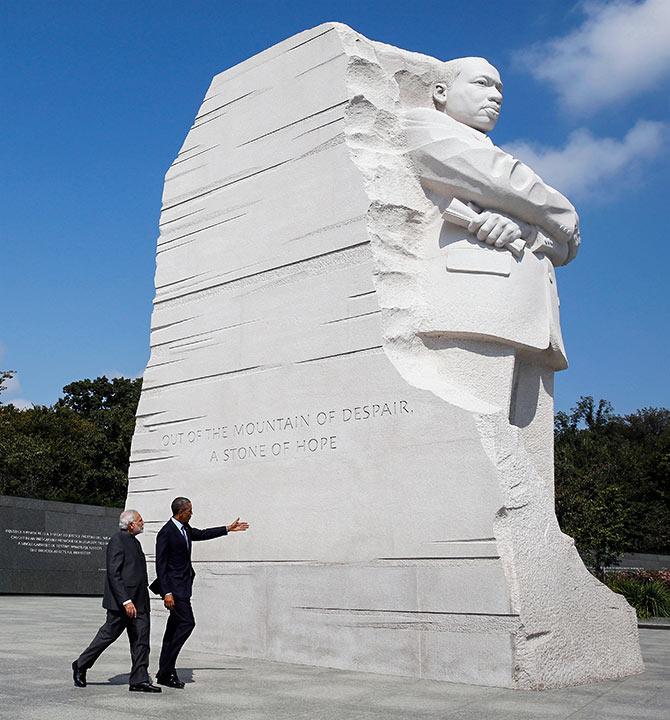 Then US President Barack Obama and India's Prime Minister Narendra D Modi at the National Martin Luther King Memorial in Washington, DC, September 30, 2014. Obama has often cited Dr King as the inspiration for his own political journey. Photograph: Larry Downing/Reuters
"In the End, we will remember not the words of our enemies, but the silence of our friends."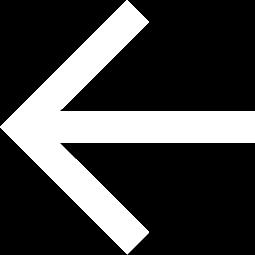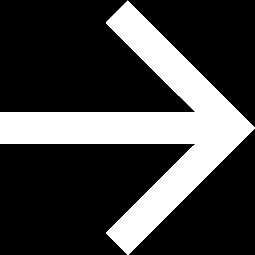 X