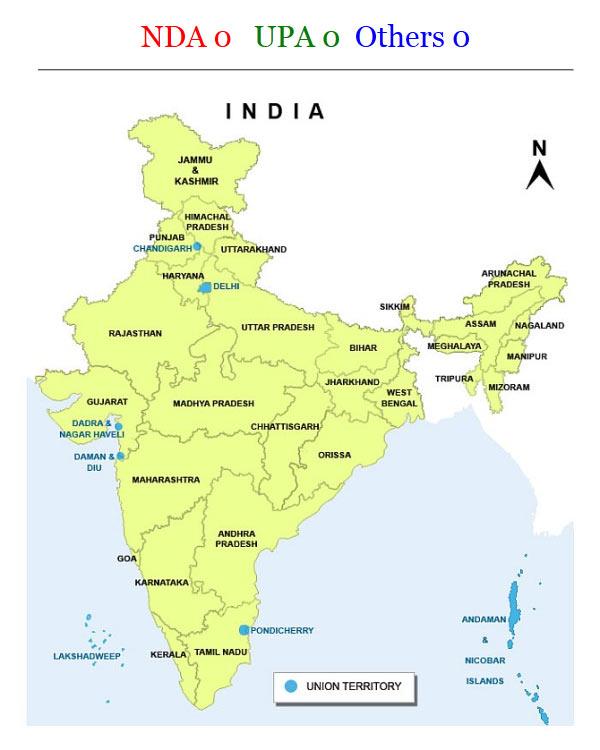 The Great Indian Elections are here.
Here's your big chance to experience the high of seeing your favourite political party breast the tape -- without waiting for the counting of votes due on May 16.
Just click on the 'Start Voting!' button above, and decide which party will win how many seats in each state and Union territory.
Disclaimer: This is an Internet-based game meant purely for entertainment and is in no way meant to influence the elections.