Xinjiang, in northwest China, is the People's Republic's largest province.
Home to 12 million Uyghurs, who are Muslim, the Xinjiang Uyghur Autonomous Region has been the target of the Chinese Communist party's worst human rights excesses.
Over a million Uyghurs are reported to be held prisoner in concentration camps, which Beijing calls 're-education camps', and there are reports of women being forcibly sterilised, and their menfolk tortured.
Uyghurs in the XUAC are under 24x7x365 scrutiny in what is described as the most rigorous and sophisticated surveillance process on the planet.
Please click on the images for a look at protests in Istanbul against the Xi Jinping regime.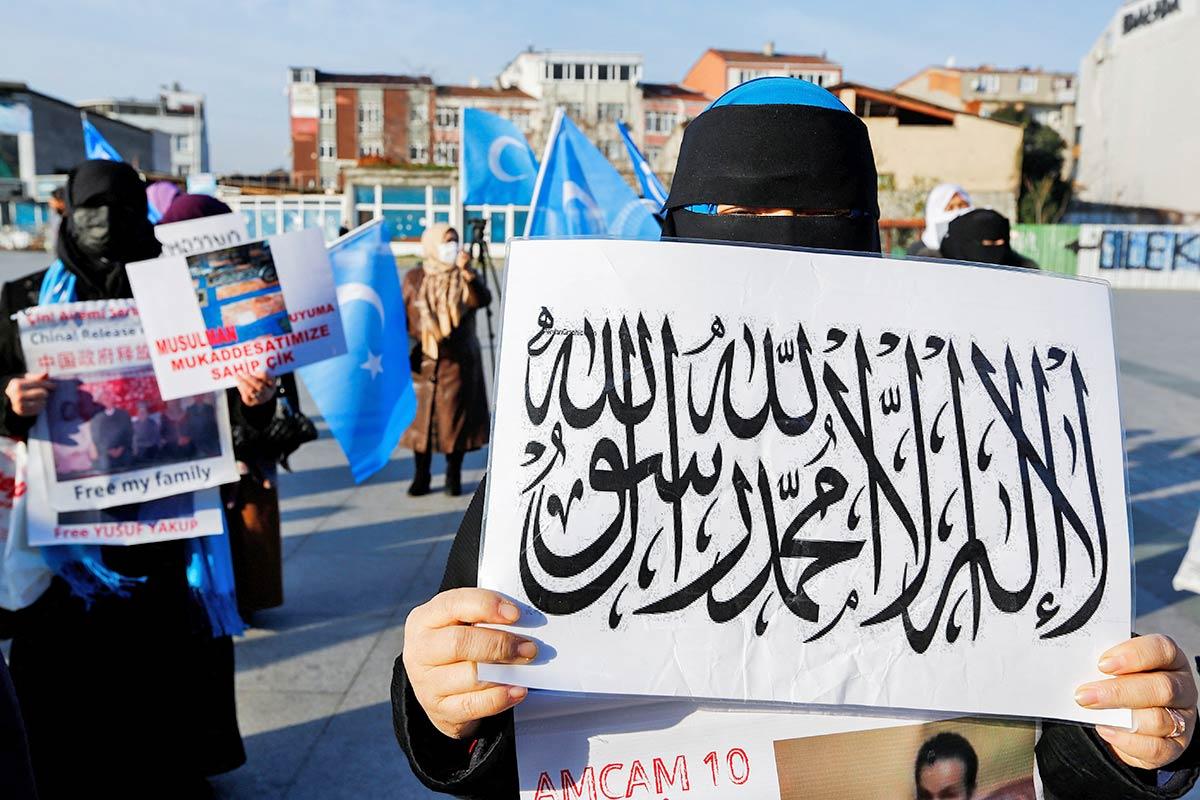 IMAGE: Uyghur women protest against China outside the Caglayan courthouse in Istanbul, January 4, 2022.
All Photographs: Dilara Senkaya/Reuters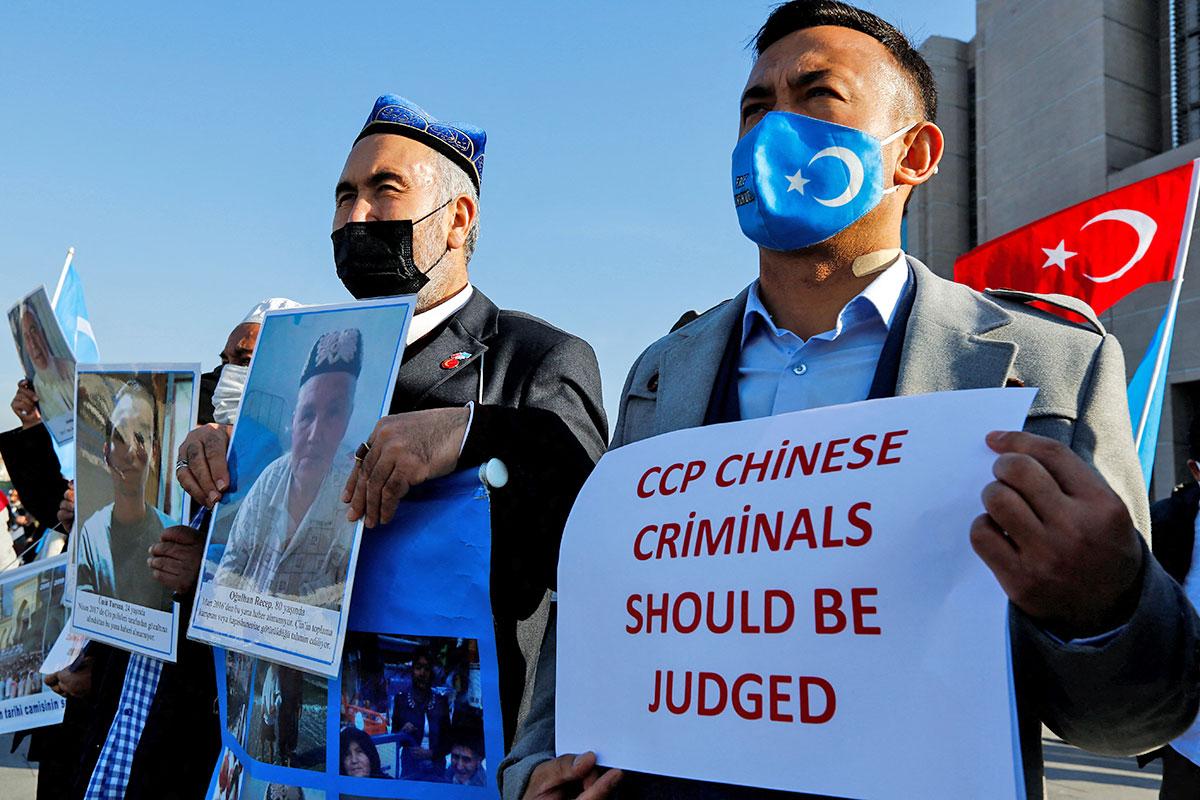 IMAGE: Uyghur men take part in the protest.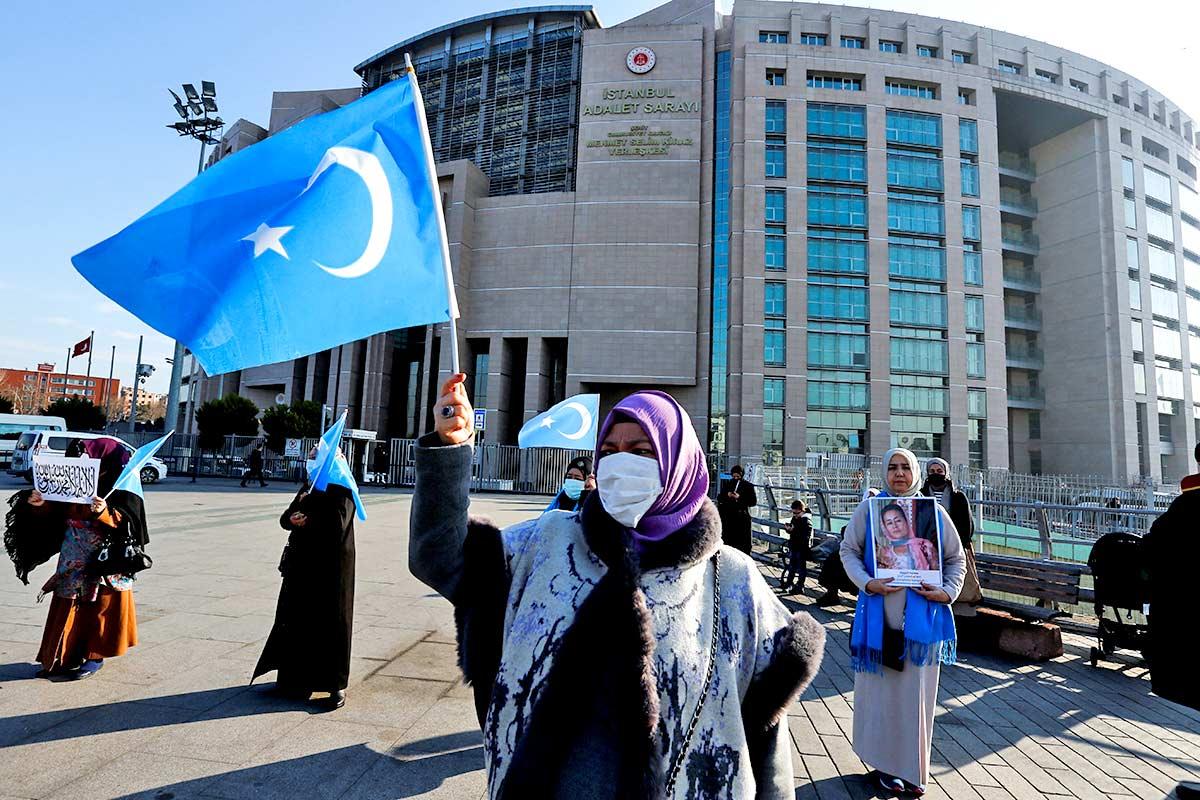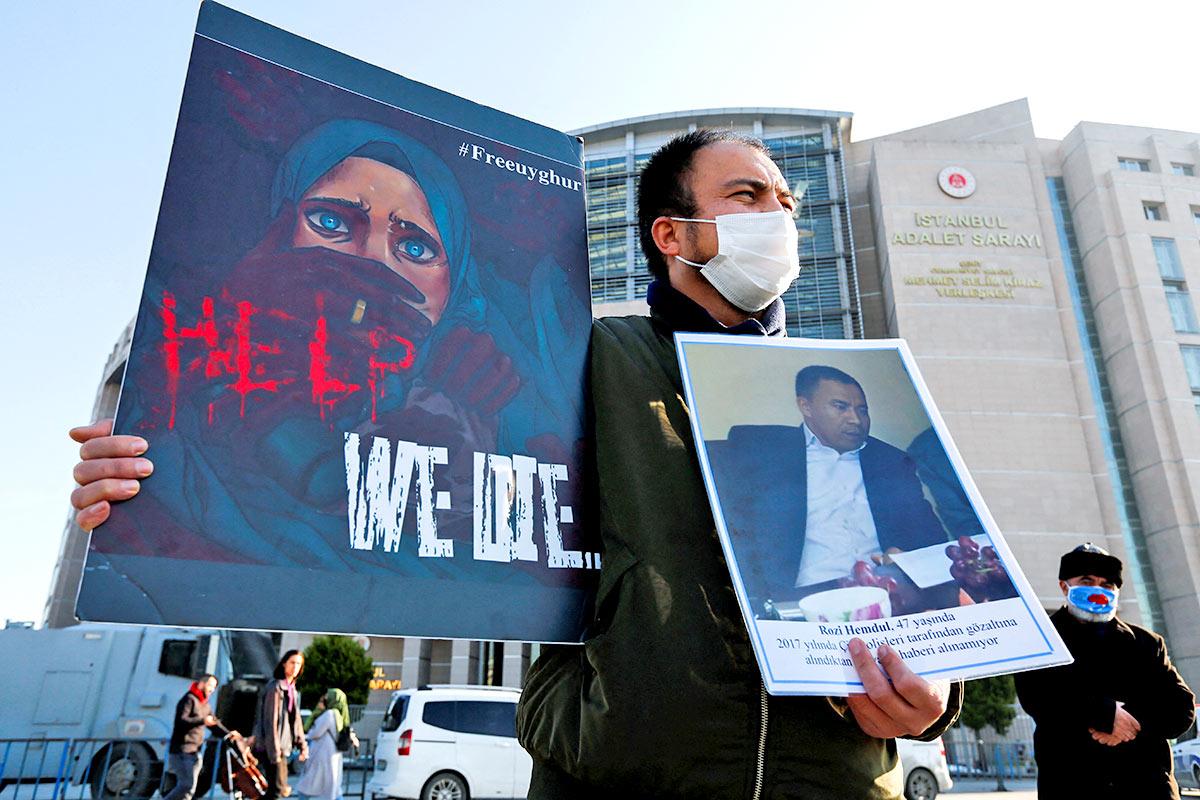 Photographs curated by Manisha Kotian/Rediff.com
Feature Presentation: Aslam Hunani/Rediff.com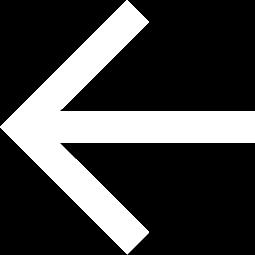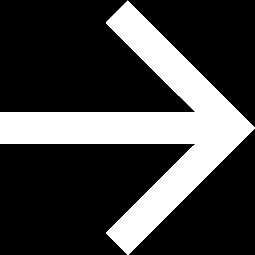 X