She snagged up Hollywood's most handsome bachelor and she's got brains too!
Amal Alamuddin Clooney, the leggy lawyer, who was once upon a time an advisor on Syria to UN Special Envoy Kofi Annan, has been named the Most Fascinating Person of 2014 by Barbara Walters.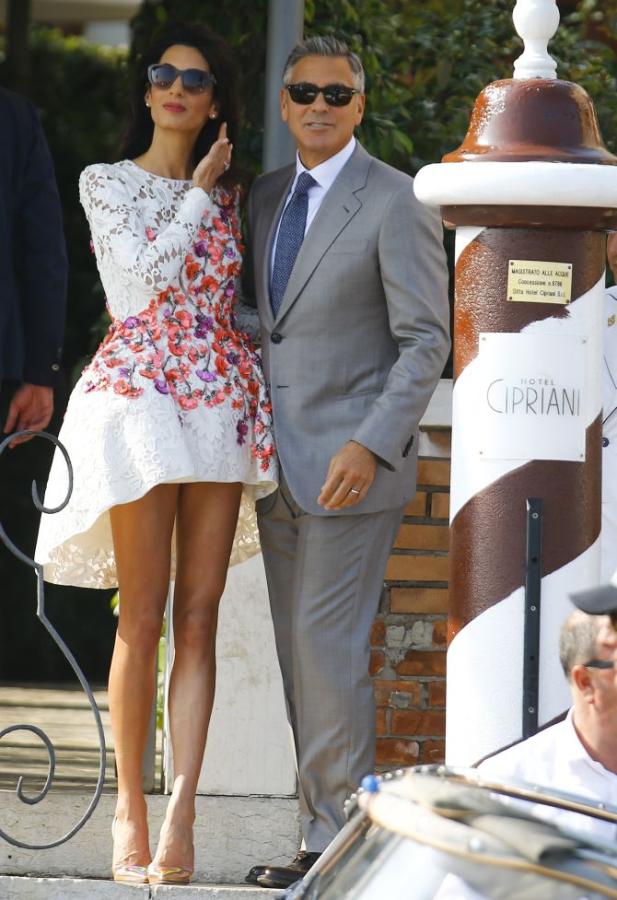 Amal managed to do the seemingly undoable, locking down a man thought to be one of the world's most determined bachelors and that's what gave her the coveted crown.
Explaining her choice, Walters said, "You could say hers was the wedding of the year, but let's put it into perspective, it was really one of the greatest achievements in human history. Amal has been the subject of very little snark or envy, maybe because we – like George Clooney – find it impossible to resist perfection.
Or maybe because it is heartening to think that no matter how long it may take, the perfect someone is out there for everyone. And that, for us, makes her the most fascinating person of 2014."
So, let's see the esteemed list she has joined.
1) Nelson Mandela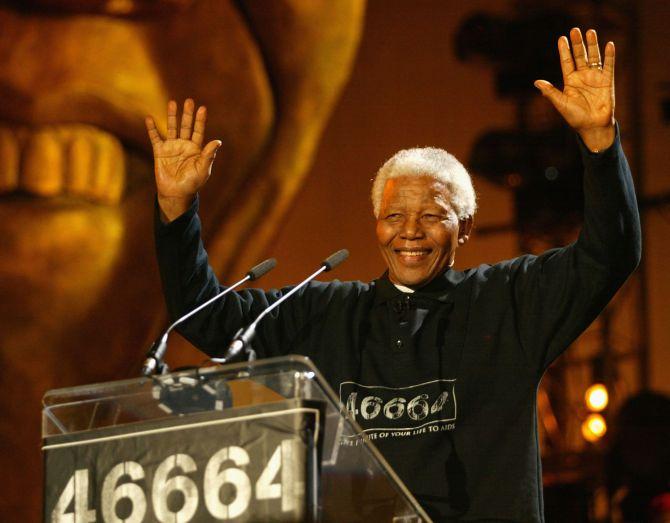 The anti-apartheid hero was given the honour of Most Fascinating Person in 1994. This was right after Mandela became South Africa's first black president following his long, arduous 27 year stint in jail fighting for equal rights.
---
2) Mother Teresa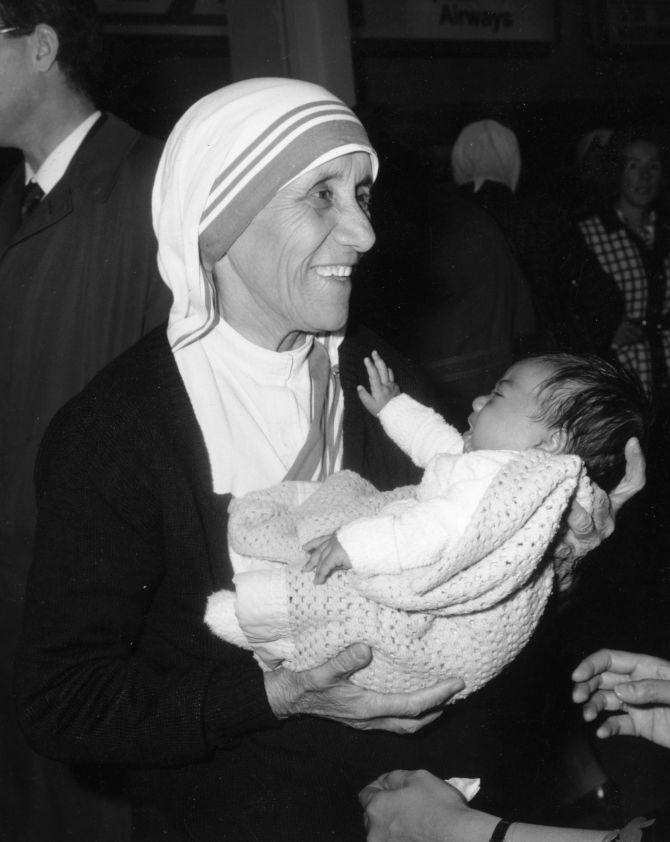 The woman who uplifted the lives of thousands of destitutes in Kolkata was given the acclaim in 1998. The Albanian-born nun, who came to India and transformed the lives of thousands through the help of Missionaries of Charity was awarded the Nobel Peace Prize in 1979.
---
3) Lance Armstrong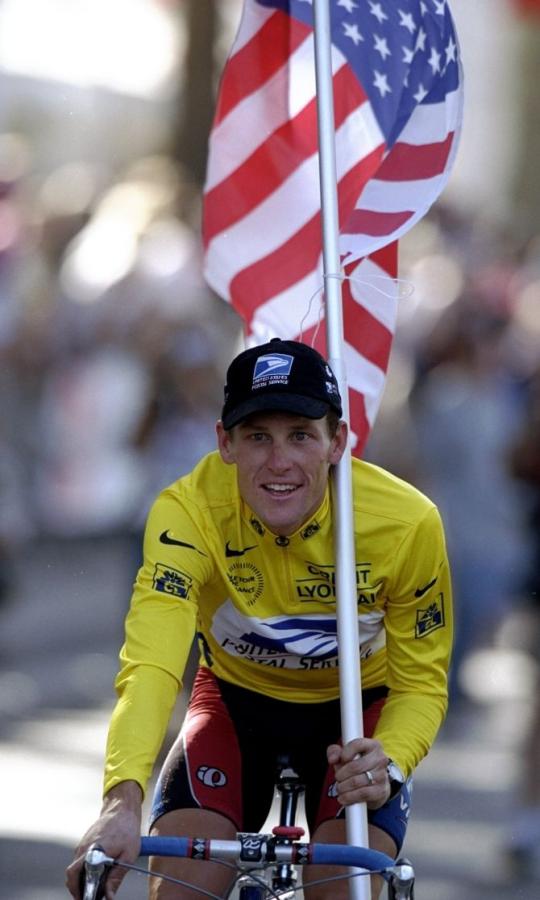 Years before Lance Armstrong admitted to using performance enhancing drugs and his cycling empire crumbled, he was named Barbara Walters' Most Fascinating Person in 1999. That year, Armstrong, a cancer survivor, had won his first Tour de France. He would go on to win seven Tour de France titles in all, but was stripped of his medals amidst doping allegations.
---
4) JK Rowling
The author behind the Harry Potter series was given the honour right as the last book in the series was released back in 2007. Rowling shot to world fame with her global phenomenon of the boy with the scar and his magical journey to Hogwarts and his fight against 'He who shall not be named'.
---
5) Barack Obama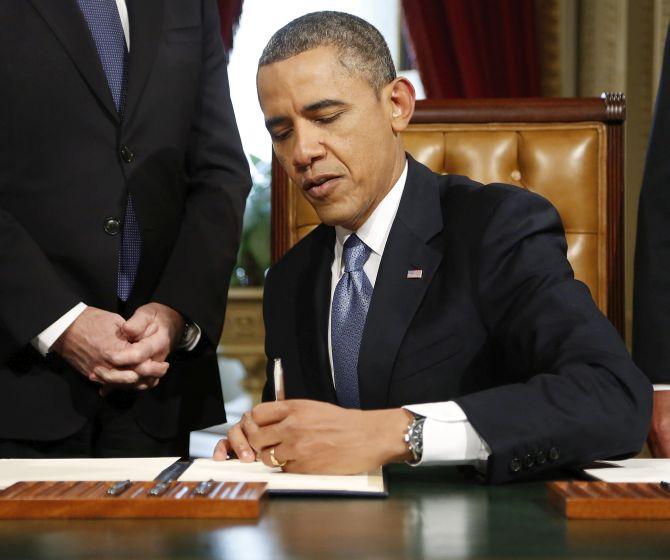 In 2008, the man who was to bring 'CHANGE' was the man of the moment. Barack Obama's victory and him becoming America's first African-American president went down in the annals of history and Barbara Walters also awarded him for that honour. 2008, was surely the year of Obama.
---
6) Michelle Obama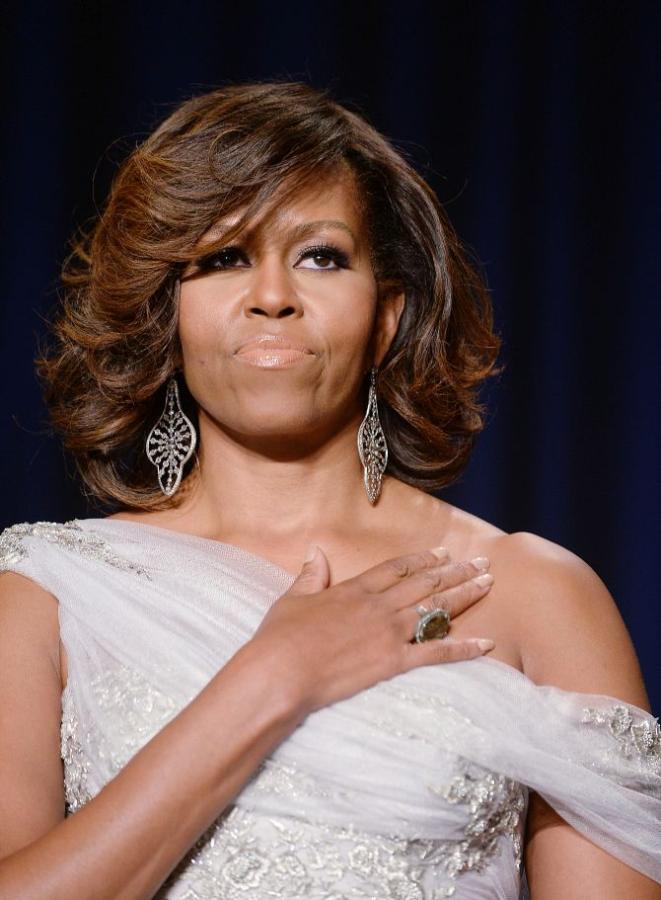 It seems that Barbara Walters has a soft spot for the First Family of the United States. After naming Barack Obama most fascinating person in 2008, she gave the same honour to the US president's wife, Michelle, in 2009. Michelle edged out competitors such as pop icon Lady Gaga. In her interview to Walters, Michelle had said, ""I mean, if you think about this year, I had to get these two beautiful girls settled into a new city, into a new home, into a new school," Obama shared. "We got a dog. I visited eight countries with my husband. I planted a garden. I've started a mentoring program. It has been everything. And now, here we are at our first Christmas in the White House."
---
7) Steve Jobs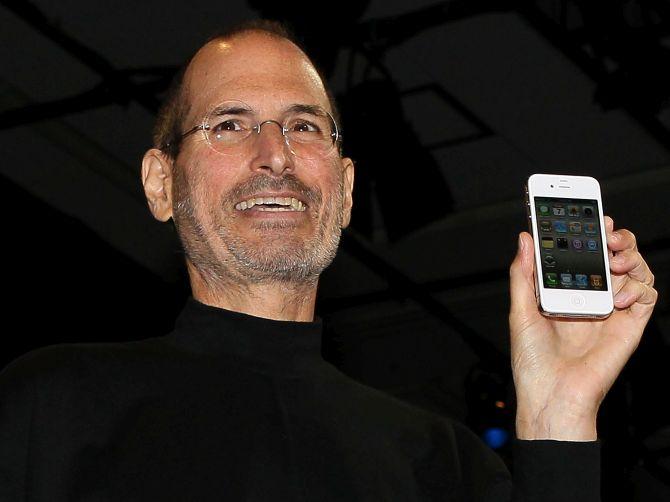 The choice of Steve Jobs, the co-founder of Apple, as Barbara Walters' Most Fascinating Person in 2011 was an unusual one because the program had never featured a person who was not alive. In fact, the Apple founder was selected before he died on October 5, 2011, at age 56, for his marketing genius and revolutionary inventions.
---
8) David Petraeus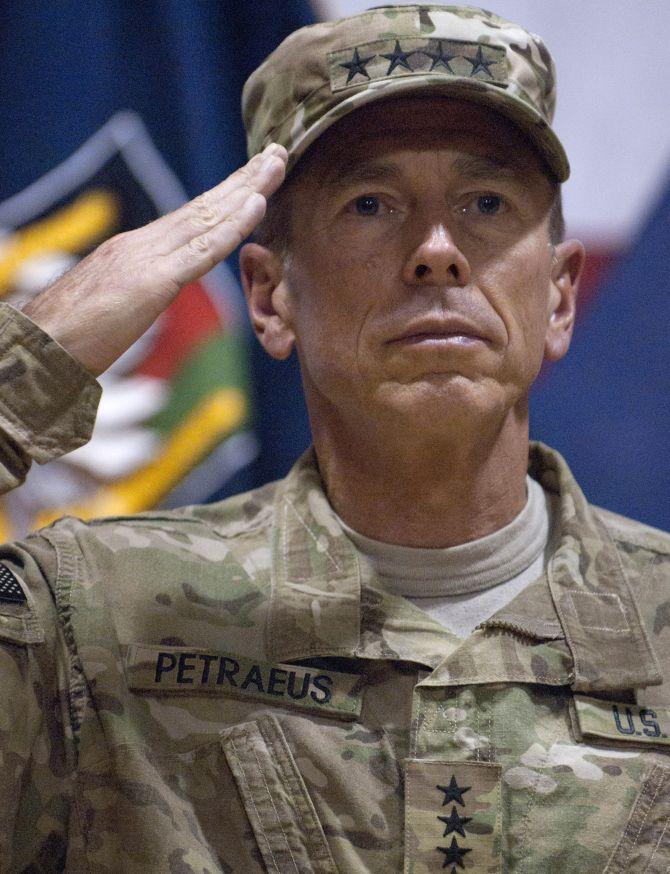 In 2012 when the former CIA director was given the honour, it sparked outrage as David Petraeus had shot to the limelight for his extramarital affair with his biographer, Paula Broadwell that eventually led to his downfall. Petraeus also won the honour in 2010 as the top US commander in Afghanistan.
---
9) Hillary Clinton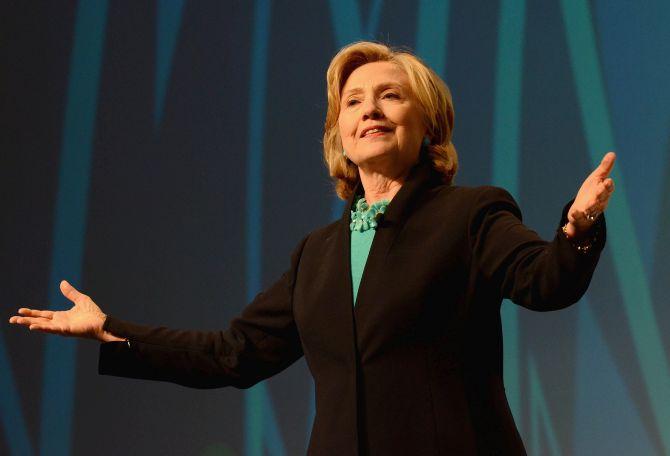 For Barbara Walters' 2013 installment of her annual special, she chose Hillary Clinton as the Most Fascinating Person of 2013. Clinton was Walters' first No 1 pick when 'The 10 Most Fascinating People of the Year' special debuted in 1993. In the interview, Clinton talked about the 2016 presidential election, saying she 'hadn't made up her mind yet' on if she would run.
---
10) Camilla Parker Bowles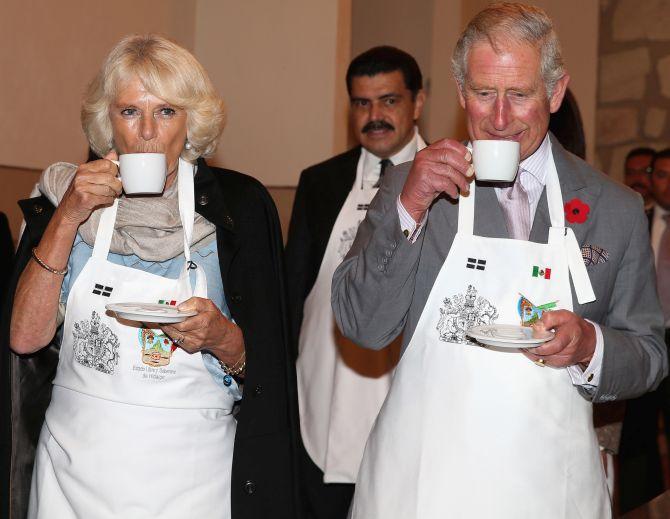 Camilla Parker Bowles, the Duchess of Cornwall, topped the list in 2005, the year she married Prince Charles.