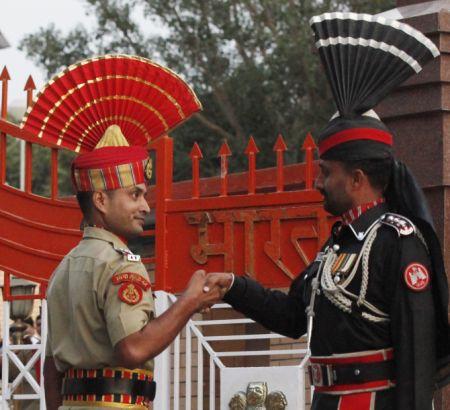 The upcoming National Security Advisor-level talks between Pakistan and India are in doldrums as both countries seem to be in no mood to defrost the tensions between them.
While India has made it abundantly clear that a meeting between separatists and Pakistan's NSA Sartaj Aziz was unacceptable, Pakistan continues to maintain that the invitation wasn't unusual and they 'wouldn't bow down to Indian dictation.
Reuters photograph used for representational purposes only.