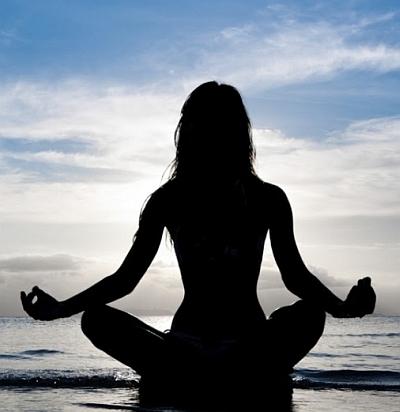 Murli Manohar Joshi just joined the growing list of those propounding ways to curb the menace of sexual abuse of women.

In remarks made on Sunday, the veteran BJP leader said: "I believe if yoga comes into the life of common people, then the daily incidents of rape, I would not say, they will cease to exist, but there will definitely be a decrease in them."

"It will create a new way of thinking amongst men and women, changing the way one feels for a human body... that the body is such a machine which nature has given us for some larger work... people's attention will go towards this."

Do you agree with Mr Joshi's remarks? Take the poll!