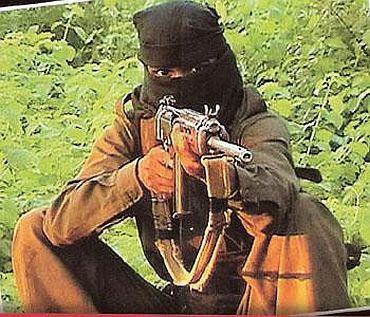 Two tribals were killed by Maoists on suspicion of being police informers in Malkangiri, even as security forces launched an operation against the rebels at Odisha-Andhra Pradesh border.
Around 30 armed ultras stormed Keriaguda village on Sunday night and took away the two youths from their houses, police said.
Their bodies were later found by locals beside a forest road in the outskirts of the village, they said.
The victims, who have been identified, were believed to have been beaten to death by the red rebels who suspected that the two were police informers, police said.
A joint anti-Maoist operation was launched in the cut-off areas of Malkangiri district along Odisha-Andhra Pradesh border on Sunday by the elite Greyhound police of Andhra Pradesh and special operation group personnel of Odisha, IG (South-West), Y K Jethwa said.
The operation was launched following information about activities of Maoists in the area and there were reports about exchange of fire taking place in few locations, he added.