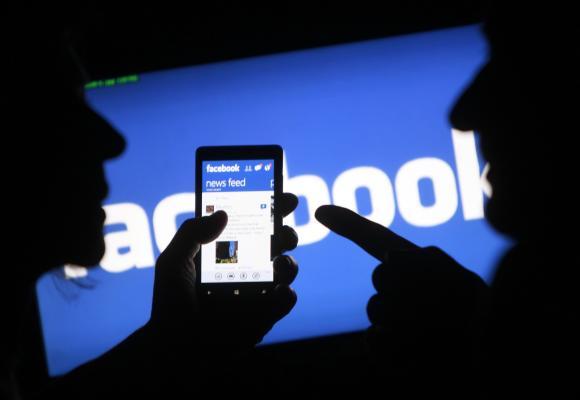 The Narendra Modi government is in possession of names of three women who tried to peddle influence in the run-up to the formation of the new Bharatiya Janata Party government in India.
Married to three influential BJP leaders, the women chatted on Facebook about how to influence a party leader from Haryana who is known to be close to party president Amit Shah.
None of the three BJP leaders are part of the Narendra Modi cabinet.
The News Minute with whom the names have been shared has also learnt that the names could have reached Indian intelligence agencies through two routes. One school of thought is that the chat was being tracked following a tip-off. Sources also suggest that someone who was aware of these chats, leaked the information.
The other theory doing the rounds is that the information may have reached Indian agencies through the US Federal Bureau of Investigation, which in turn may have got the information from Facebook where alarm bells were sparked off as the chats also discussed soliciting women and related activities to lure the Haryana leader.
Sources said the chats were very open about how to proceed on gaining access to the Haryana leader.

The women were openly chatting about benefits including financial benefits that could accrue to them once the new government assumed office in New Delhi.
The incident, which is serious in nature, also throws light on how the Modi government is functioning in New Delhi.

While his government (Gujarat) has been accused of snooping on people, it is also common knowledge that all governments keep an eye on people, friends and foes, and sharpen their gaze when national security or influence peddling in the name of others are picked up, for example.

And in this case, with the chats were taking place on a platform which is being watched closely by international agencies like the FBI.
In the Delhi durbar, families of ministers, hangers on and touts run their own courts for power, prestige and pelf.

In one of his interviews when he was still a candidate for the PM's job, Modi said if elected, he would break the power structures in New Delhi that have survived on dynastic policies to the detriment of the country.

It remains to be seen how the story of the three spouses plays out.

If the chats prove to be authentic, there will be more than red faces in Delhi in the weeks and months ahead.