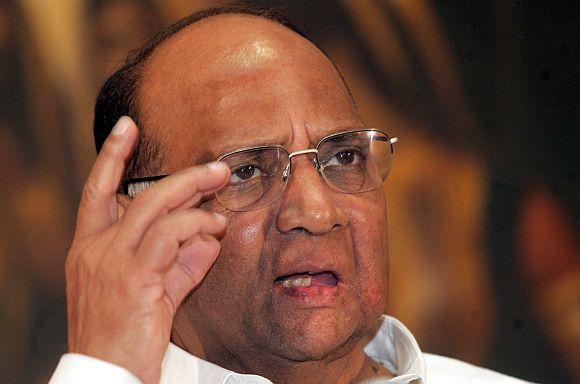 Maharashtra will witness a triangular contest for the post of the Speaker of Legislative Assembly on Wednesday, with the Bharatiya Janata Party, the Shiv Sena and the Congress putting up candidates. Haribhau Bagde of the BJP, Vijay Auti of Shiv Sena and Varsha Gaikwad of the Congress have filed nominations for the post. The deadline for withdrawal is 10 am on Wednesday.
Principal Secretary (legislature) Anant Kalse said this is the first time the house is witnessing a three-way contest for the post. In 2009, the Nationalist Congress Party's Dilip Walse-Patil had been elected unopposed after the opposition candidate Girish Bapat (BJP) withdrew his nomination.
The voting will start at 11 am on Wednesday. It will be through a secret ballot and not a show of hands or voice vote. "If one of the candidates polls more votes than that polled together by the other two, the one with the highest votes gets elected. Otherwise, the candidate with the least votes is eliminated and there is another round," Kalse said.
The result will be announced in the House.
Of the total of 288 members of Legislative Assembly, 286 members have taken the oath in the last two days. The BJP's Govind Rathod passed away sometime ago, while Surupsing Naik of the Congress, who was not present in the last two days, is yet to take the oath.
If Naik does not take the oath on Wednesday morning, he will not be able to participate in the election. Meanwhile, state Congress president Manikrao Thakre said he had spoken to his NCP counterpart Sunil Tatkare, seeking support for Gaikwad.
"The NCP has said it will play the role of Opposition. They can support the government in the trust vote but we expect their support in the speaker's election," he said. Thakre said Tatkare assured him that the issue would be discussed and a decision would be taken.