Ash and lava spew from the Villarrica volcano, as seen from Pucon town in the south of Santiago. Photograph: Lautaro Salinas/Reuters
One of South America's most active volcanoes in southern Chile erupted on Tuesday, sending a plume of ash and lava high in the sky, putting authorities on high alert.
A column of ash and rock particles shot up to three km into the sky. However, the initial violent eruption was short-lived, and geologists said a major lava flow was unlikely.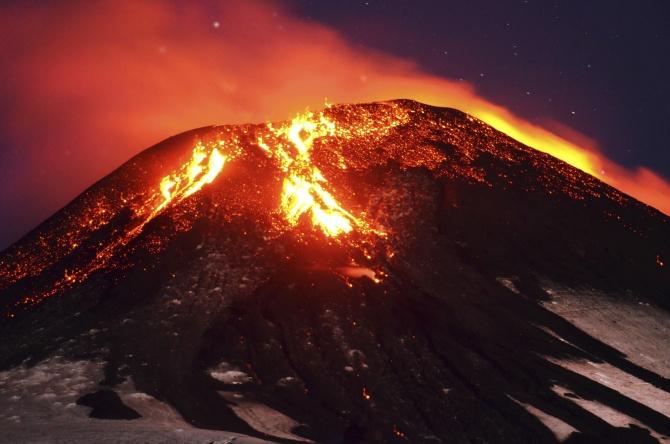 Tourists are known to flock to the area for outdoor activities, including hiking around the volcano, which last had a major eruption in 1984.
Over 4,000 people were evacuated overnight as a preventive measure, said sources.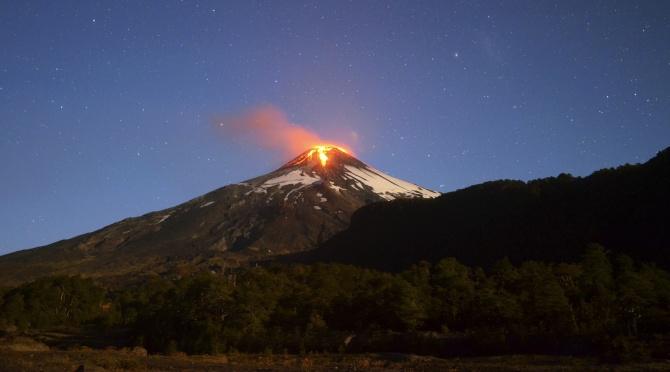 Chile, situated on the so-called Pacific Rim of Fire, has the second largest chain of volcanoes in the world after Indonesia, including around 500 that are potentially active.