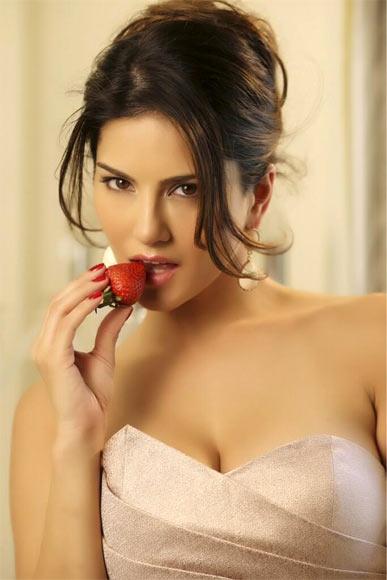 Mulayam Singh Yadav isn't the only Indian politician to make a foot-in-mouth misogynist comments. Senior Communist Party of India leader Atul Anjan claims in a video that Sunny Leone's condom ads are responsible for the rise in rape cases in the nation.
In the video, the CPI's national secretary claims that Leone is from Australia (she's actually from Canada) and that Mahesh Bhatt brought her to the country and made her a heroine.
He also goes on to explain the horror her felt after watching porn films and laid the blame for the rising rape cases on such ads. He claimed such ads promoted sexuality and ruined people's sensibilities.
Earlier, Pramod Muthalik, a leader of Sri Ram Sene had said Sunny Leone should be deported back to America as her porn videos are responsible for promoting rapes, kidnapping and molestation.