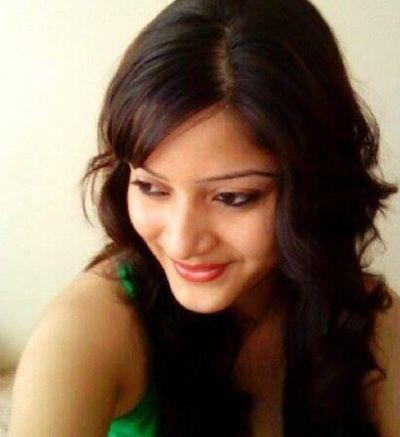 Alleged taped conversations among Indrani Mukerjea, Peter Mukerjea and his son Rahul Mukerjea emerged in the media on Thursday, indicating that there was an attempt to cover up the Sheena Bora murder case.
Reports said that these tapes, recorded by Rahul Mukerjea, were handed over to the Central Bureau of Investigation to assist them in the case and bolster the chargesheet against the Mukerjea couple. CBI has only used seven out the 20 recordings handed over to the CBI, citing the others to be irrelevant.
In one of the conversations, Rahul asks Peter about Sheena's whereabouts to which Peter says that he did not know anything about her.
In another taped conversation, Indrani, Sheena's mother and the main accused in the case, tells Rahul that Sheena might have found some other person to take money from. She also says that Sheena did not contact her after taking money from her.
In another conversation reveals that Peter and Indrani both wanted Rahul to move on and forget about Sheena, hinting that she may have left the country and settled down abroad.
In yet another tape, Indrani is heard telling Rahul that she was approached by the HR personnel of the company that Sheena worked for. She says that the HR person told her about Sheena taking a leave.
Another conversation exposes that Rahul felt that something was amiss and he knew that Peter and Indrani knew it too.
Though the tapes do not conclusively prove anything, if genuine they would imply that the Mukerjea couple did not want Rahul to continue with his pursuit of Sheena Bora.
Sheena went missing on April 24, 2012. More than three years later, Mumbai Police arrested her mother Indrani Mukerjea and stepfather Peter Mukerjea for allegedly abducting and killing her, and then burning her body.