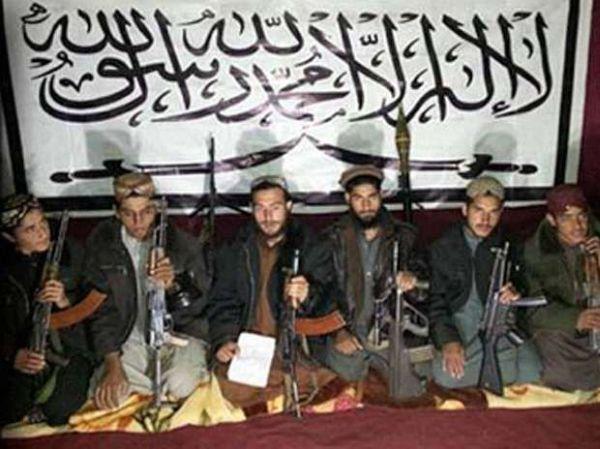 Sixteen top Taliban militants, including Mullah Fazlullah, planned the deadly Peshawar school massacre during a meeting held in Afghanistan in early December, Pakistani officials said on Thursday.
The attack on Tuesday killed 148 people, including 132 students, in the worst terrorist attack in the history of Pakistan.
"Initial probe in the Peshawar school attack shows that 16 top militants planned the attack in a meeting held in Afghanistan in early December," officials said.
Taliban chief Mullah Fazlullah, his deputy Sheikh Khalid Haqqani and Taliban commanders Hafiz Saeed (different one from the Jamaat-ud Dawa chief), Hafiz Doulat and Qari Saifullah were part of the planning among others, an official said.
Lashkar-e-Islam chief Mangal Bagh active in Khyber district was also part of the conspiracy.
The official said that the seven militants were given training in Bara area of Khyber near Peshawar.
He said the attackers have been identified along with their native areas.
Police has also traced the owner of the vehicle which militants drove to the vicinity of the school before blasting it off.
Police arrested the owner of the vehicle from Islamabad and is investigating if he had any link with militants.
The handlers were in Afghanistan and were in touch with the militants during the attack.
Image: This photo released in a statement by the Pakistani Taliban shows the militants who stormed a military-run school in Peshawar, Pakistan.