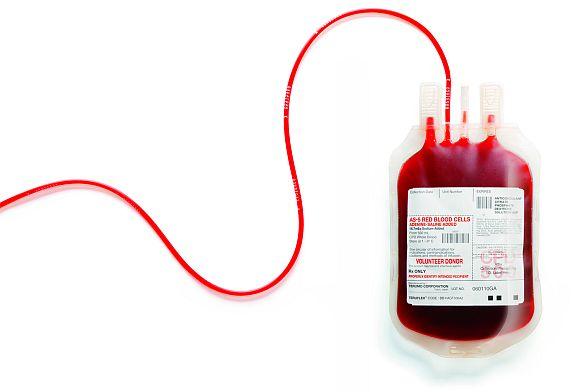 India has 2,545 licensed blood banks of which 981 are government-run and the remaining 1,564 are private, the latest National Health Profile published by the Central Bureau of Health Intelligence reports.
To see how accessible these blood banks really are by the people of India, Rediff Labs looked at the distribution of blood banks in relation to the population of various regions.
The map, above, shows the number of blood banks per 1 crore population in each state of India.
Having normalised the data using the 1 crore population benchmark, we found that Mizoram has the most blood banks relative to the density of population. Bihar has the fewest blood banks as compared to its population.
Explore the map to find out where various other states stand.
For more data driven journalism, check our Rediff Labs.