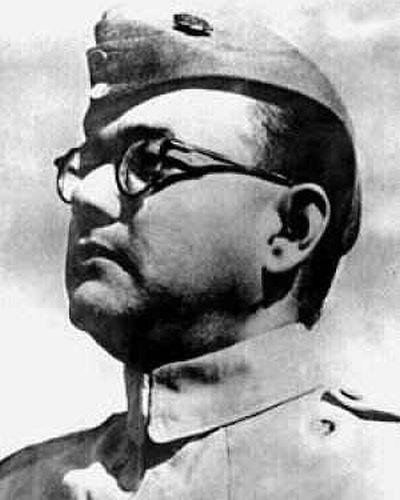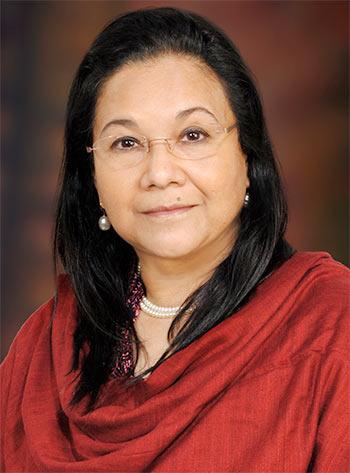 Madhuri Bose is the second child of Amiya Nath and Jyotsna Bose. She is Sarat Chandra Bose's grand-daughter and his younger brother Subhas Chandra Bose's grand-niece.
Listening to stories about the Bose brothers' contributions to the freedom struggle throughout her childhood inspired her to write The Bose Brothers And Indian Independence: An Insider's Account (Sage)
For more than three decades Madhuri Bose has pursued her professional career as a human rights advocate with the International Labour Organisation, Geneva; the United Nations Development Programme, East Africa; and the Commonwealth Secretariat in London.
Please join us for a chat with Madhuri Bose as she answers your questions about her incomparable, iconic, grand-uncle, Netaji Subhas Chandra Bose, on Monday, March 7, at 2.30 pm IST.

Kindly note: Due to circumstances beyond our control, the date and time of the chat may change.