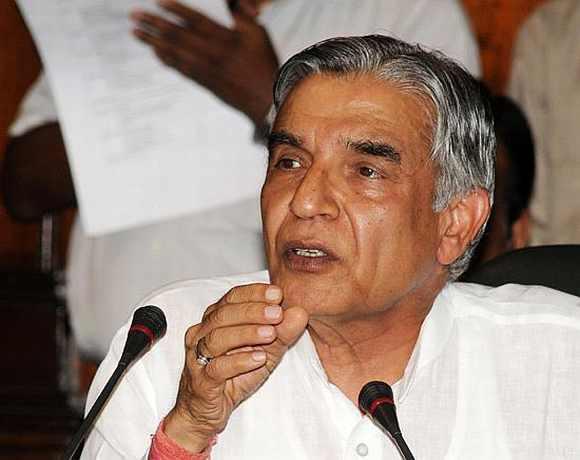 A Delhi court on Monday granted bail to one of the alleged middlemen in the Rs 10-crore railway bribery case while reserving its order on the bail plea of Vijay Singla, nephew of former Railway Minister Pawan Bansal.
Special Central Bureau of Investigation Judge Swarana Kanta Sharma granted bail to Ajay Garg, an alleged conduit who was instrumental in fixing the bribe amount for getting a favourable post for the then member (staff) of Railway Board Mahesh Kumar who is also an accused in the case.
While directing Garg to furnish a personal bond of Rs 5 lakh and two sureties of like amount, the judge in her order said that "at this stage it was not clear whether he would have benefitted in case accused Mahesh Kumar would have got the posting of his choice."
The court also said that he should not delay proceedings by filing frivolous applications or seeking unnecessary adjournments during the hearing, which may lead to cancellation of his bail and also directed him not to leave the country or influence the witnesses.