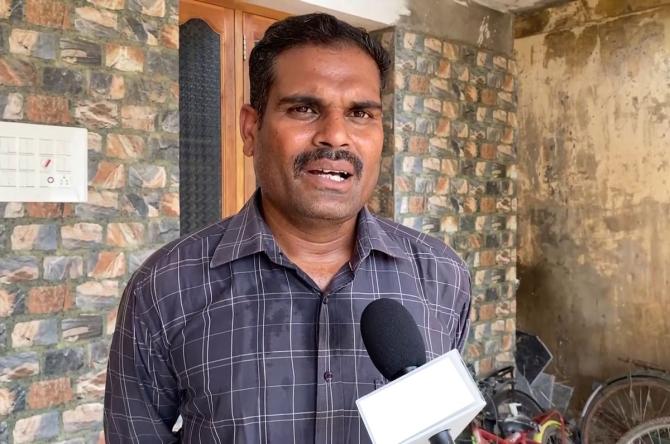 NDRF Jawan Venktesan NK, who was on board the Coromandel Express which derailed in Odisha on Friday, June 2, night, was among the first to alert his force about that tragic accident.
While talking to ANI, Venktesan NK said, "I alerted my team about the accident. I informed the Odisha NDRF team. Within one hour an NDRF team was on the spot. The nearby civilians helped us a lot in providing food, water and first aid."
"The accident happened around 6:50 pm. There was a loud noise inside the train. Everybody was scared and people started praying to god. I asked people not to lose their cool and made them understand that something might have happened."
"The train slowed down after that. I asked them to settle down. I was in the AC coach. After the train stopped, I got down to see and realised that an accident had happened," Venktesan added.
On his return from Odisha after the horrific railway accident, which killed 275 people and left over 1,000 injured, Railway Board Chairman A K Lahoti on Monday evening briefed officials in the prime minister's office."
While the enquiry ordered by the railway ministry is currently underway, the government has also sent a request to the Central Bureau of Investigation to take up the matter.
"There is a need to have a deep investigation by a professional agency to rule out any deliberate interference," top government sources told ANI.