United Kingdom's embattled Opposition leader Jeremy Corbyn was on Saturday again pressurised to step down with a former Labour Party leader calling on him to "do his duty and resign".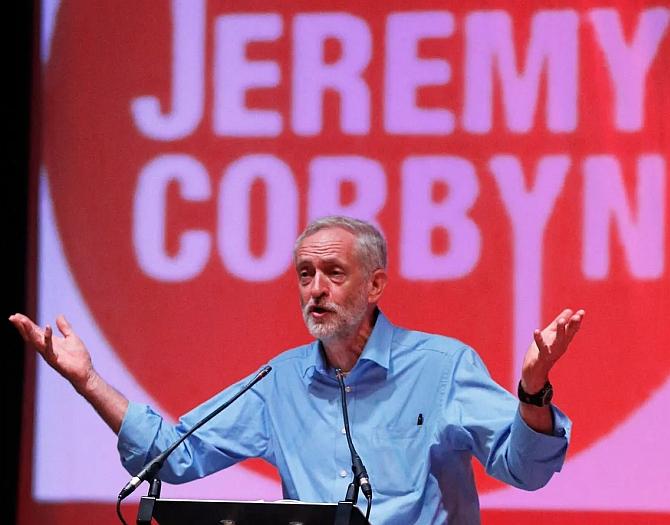 Lord Neil Kinnock said Labour MPs were "doing the clear and honest thing when they are so fundamentally alarmed by the prospects of the party."
He told BBC: "If he has any sense of political team spirit, he should do his duty and resign".
Corbyn has not stepped down despite losing a no-confidence vote of MPs.
Labour Deputy leader Tom Watson is seeking a meeting with Corbyn's team to find a way of negotiating a settlement to resolve the crisis within the Opposition since last week's Brexit vote.
Former shadow business secretary Angela Eagle is expected to mount a challenge to become party leader by early next week and former shadow work and pensions secretary Owen Smith is also reported to be considering a bid.
Eagle also renewed her call for Corbyn to quit for the good of the "party and the country".
Corbyn, 67, faced calls to resign for his performance during the EU referendum and his ability to lead the party was also questioned.
But People's Momentum, the hard-Left grassroots movement which strongly backs Corbyn, has recruited many of the 60,000 new members who have flocked to join the party in the last week.