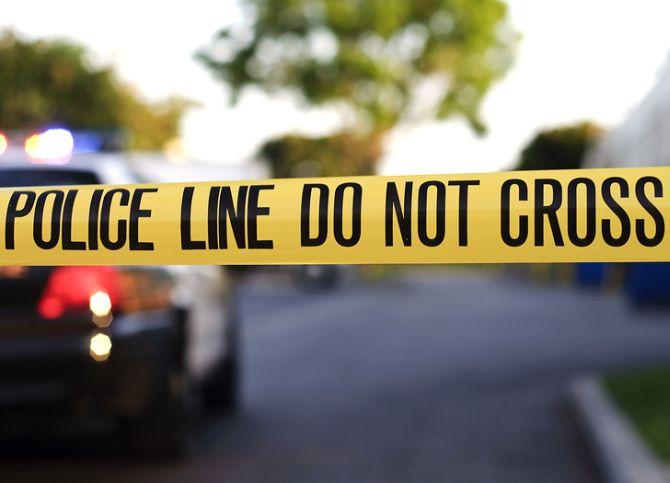 The highly decomposed body, with it's head severed, which was recovered from Thiruvallam near Kovalam, is suspected to be of a Lithuanian tourist, reported missing since March 14, police said on Saturday.
The body was found from a bushy, isolated area near a mangrove forest on the banks of the Karmana river, they said.
Police Commissioner, Thiruvananthapuram, P Prakash, said DNA and forensic tests would be carried out to confirm it.
"The woman's body, with the head severed, ankles and toes detached, was recovered yesterday," another senior police officer told PTI.
The head was found at a few metres away from the body.
"We are probing all angles, including murder, to find the truth," the officer said.
Some local people who had gone for angling had informed police about the body.
The officer said DNA samples would be taken soon and sent to Rajiv Gandhi Centre for Bio-Technology here to ascertain if the body was that of the missing tourist.
Liga Skromene, 33, who had had come for Ayurvedic treatment for depression, had gone missing from Kovalam on March 14.
Liga's husband, Andrews and sister, Ilze, who had gone to the northern district of Kasaragod to paste photographs of the missing woman in public places, rushed to the state capital on hearing the report.
They took a look at the body and told police that the shirt and hair were similar to that of the missing woman.
However, the jacket and slippers were not hers, they said.
Cigarette packets, a lighter and a bottle of water were found near the body.
Ilze told reporters that she was not satisfied with the police investigation so far.
Police had formed a Special Investigation Team and launched a massive search to trace Liga.
They had also announced a reward of Rs two lakh for anyone providing information about the missing woman.
Liga was staying at a private Ayurveda treatment centre at nearby Pothencode.
She had come to Kovalam with her sister Ilze on the morning of March 14. She went missing soon after.
A case was registered based on a complaint from the authorities of the treatment centre.