Here's your weekly digest of the most weird, true and funny news from the across the world.
---
She spent Rs 9.8 lakh to look like a Disney princess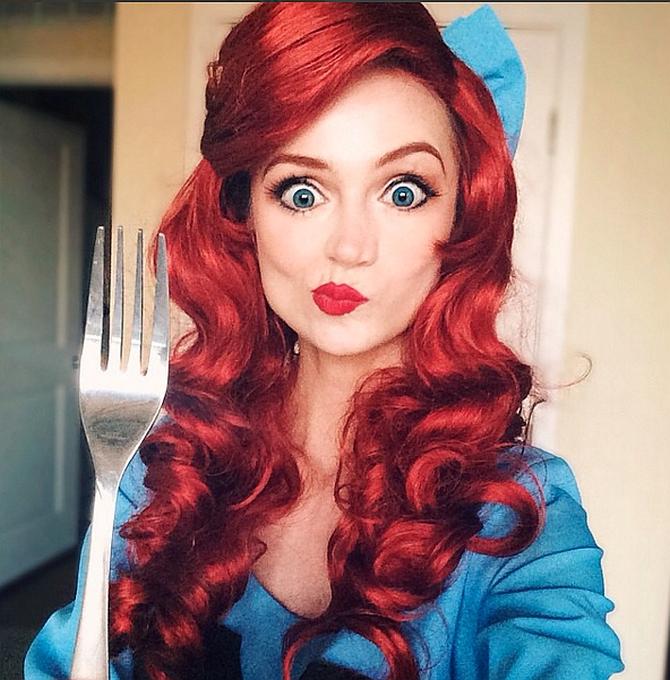 A Disney fan has splashed out more than 10,000 Pounds (Rs 9.8 lakh) to transform herself into her favourite princesses.
Marketing manager Sarah Ingle, 25, from Denver, Colorado spends her weekends living out her fairytale fantasy.
She has a wardrobe of 17 custom-made princess outfits and more than a dozen wigs so that she can dress up as Disney royalty – including Cinderella, Snow White, Rapunzel, Little Mermaid Ariel and Frozen sisters Elsa and Anna.
Sarah said: "Each dress can take up to six months to make. I'm very fortunate to have a full-time job that pays for the beautiful dresses."
Her Disney obsession has become a part-time job as Sarah makes appearances for children's parties.
---
Woman refused entry to Thailand after she rips passport pages to use as toilet paper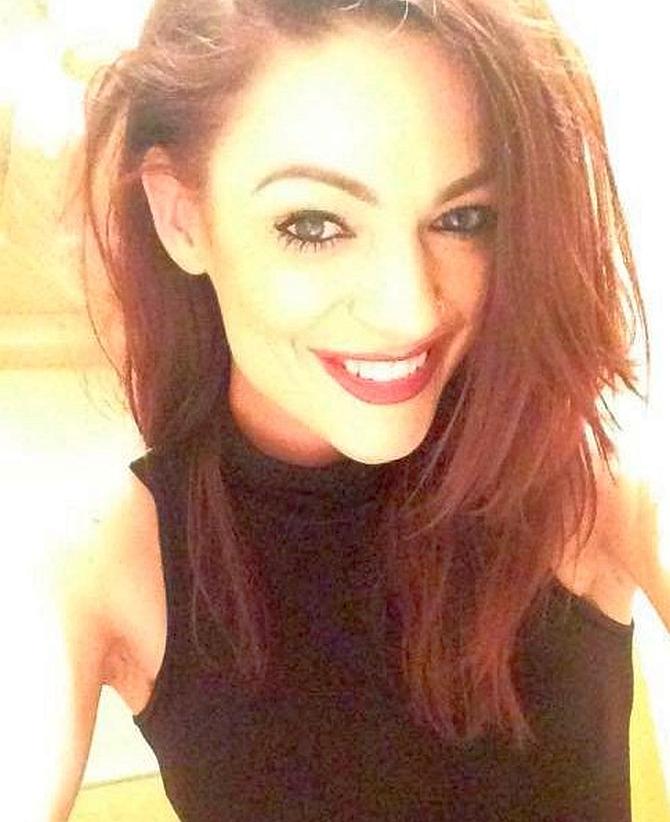 A woman from the United Kingdom was barred from entering Thailand after she used her passport as toilet paper.
The 27-year-old woman identified as Faye Wilson was planning to spend a month in Thailand before traveling to Australia, where she planned to work for a year, but that didn't happen as immigration officials denied her entry for tearing pages from her passport to wipe her privates.
According to her, immigration officials opened her passport and began looking through it. They then asked: "what happened here?"
She then confessed to using some of the already stamped documents as toilet paper. Faye who feigned ignorance as regards the importance of her passport, said that she used the passport eight times in five years, and she did not realize that it would be a problem to rip out some of the pages.
---
A goat arrested, then gets bail in Chhattisgarh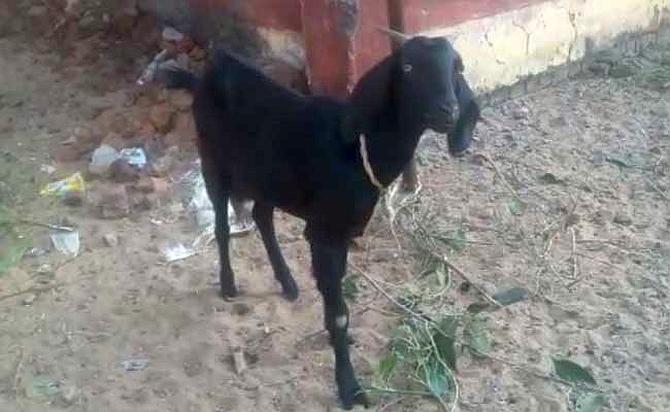 A goat was arrested in Chhattisgarh last week after it was accused of repeatedly damaging a judge's garden by eating flowers and plants there.
The animal, called Babli, and its owner Abdul Hassan were taken into custody after the judge, who is a neighbour, filed a complaint to police.
Hassan has been charged with damaging and destroying other's property and trespass -- and faces over two years in prison if proven guilty.
Judge Hemant Ratre had been angered by the animal trespassing and issued an arrest order as officers sprang into action. The goat and the owner are now out of jail, as both the sections 427 and 447 of the IPC (Indian Penal Code) are bailable offences TV footage showed the goat now tethered to stop it escaping.
---
She was 'born in the wrong species'
A woman living in Norway has said she thinks she was "born in the wrong species", and lives her life as a cat.
Twenty-year-old Nano speaks in a YouTube video about her feline life, saying she realised she was a cat when she was 16.
Now she communicates by meowing, says she has a heightened sense of sight and hearing, and hunts mice at night.
Nano wears fake ears and a fake tail, and hisses when she sees dogs in the street.
She shares her cat life with a friend Sven, and they both have a dislike of water. They meow at each other in public.
---
Spanish man skipped work for six years unnoticed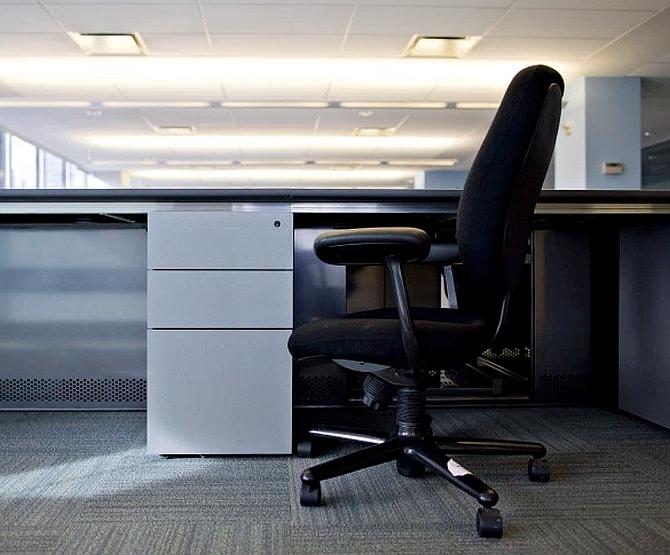 A Spanish man was fined after his employer discovered that he had been absent from work for six years without notifying anyone.
Joaquin Garcia, a 69-year-old engineer at a municipal water company in Cadiz, was fined more than $30,300 after his employer discovered that he hadn't reported for work for six years while attempting to present him an award for 20 years of service.
The maximum fine represents only sightly less than one year of his annual salary of almost $41,600.
His employers at the water company believed he was being supervised by local authorities while deputy mayor Jorge Blas Fernandez thought the opposite to be true.
According to the BBC, local newspapers have given Garcia the nickname "el funcionario fantasma" or "the phantom official."
---
The world is heading for a 'chocolate deficit'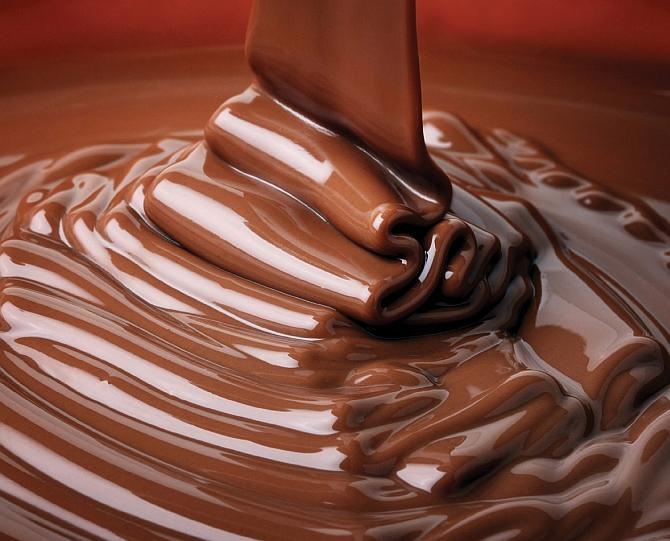 Chocolate lovers! Here's some bad news for you. A terrifying report called Destruction by Chocolate details the world's slowing supply of cocoa -- a consequence, the author says, of inefficient farming -- and our proximity to a 'chocolate deficit', which is the point at which demand outstrips supply.
'Unlike other tree crops that have benefited from the development of modern, high yielding cultivars and crop management techniques to realise their genetic potential, more than 90% of the global cocoa crop is produced by smallholders on subsistence farms with unimproved planting material,' Doug Hawkins, from research firm Hardman Agribusiness, told the Mirror.
'All the indicators are that we could be looking at a chocolate deficit of 100,000 tonnes a year in the next few years.'
---
Scientists have discovered how to 'delete' unwanted memories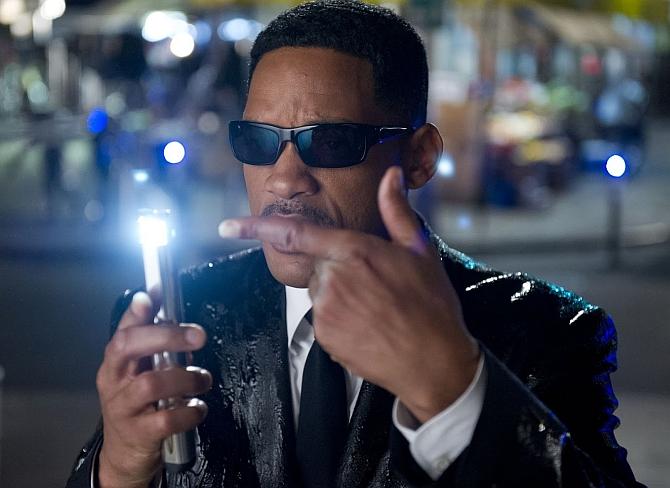 Scientists in US seems to found a way to delete memories you would like to permanently removed from your head.
"Memory Hackers," from PBS's NOVA documentary strand, looks at cutting edge research into the nature of memory, and how it might be manipulated for mankind's benefit.
"For much of human history, memory has been seen as a tape recorder that faithfully registers information and replays it intact," say the film's makers.
"But now, researchers are discovering that memory is far more malleable, always being written and rewritten, not just by us but by others. We are discovering the precise mechanisms that can explain and even control our memories."
---
Slovenian town to build 'Europe's first beer fountain'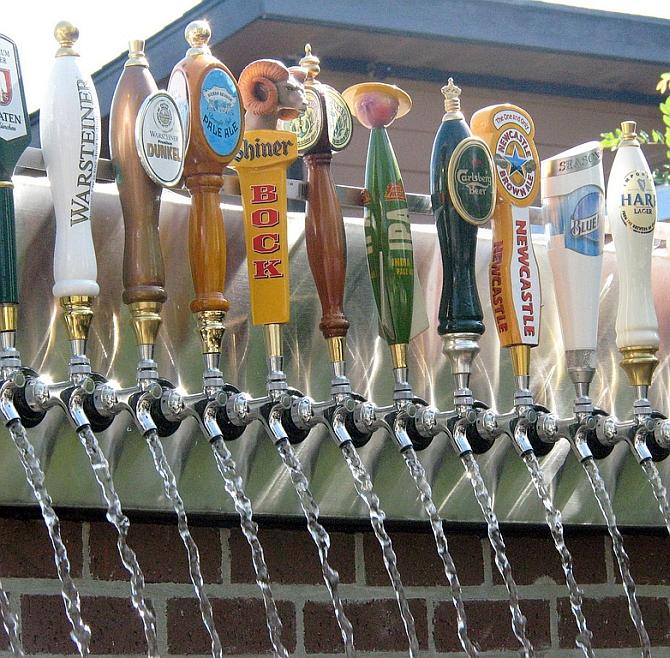 Zalec, a small town in Slovenia, is planning to build a fountain that spurts out drinkable beer.
The fountain will dispense a variety of local beers, with visitors invited to pay six euros for three 30cl drinks served in a commemorative mug.
Costing an estimated Euro 350,000 (Rs 2.6 crore) to build, local councillors hope the fountain will become a popular attraction and increase tourism in the region, known for its hop plantations.
---
Adrenaline junkies take insane selfie on top of Chinese skyscraper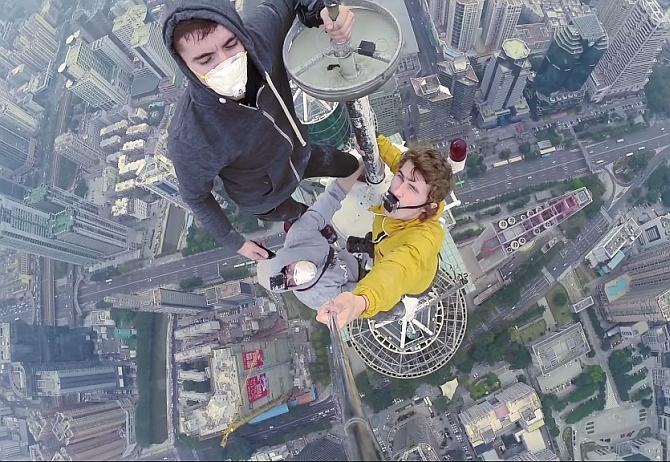 Daredevils recently scaled a skyscraper in China to take what may be the ultimate self-portrait.
The "On The Roofs" collective took the elevator to the top floor of the Shun Hing Square tower in Shenzhen and busted through what looked like a locked door. They then climbed to the top of a spire, 1,260 feet above the ground, and took a selfie. Watch the breathtaking video above.
"On The Roofs" is officially made up of Russian and Ukrainian photographers Vitaliy Raskalov, 21, and Vadim Makhorov, 25. The duo were joined by Ivan Beerkus for the latest stunt, Mashable reported.
It's not known whether they had permission to scale the building, which is the 28th tallest in the world.