Here's this week of truly crazy and mad stories that will make you laugh.
---
This boy can bend like you couldn't imagine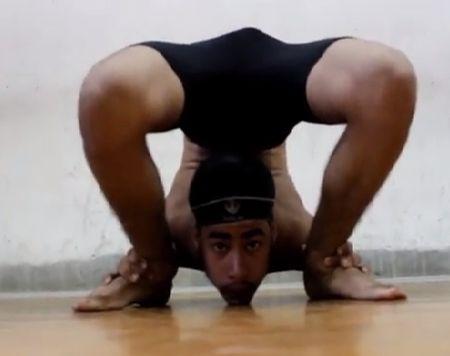 An Indian schoolboy has been dubbed 'Rubber Boy' because of his mind-blowing flexibility. Hailing from Punjab in the north of India, 15-year-old Jaspreet Singh Kalra's signature moves include bending his legs so far backwards that his feet rest on his shoulders. Jaspreet says he feels no pain when holding such poses and now has his sights set on emulating and even surpassing the feats of his hero, American-based contortionist Daniel Browning Smith, who currently holds the title of the world's most flexible person.
---
Argentinian chef serves up YouTube cooking lessons naked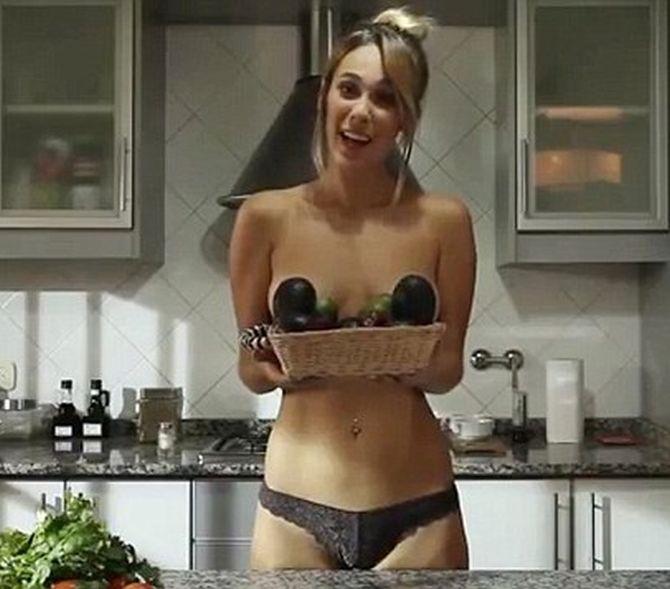 Things are heating up for Argentinian Chef Jenn. Better known as The Naked Chef, the 24-year-old beauty is spicing up YouTube by teaching viewers quick, easy recipes -- in her skivvies. Her Spanish-language video channel, A Fuego Maximo (Maximum Fire), has racked up an impressive 23,000 subscribers in one week, and her three tutorials have been viewed hundreds of thousands of times. The video sensation is not afraid to reveal her true intentions, either. She said the purpose of her crafty classes was to get more men in the kitchen.
---
Now, Japan has Kit-Kat sandwiches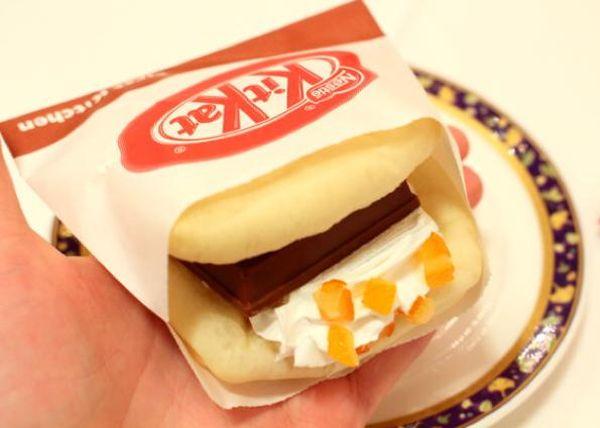 From the country with the most interesting Kit-Kat flavours, comes this: a Kit-Kat sandwich you can order at a fast food chain. Fast food chain First Kitchen is rolling out the Kit-Kat sandwich in Japan. This sweet treat is a Kit-Kat that's topped with whipped cream and orange peel and stuffed between two slices of white bread. It's priced at 220 yen (Rs 114) per sandwich.
---
Woman posts Facebook advert offering men Rs 32,450 to get her pregnant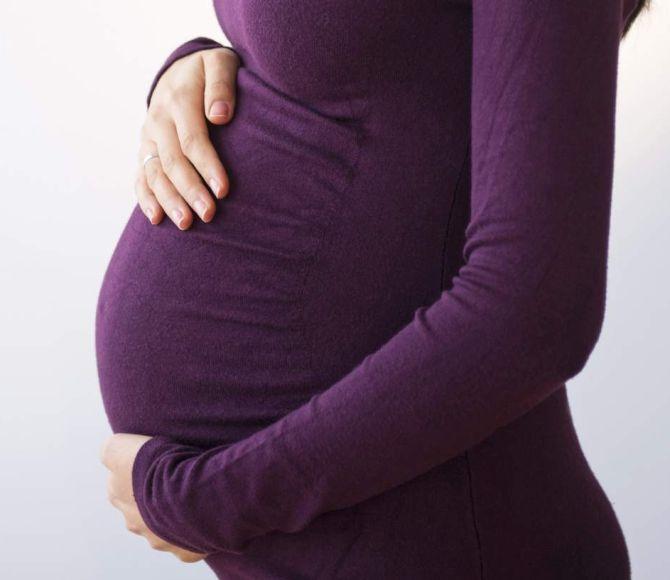 A broody brunette is offering men £350 (Rs 32,450) to get her pregnant -- because she's 'too independent' for a relationship. Adelina Albu, 25, from Timisoara, in western Romania, posted a Facebook advert seeking a potential biological father who will hand over all parental rights to her. She claims to not be interested in a boyfriend or husband, because 'men are so immature'.
---
Woman sent to psych ward after claiming Obama followed her on Twitter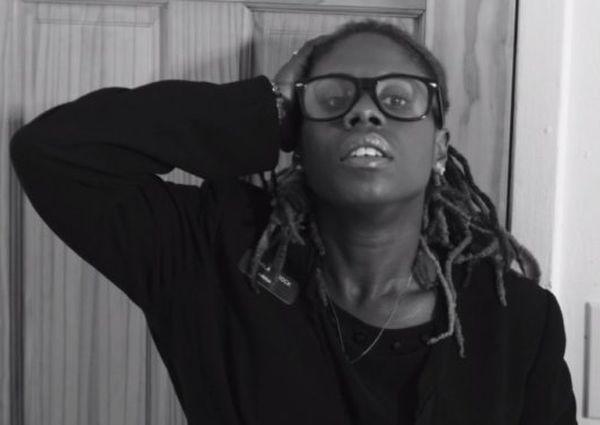 New Yorker Kam Brock alleges that she was wrongly detained in a Harlem medical institution for eight days after telling doctors Barack Obama followed her on Twitter.
Medical professionals interpreted her claim as a sign she was delusional and suffering from bipolar disorder, even though it was true. The United States president follows 664,000 people on the social network, so the statement certainly shouldn't have seemed that far-fetched.
---
Undertaker passed out in shock after 'dead' woman emerged from coffin
It's pretty tough being a funeral director and having to deal with the emotions of grieving families and dead bodies on a daily basis.
But it got even worse for an undertaker in Germany, who passed out with shock when a 'dead' woman opened the lid of her coffin and groaned 'Where am I?'
When the funeral director eventually woke from his horrific ordeal, he saw the elderly woman lying in the coffin with both eyes open.
Although an ambulance rushed to the funeral home to take the woman to a local hospital, she fell ill and died on Monday afternoon.
Now, a police investigation is hoping to find out how the woman was pronounced dead in the first place.
---
Twins Plus Festival celebrated in Melbourne
Hundreds of twins and triplets have gathered in Melbourne to celebrate the miracle and mysteries of multiple birth. The Twins Plus Festival is the biggest event of its kind in the southern hemisphere. It brings together sets of multiple birth siblings from all around the globe. This year the event was held on Melbourne's Caulfield racecourse.
---
A fox café's opening in East London this May
London's getting a fox cafe this summer. Called Stevie The Fox, it's coming to East London for three weeks from Monday May 25, opening from 5 pm to 9.30 pm, seven days a week. The cafe's website explains: 'Foxes often receive a lot of bad press due to nuisance they cause in urban areas from destroying bin bags, digging gardens, fouling on the street and making noises throughout the night. However our aim is to change that perception and show you how foxes are playful gentle creatures.'
The cafe will sell additional hot drinks, soft drinks, Fox's biscuits and Fox's Glacier Mints.