Having a pet is not only comforting and provides companionship, but if you are owners of these pets, they are sure to provide you with some laughs!
The team behind the hilarious Comedy Wildlife Photography Awards have launched a new competition to find the funniest photos of pets from across the globe. The Comedy Pet Photography Awards are calling on pet-lovers the world over to enter snaps of their comical pets to be in the running to win a £2,000 (Rs 1.63 lakh) cash prize.
Entries can be submitted online and the closing date is May 31.
In the meantime, check out some of their funniest entries and get your laughs on!
Because my favourite place is a bowl! Photograph: Anette Edgar/Lady Harwell/Comedy Pet Photography Awards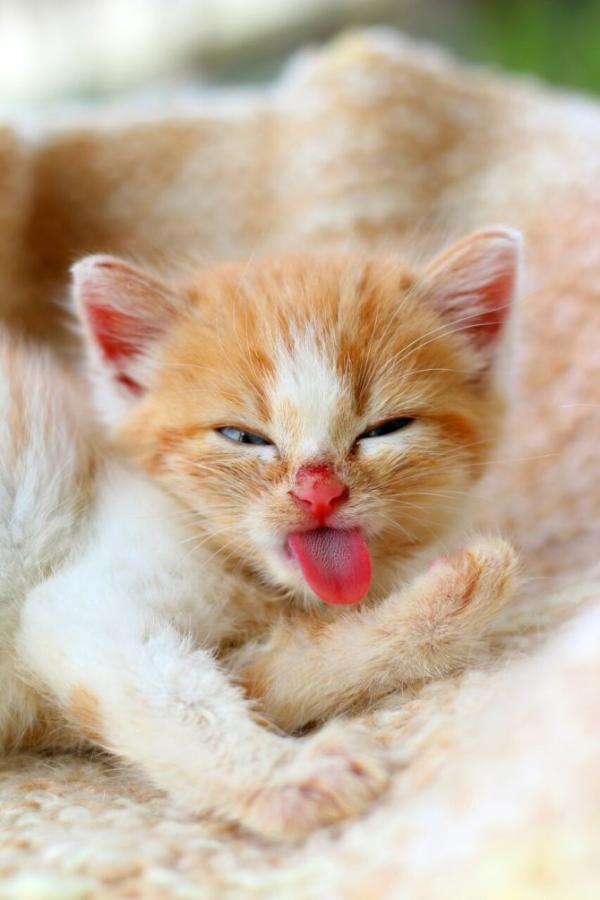 How rude! Kittens aren't known to be the nicest, are they? Photograph: Claire Stott/Comedy Pet Photography Awards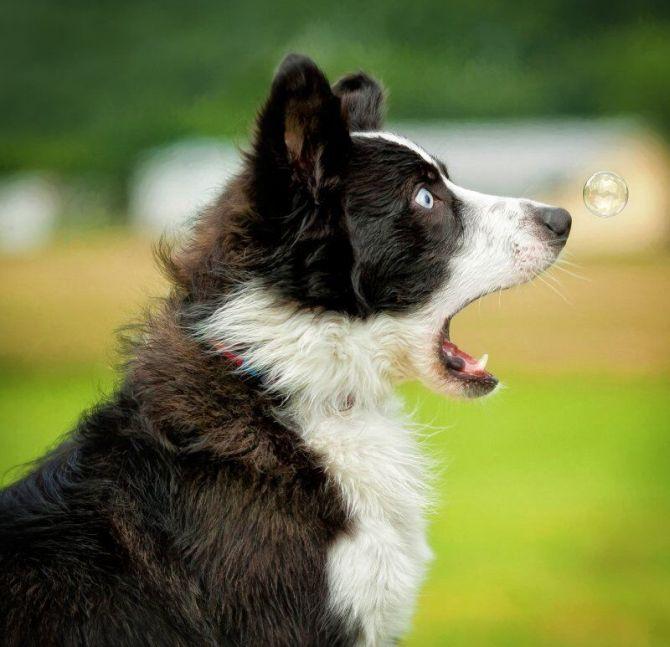 That's what you call being surprised. Photograph: Connie Fore/Comedy Pet Photography Awards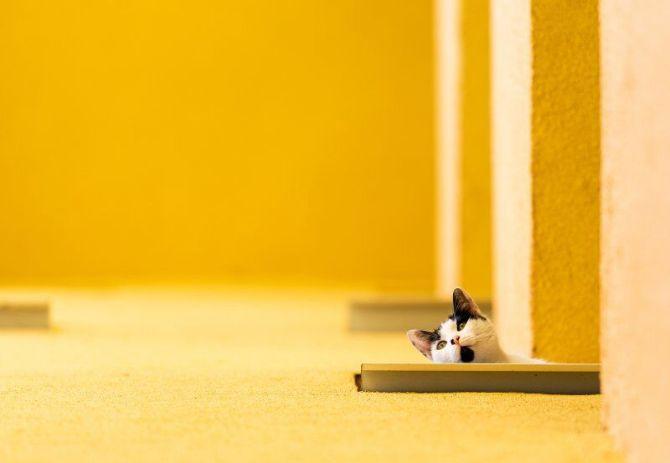 Playing peek-a-boo. Photograph: Constantin Marian/Comedy Pet Photography Awards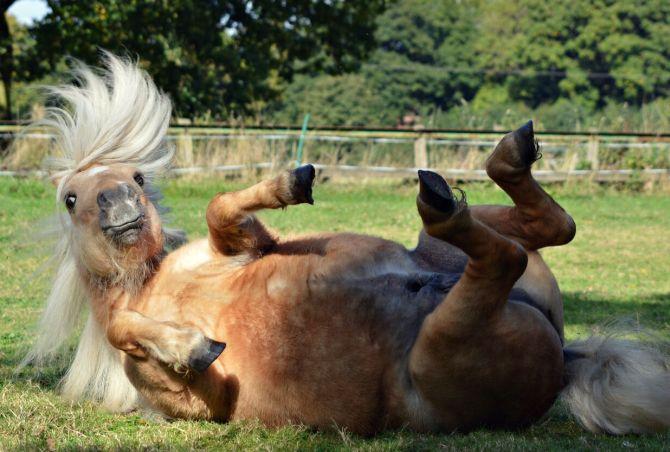 Horsing around. Photograph: Heather Ross/Comedy Pet Photography Awards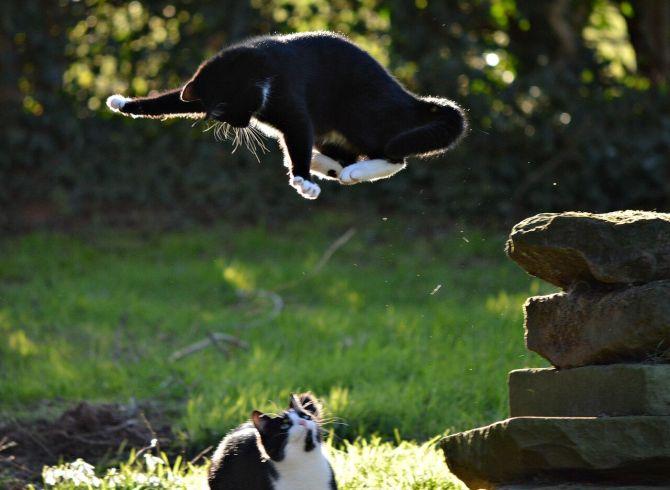 ATTACK! Photograph: Heather Ross/Comedy Pet Photography Awards
It really is a dog's world out there. Photograph: Isabelle Marozzo/Comedy Pet Photography Awards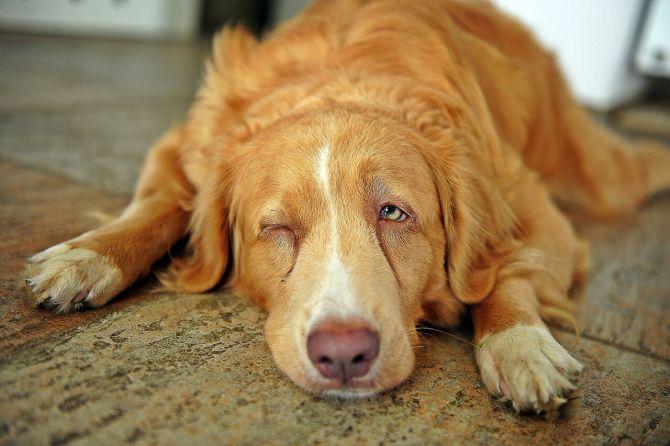 Ouch, my eye hurts. Photograph: Jaroslaw Brzezinski/Comedy Pet Photography Awards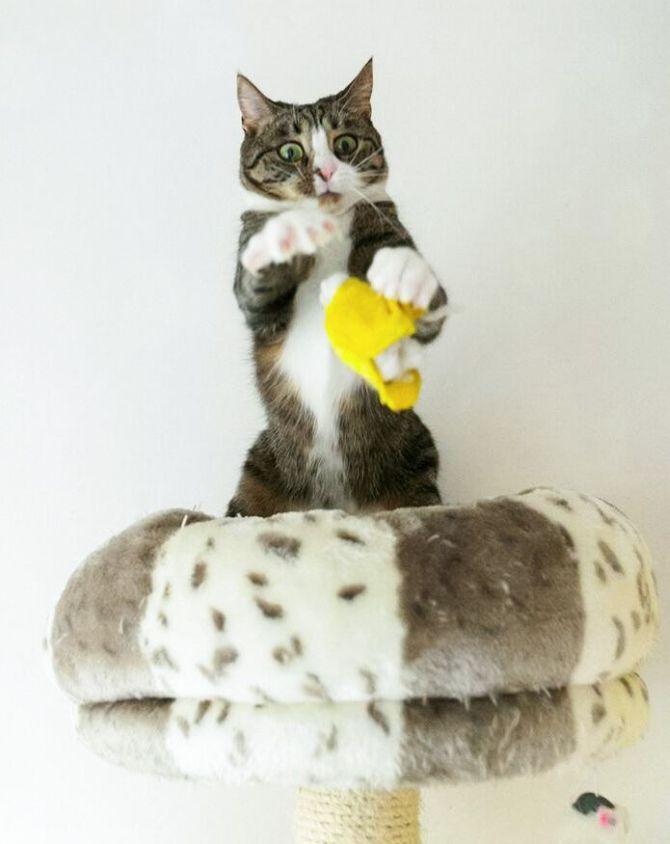 Aghhhh... what is this.... Photograph: Krzysztof Smejlis/Comedy Pet Photography Awards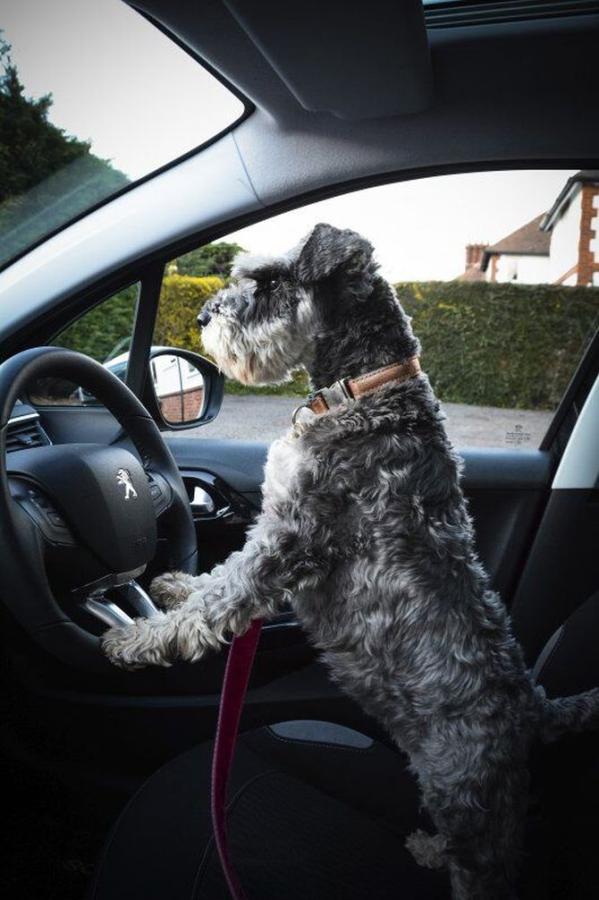 Baby, you can drive my car... Photograph: Lance Bellers/Comedy Pet Photography Awards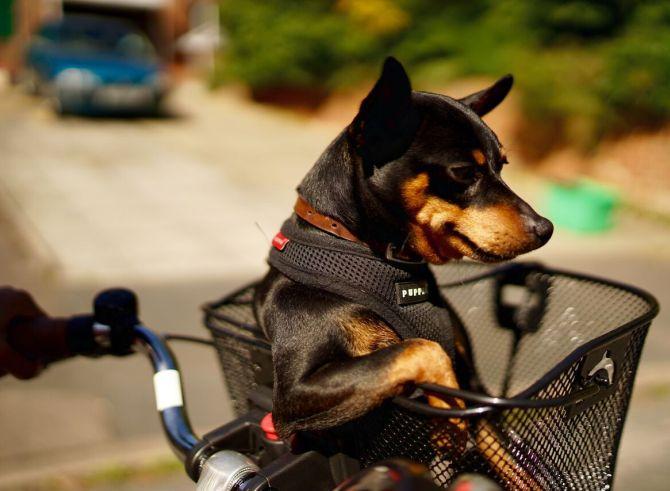 Getting a ride home. Photograph: Simon DeKnock//Comedy Pet Photography Awards
Need some brushing don't ya? Photograph: Stephen DeHavilland/Comedy Pet Photography Awards