The shortlist for the Architectural Photography Awards 2018 has been revealed.
The awards are split into four categories: Exterior, Interior, Sense of Place, and Buildings in Use, with each comprising five finalists.
The 20 photographs that make up the shortlist will be exhibited at the World Architecture Festival in Amsterdam between November 28 - 30, and an overall winner will be announced on the 30.
Here are some of the brilliant photos in the shortlist.
(Please click on the images for full-screen resolutions)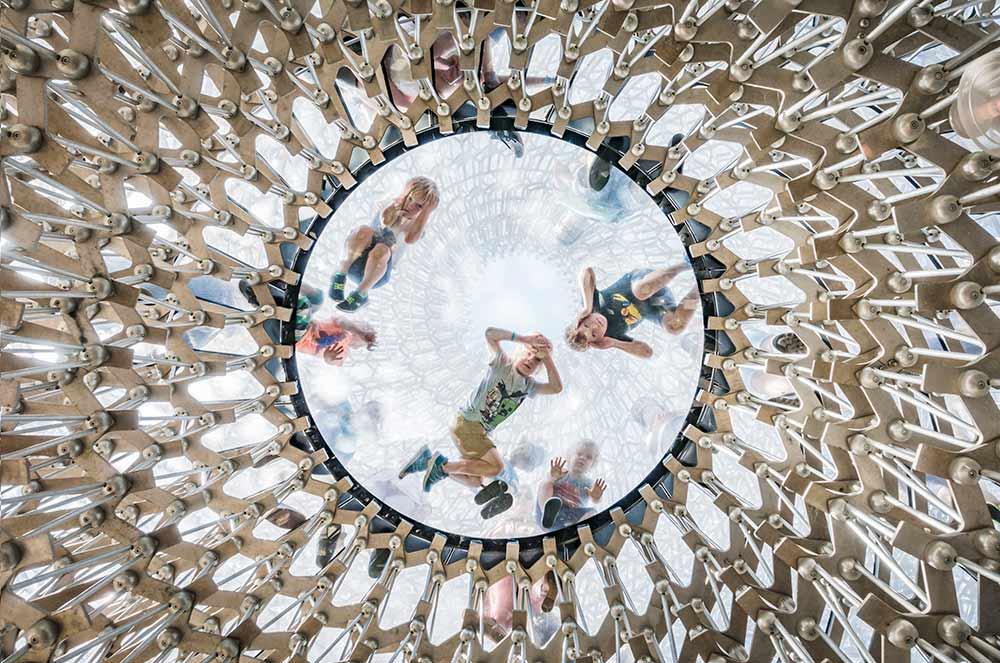 Children observe the visitors beneath the glass floor of the Hive installation in Kew Gardens, London designed by UK based artist Wolfgang Buttress. Photograph: Omer Kanipak/Architectural Photography Awards 2018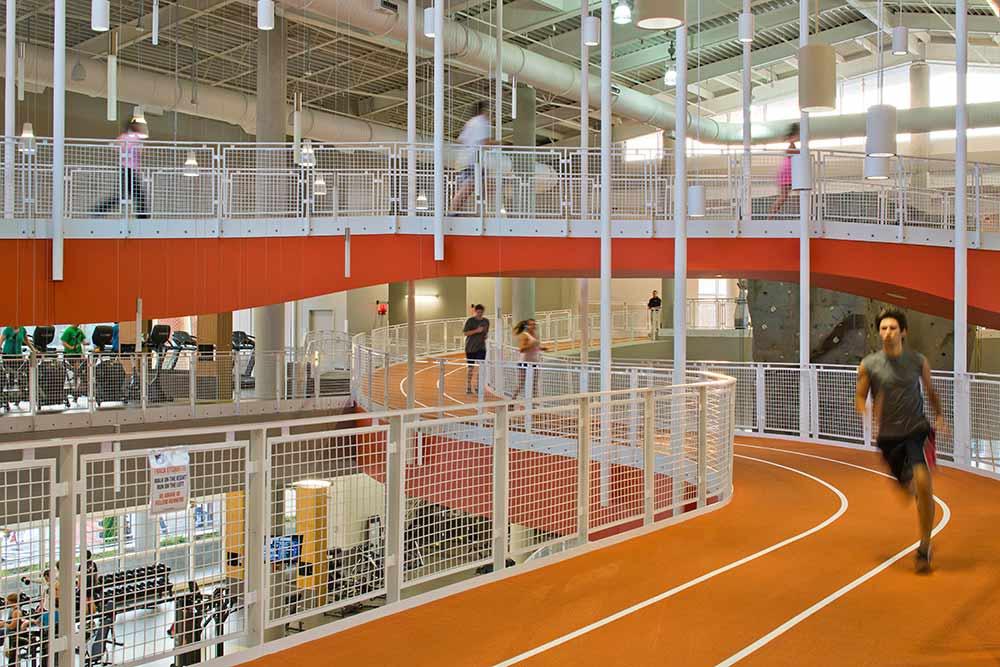 Recreation and Wellness Center at Auburn University. Photograph: Brad Feinknopf/Architectural Photography Awards 2018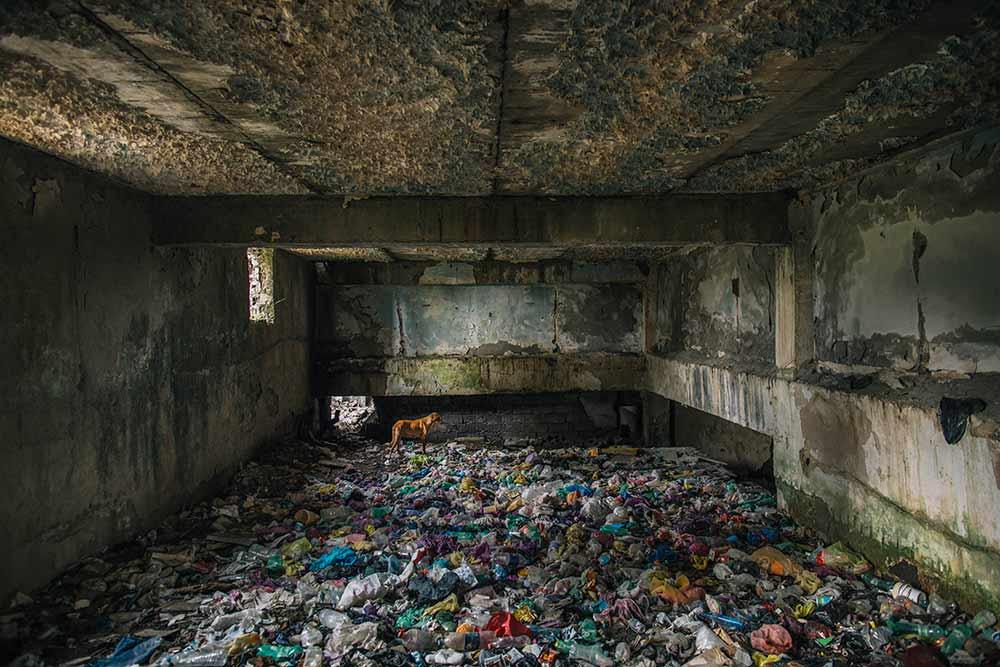 Soviet-era sanatorium "Sacartvelo" with stray dog and rubbish. During the Soviet Union the Georgian town of Tskaltubo was a popular health destination famed for its therapeutic water and sanatoriums. In 1925, the architect Kalashnikov oversaw the construction of the first sanatoriums, resorts and medical facilities in Tskaltubo. Until the 1990's four trains arrived daily full of guests from Moscow. When the Soviet Union collapsed, the buildings were abandoned and fell into decay. Floors have been ripped up for firewood, the metal salvaged as scrap. In 1992 a war nearby in Abkhazia broke out. Displaced Georgians fled from the conflict and were given temporary shelter in Tskaltubo's unoccupied buildings. Twenty-five years later, hundreds of families remain living in these architectural remains of a Soviet past. Photograph: Ryan Koopmans/Architectural Photography Awards 2018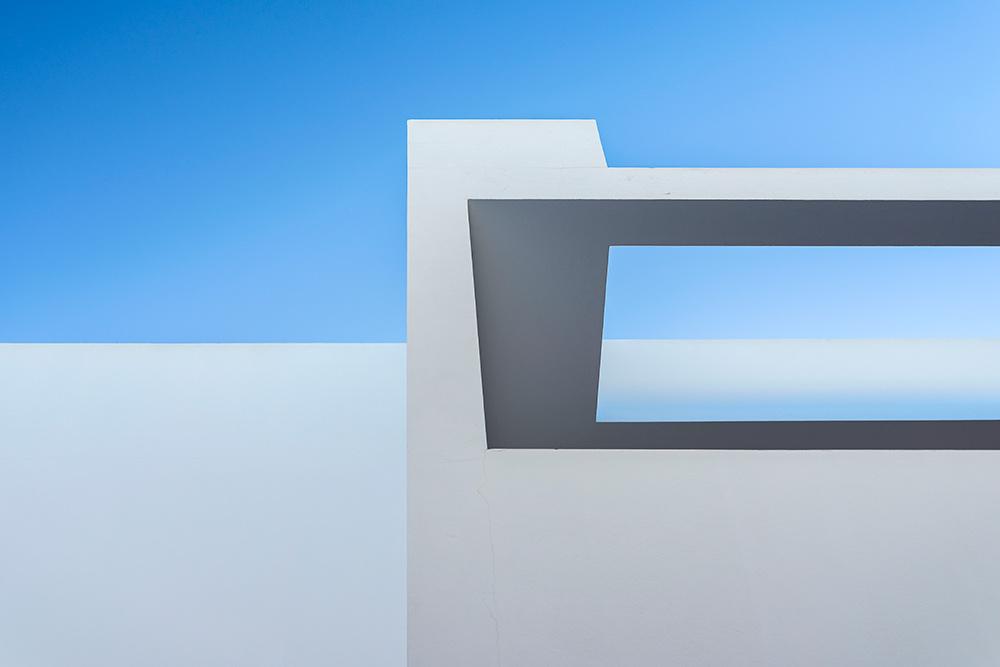 Apartment building in Yaiza, Lanzarote, Spain. Photograph: Marius Liutkevicius/Architectural Photography Awards 2018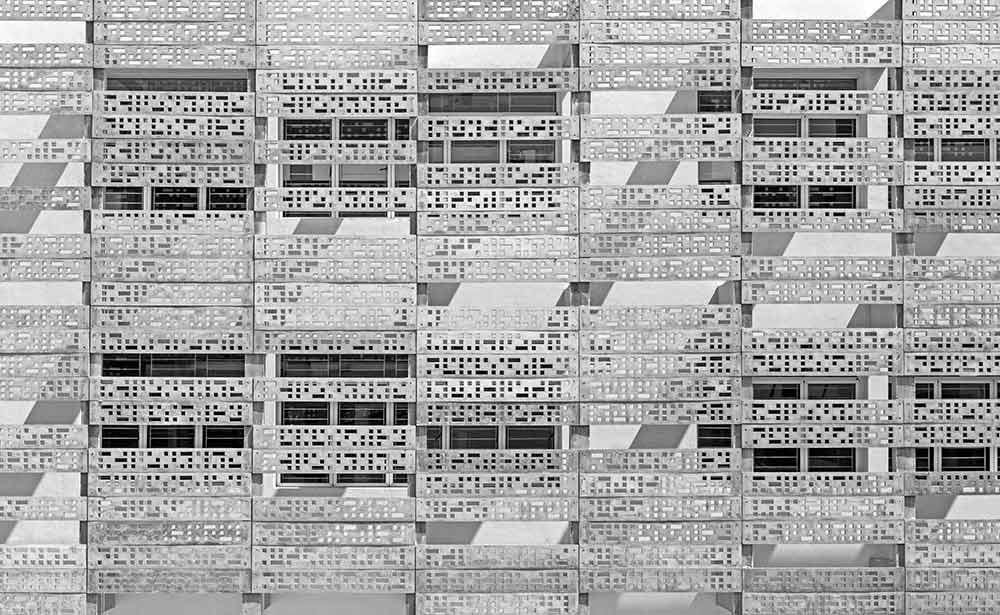 To minimise the effects of the hot South Indian sun, architects KSM Consultants designed a perforated concrete skin or jaali, around the windowed parts of this school. Cutting direct sunlight and heat that would enter classrooms. Photograph: BRS Sreenag/Architectural Photography Awards 2018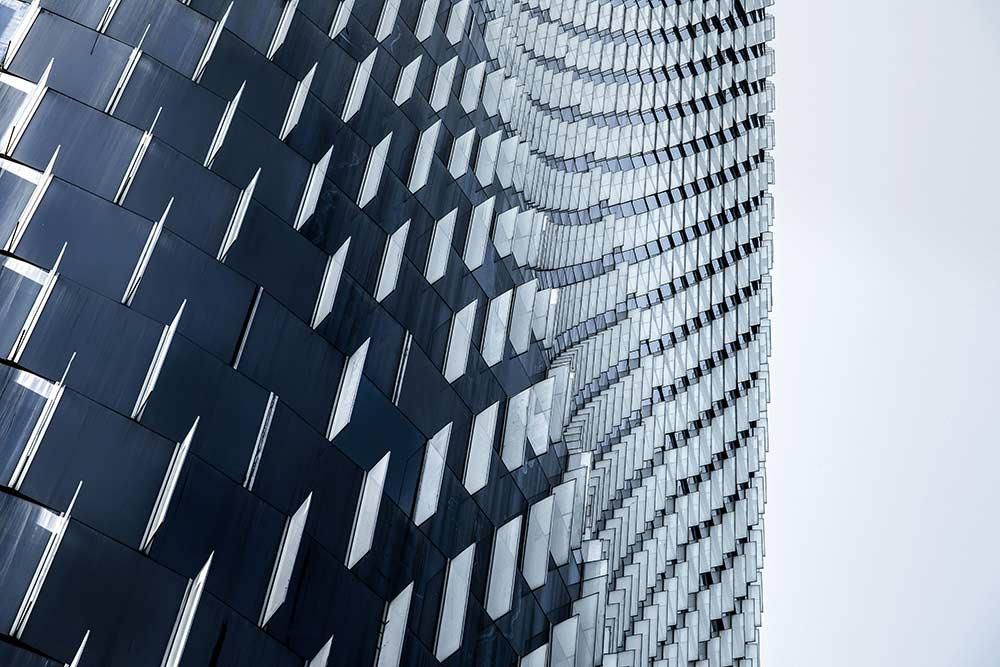 Bank of China Tower, Ningbo. Photograph: He Zhenhuan/Architectural Photography Awards 2018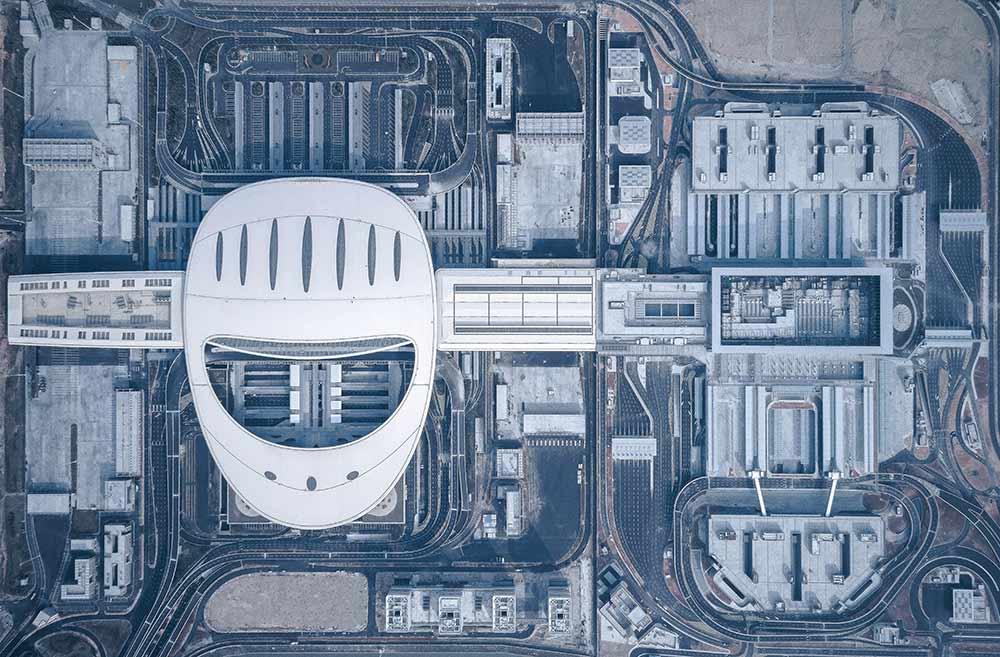 Hong Kong-Zhuhai-Macau Border Crossing Facility. Photograph: Shao Feng/Architectural Photography Awards 2018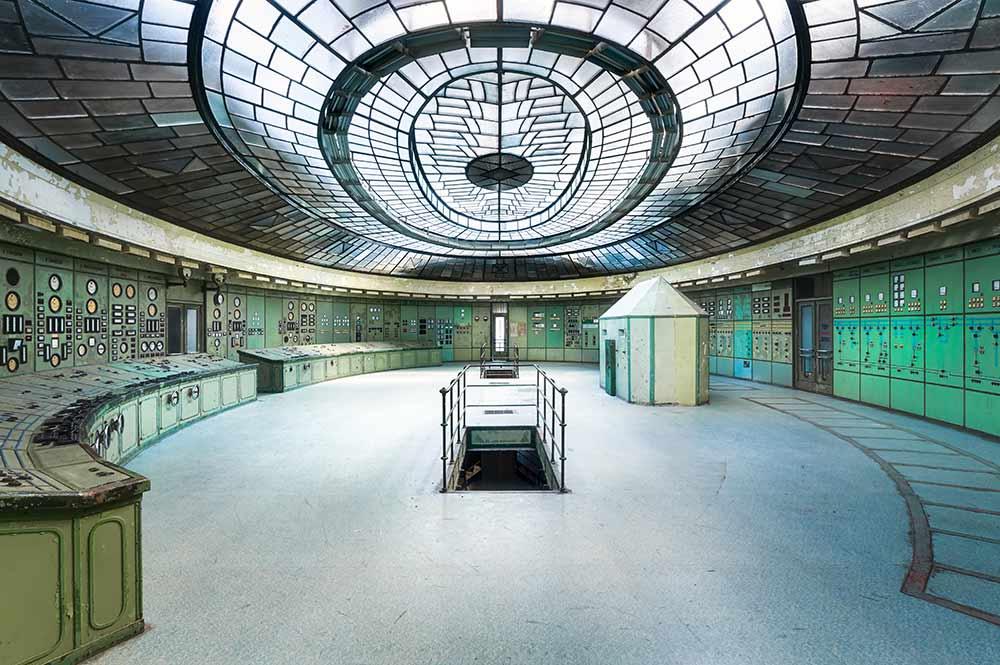 This semi-abandoned power station (Kelenfold-Budapest) is a true gem among industrial locations and was once Europe's most advanced power station. The control room itself has been abandoned for quite some time, but most parts of the location are still in use providing power to a major city nearby. Photograph: Roman Robroek/Architectural Photography Awards 2018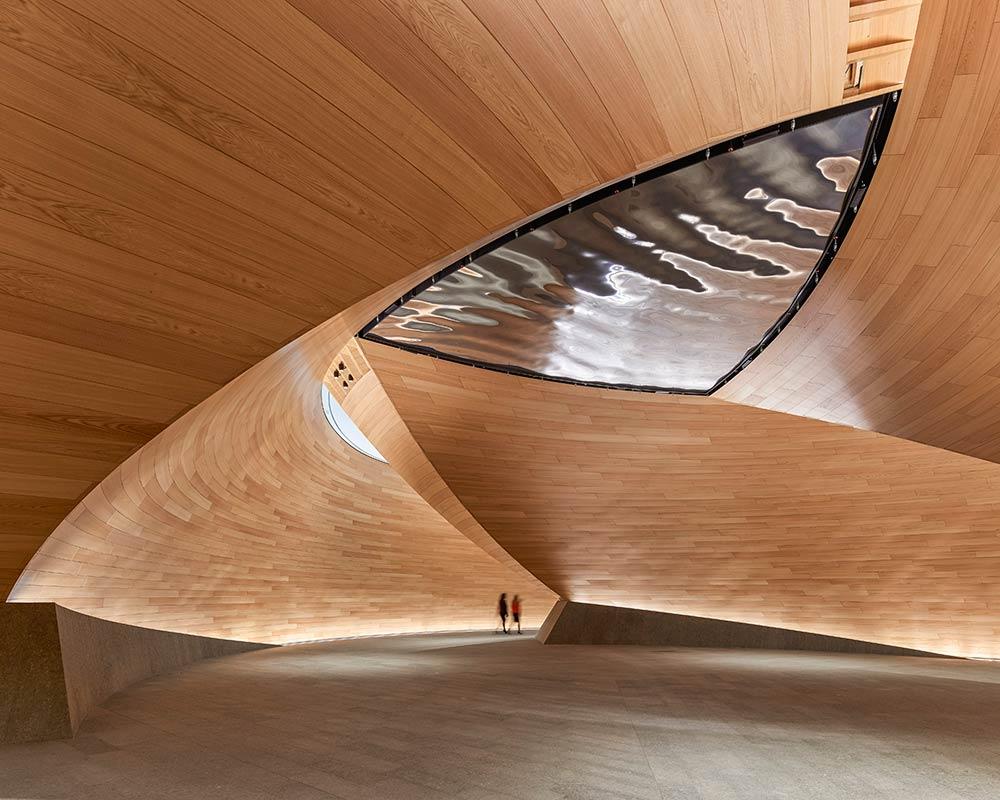 The Vortex, Bloomberg headquarters, London, UK. Photograph: James Newton/Architectural Photography Awards 2018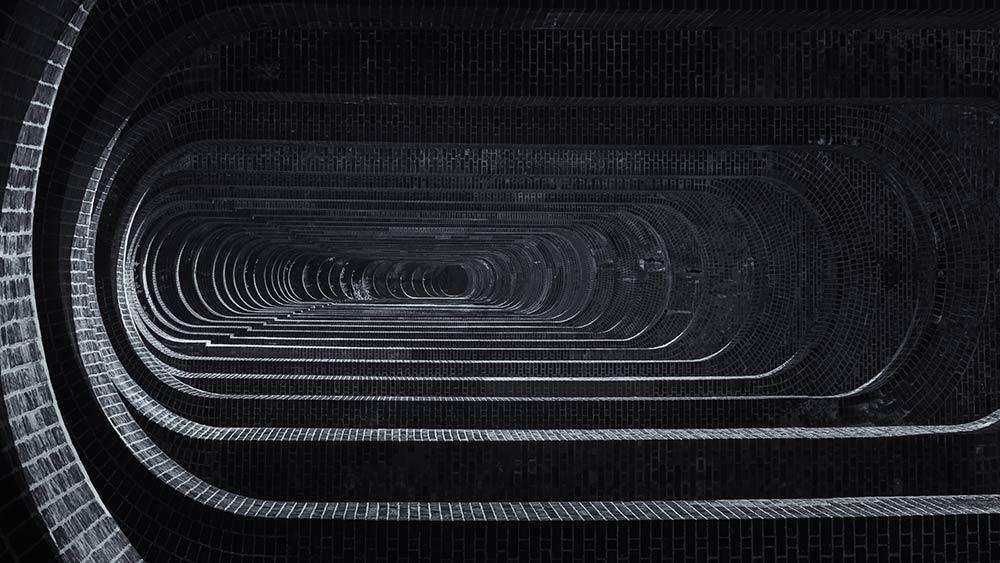 The OuseValley viaduct in Sussex, UK. Photograph: Andrew Robertson/Architectural Photography Awards 2018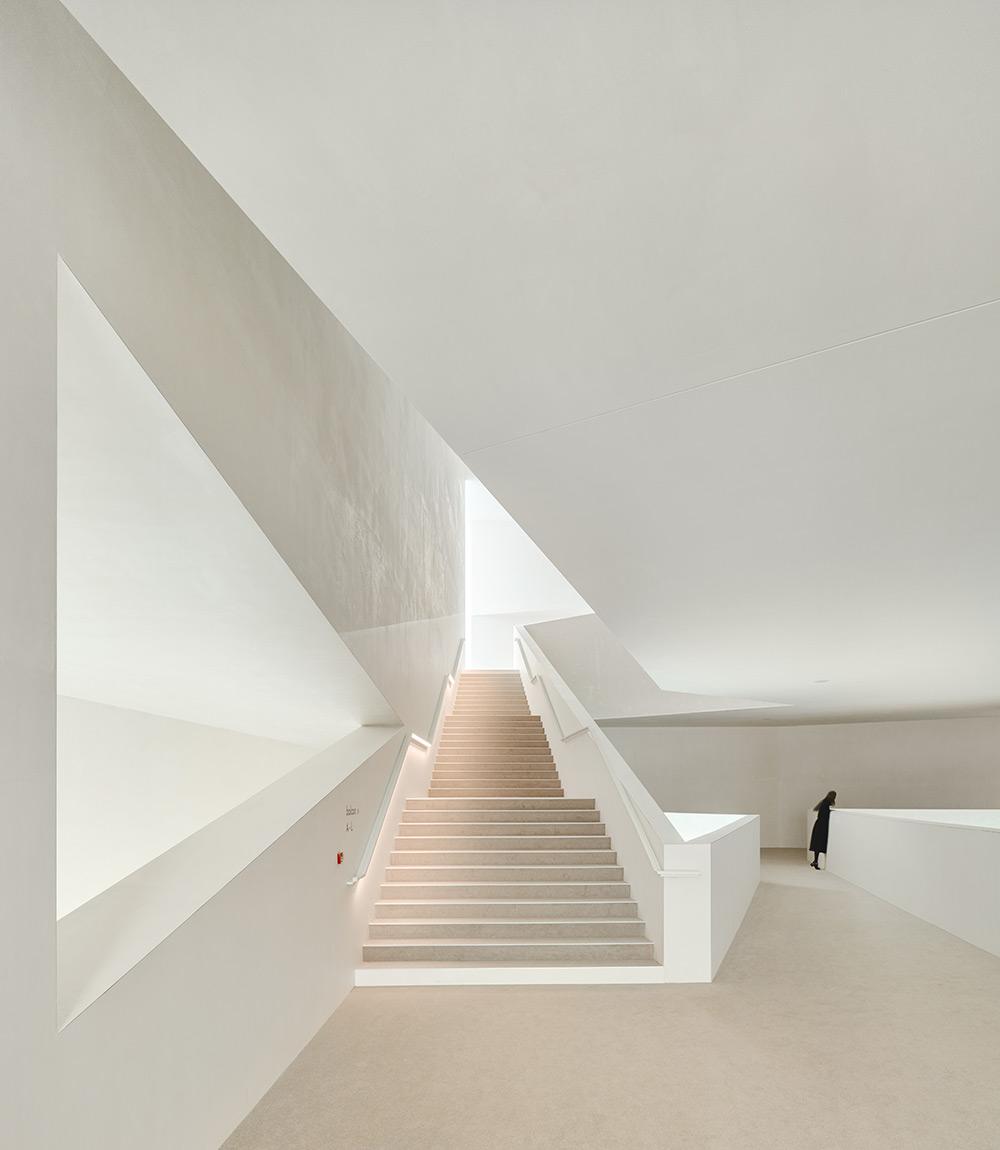 Théodore Gouvy Theatre in Freyming-Merlebach, France. Photograph: Eugeni Pons/Architectural Photography Awards 2018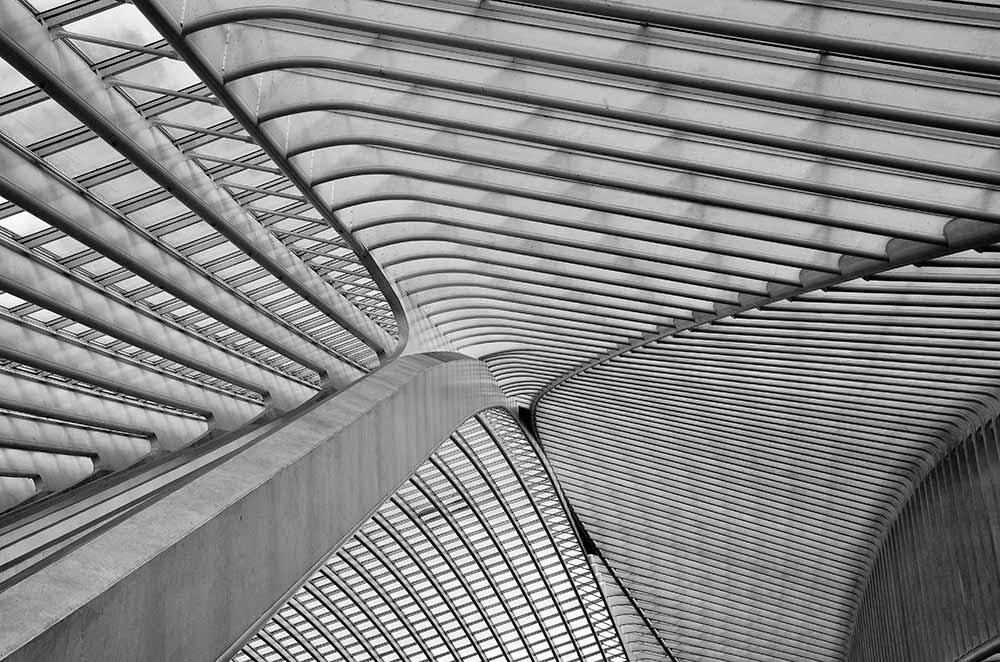 This is an abstract view of the ceiling of Liege-Guillemins station in Belgium. The station was designed by Spanish architect Santiago Calatrava. Photograph: Suraj Garg/Architectural Photography Awards 2018

Castle Neuschwanstein in winter. Photograph: Dirk Vonten/Architectural Photography Awards 2018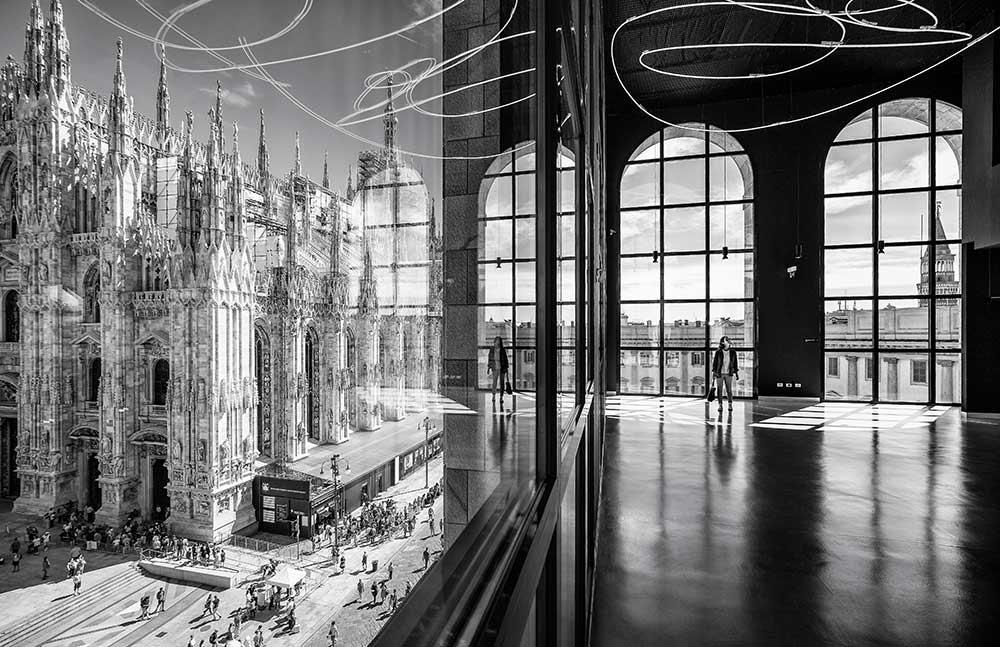 This is a view of Piazza Duomo of Milan from the Arengario Balconi (Museo del 900 of the contemporary arts of Milan). This is a view of the two faces of Milan, the modern architecture and our cathedral, one of the most beautiful and huge of the catholic world. Photograph: Marco Tagliarino/Architectural Photography Awards 2018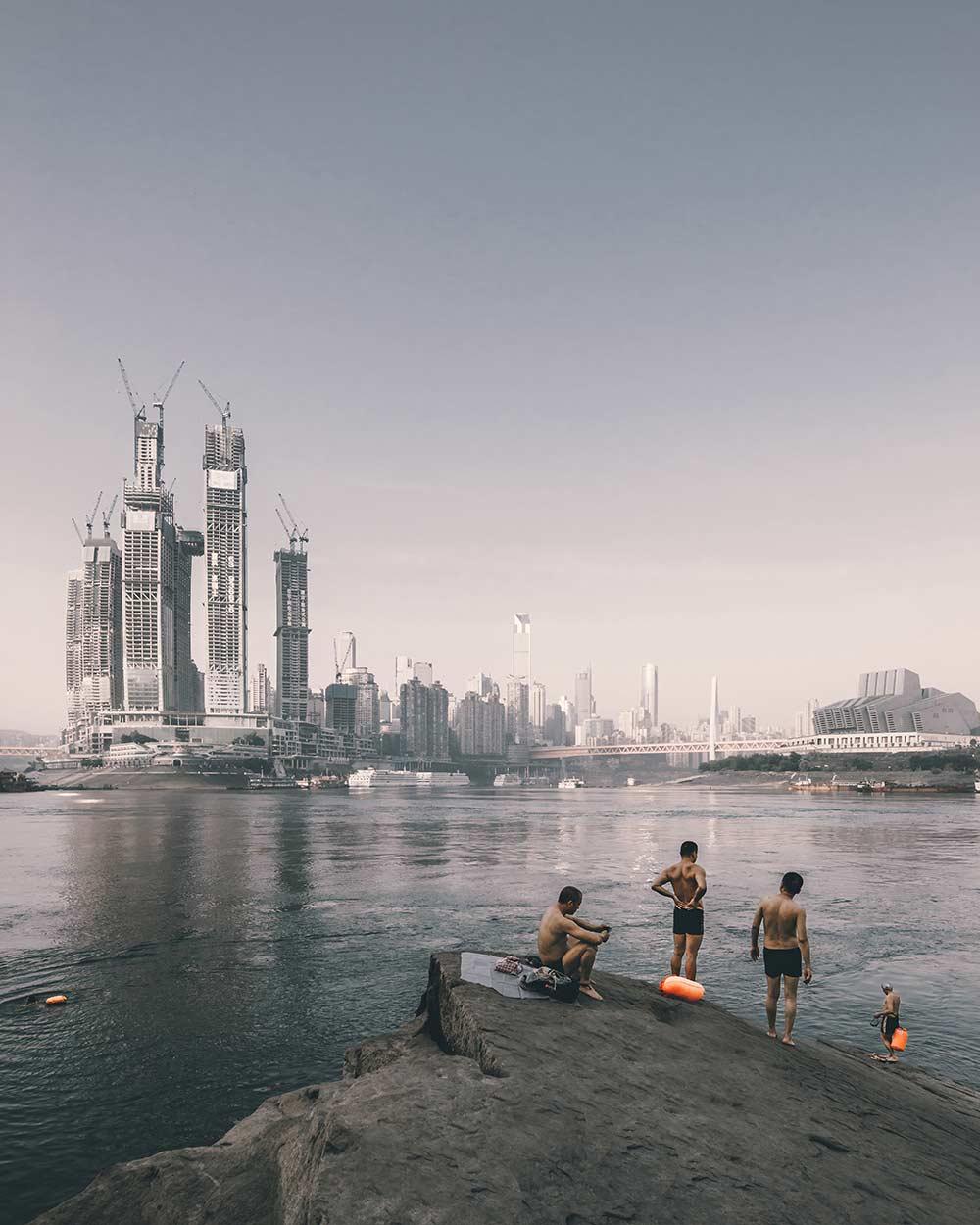 7 am in Chongqing, the swimmers on the riverside and the world's largest Raffles city built by safdiearchitects. Photograph: zhuwenqiao/Architectural Photography Awards 2018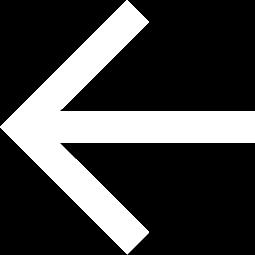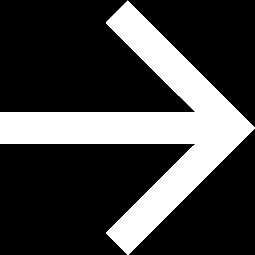 X