37-year-old Hassan Al Kontar has finally been granted asylum in Canada where he will begin his new life.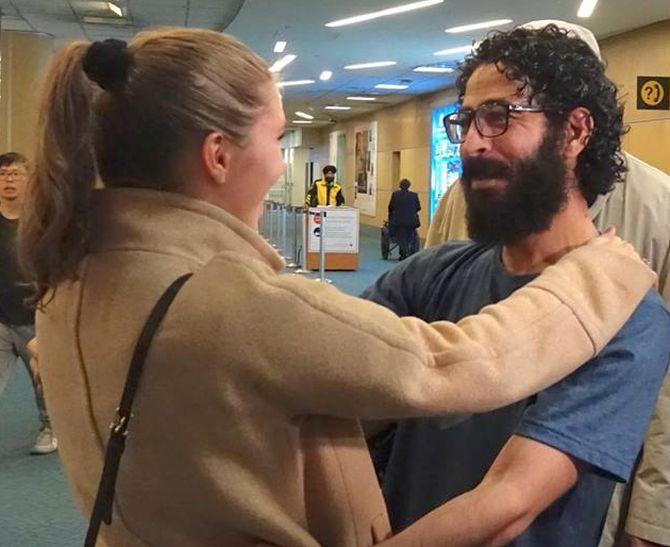 Remember the Syrian refugee who has been stranded at Kuala Lumpur International Airport for months?
After months of pleas and requests Hassan Al Kontar, the 37-year-old, has finally been granted asylum and permanent residency in Canada.
When asked what he will do, the Syrian was quoted by CNN Canada as saying, "On my first days of freedom, I want to enjoy the fresh air and walk on the streets of Vancouver as much as I can. I'll take hot showers and a cup coffee with friends."
For those who don't remember, Al Kontar had originally been working as an insurance manager in the United Arab Emirates until they declined to renew his visa.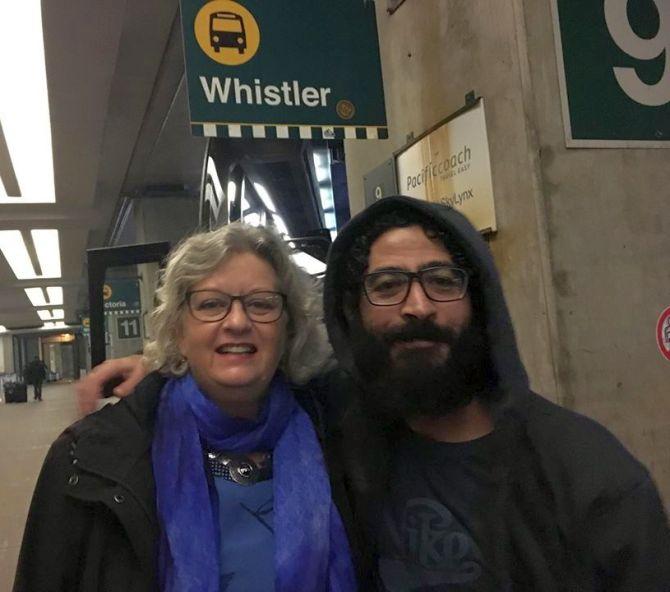 He then tried to stay in Malaysia, but an unexpected flight cancellation caused his 3-month work permit to expire.
He even made it to Cambodia in a bid to avoid deportation back to Syria, but he arrived at the country only to be sent back to the Kuala Lumpur in Malaysia.
Since leaving the airport would result in his deportation, he had no choice but to live in the "arrivals" section until he found a country that would accept him.
While stranded, Al Kontar created a fan base on Twitter, documenting his gruelling time at the airport he has been stranded at since March 7. He shared short videos and pictures, where he slept, how he ate, and even where he "exercised".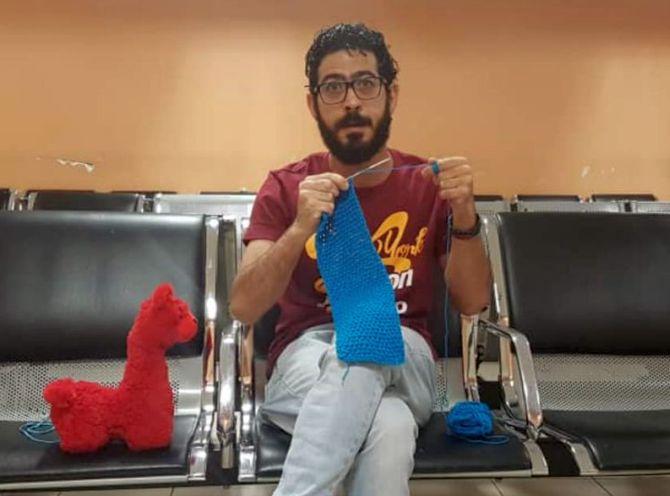 Kontar's video diaries got international attention, and thousands of people began following his near-daily updates.
One of those who saw his videos was Laurie Cooper from Whistler, British Columbia. Moved by his plight, Cooper along with some of her friends petitioned Canada's immigration minister to admit Kontar as a refugee.
Through a crowd funding campaign, they raised the US$13,600 required for citizens to privately sponsor a refugee for resettlement. Then they waited to see if his application would be approved.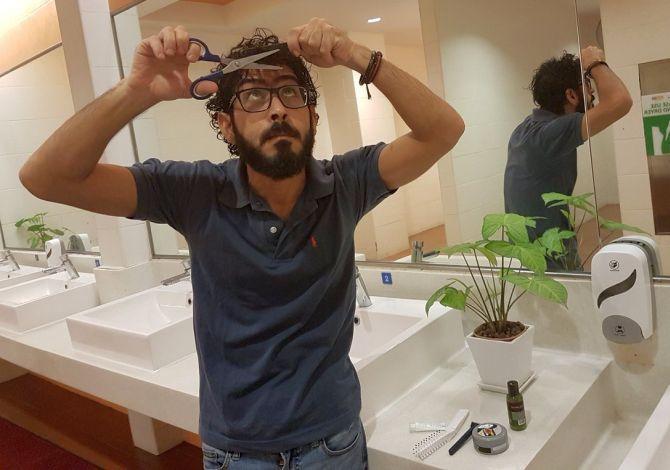 But, finally on Sunday (November 25), he landed in Canada after his papers were approved and he was granted asylum.
The Syrian's happiness knows no bounds. He was quoted as saying, "I've arrived and I still can't believe it. I couldn't sleep out of the excitement. I have a job waiting for me in a hotel so I'm going to start working as soon as I manage to get some rest. I realised there's a moment in life when the real life can be more amazing and beautiful than the dreams themselves."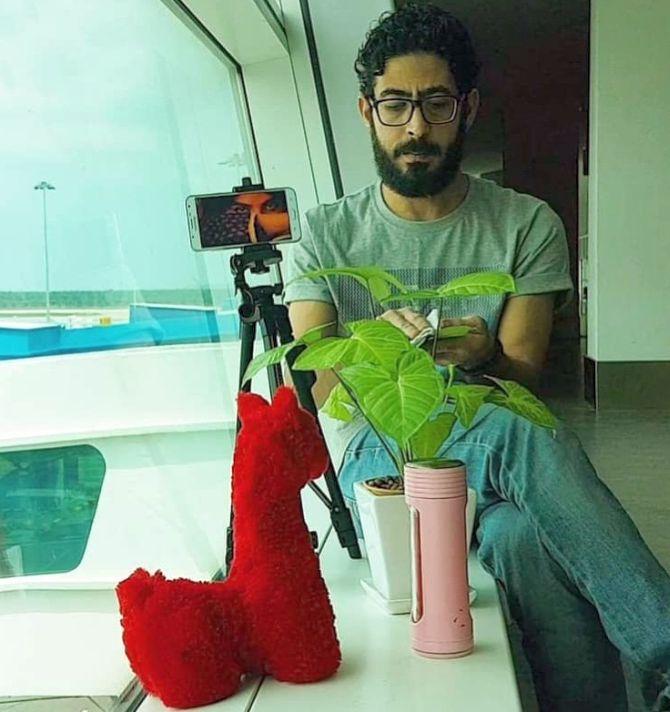 Recalling his peculiar experience, Kontar told CNN that it changed his perspective on life, as extremely difficult as it was: "Giving up is not an option, it's a result in not believing in what you're doing, not being allowed in what you're doing, not trying enough.
"When the airplane touched the ground, and I saw Laurie, I got all I wanted," he adds, "I have everything now, finally I can relax and enjoy the moment. I can feel the light after the darkness."