Security forces have upped their efforts at securing Guwahati ahead of PM Modi's visit to the city.
In the wake of the recovery of a powerful improvised explosive device from a passenger train ahead of Prime Minister Narendra Modi's visit to Guwahati in Assam on November 29, security agencies have been forced to embark on a detailed inspection of all the vulnerable locations including those frequented by VIPs.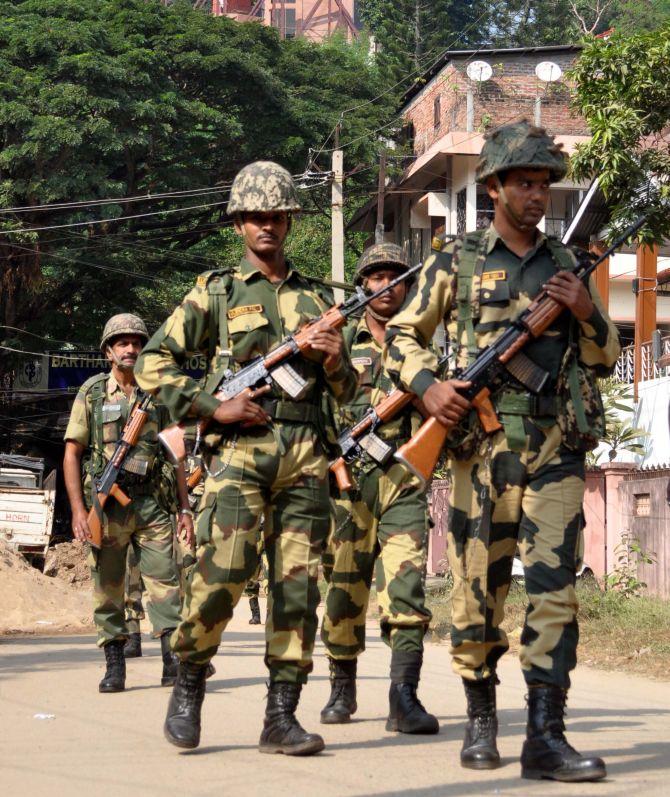 Passengers arriving at Guwahati Railway Station, one of the biggest and busiest in the region, were in for a surprise on Tuesday when they were asked by the security personnel on guard to get their luggage and travel bags scanned. The Government Railway Police and Railway Protection Force personnel were seen frisking passengers and scanning through luggage on the slightest suspicion.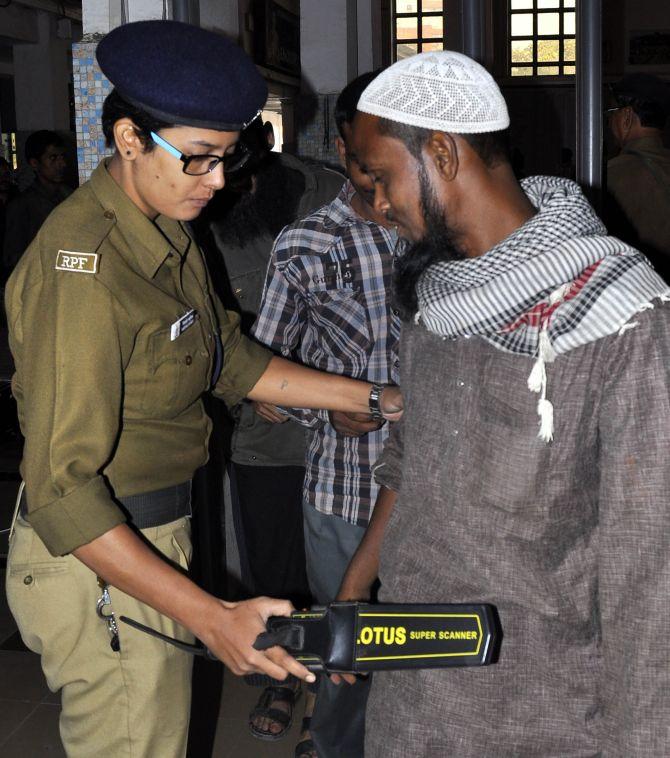 A senior GRP official said that manpower had been augmented at Guwahati Railway Station since Tuesday morning to beef up the vigil round the clock. All the trains arriving at and departing from the station are being subjected to a thorough search by RPF personnel armed with sniffer dogs.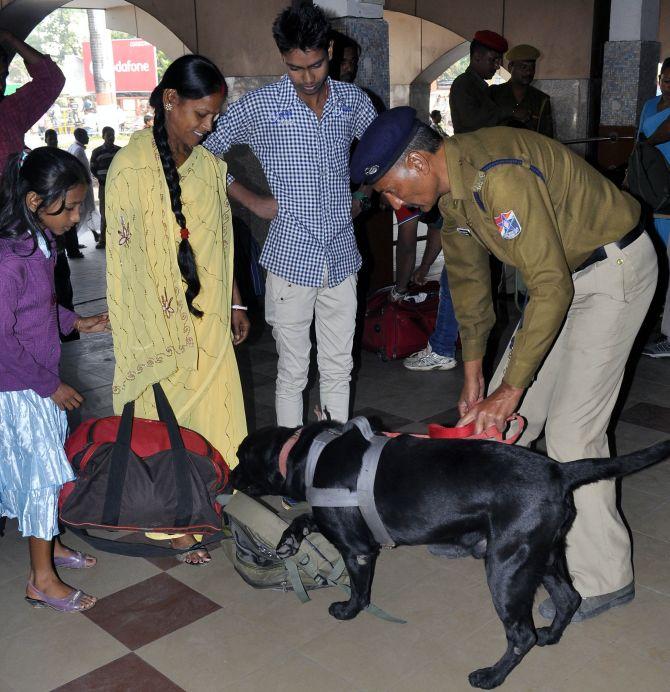 The Raj Bhawan, where the prime minister is slated to stay overnight during his visit, has been thoroughly checked by Border Security Force personnel on Tuesday morning.
Checking of vehicles on all the roads within the city as well as at various entry and exit points has also been augmented.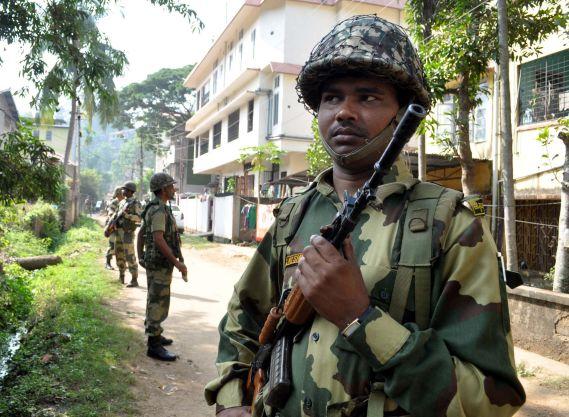 An intelligence input says that it was the anti-talks faction of the ULFA (Independent) that triggered a blast a Rajgarh town in Moran in Dibrugarh district two days ago.
A high-level security review meeting was held at the Sarusajai Stadium on Tuesday with senior police and civil officials as well as Bharatiya Janata Party leaders in attendance. The prime minister is expected to address BJP workers at the stadium on November 30 and all those selected to attend the rally would be provided with security passes.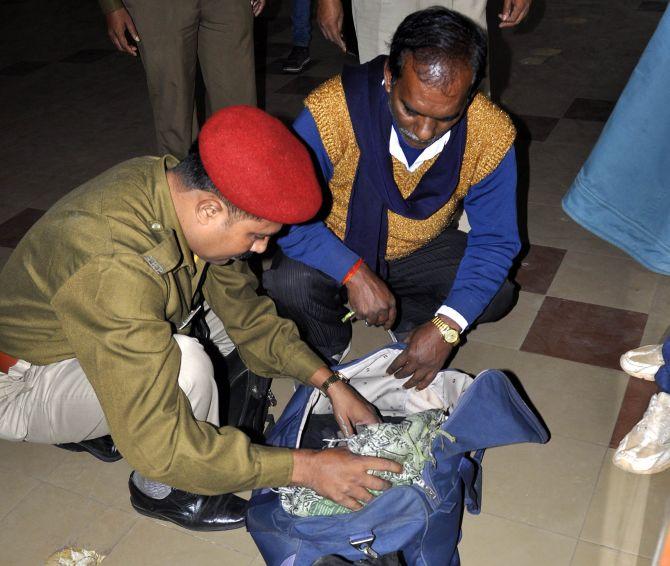 Elaborate security arrangement have also been made at the Assam Administrative Staff College campus where the prime minister would address the DGPs of various state police forces. Heavy security cover is also being provided to the North-East Frontier Railway Stadium in Maligaon area in the city where Modi would ceremonially flag off the first train to Meghalaya.