After taking over as Britain's prime minister, Theresa May has joined a small but growing band of female world leaders.
May became Britain's second women prime minister after Margaret Thatcher, who was in power from 1979 to 1990.
Here's is a list of countries which have women as heads of government or elected heads of state.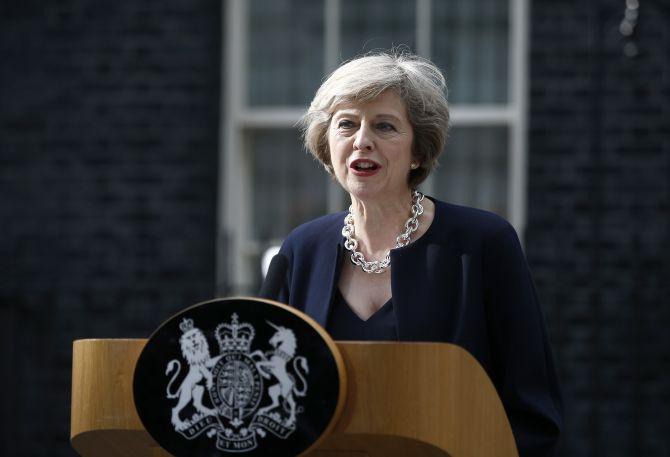 Britain's Prime Minister Theresa May. Photograph: Peter Nicholls/Reuters
---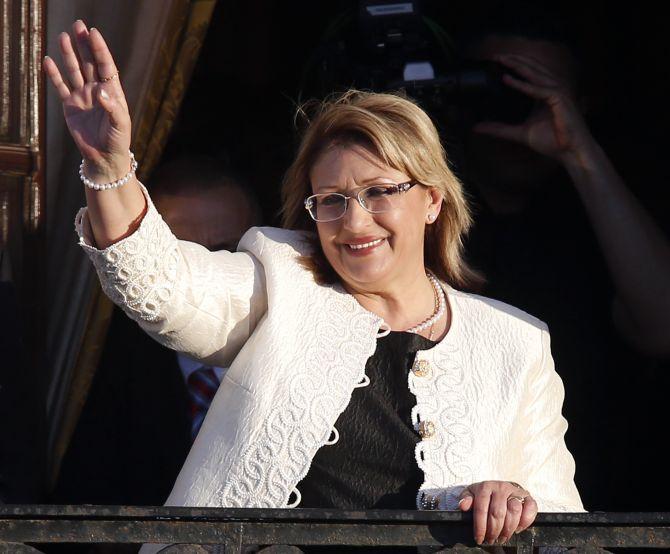 President of Malta Marie-Louise Coleiro Preca. Photograph: Darrin Zammit Lupi/Reuters
---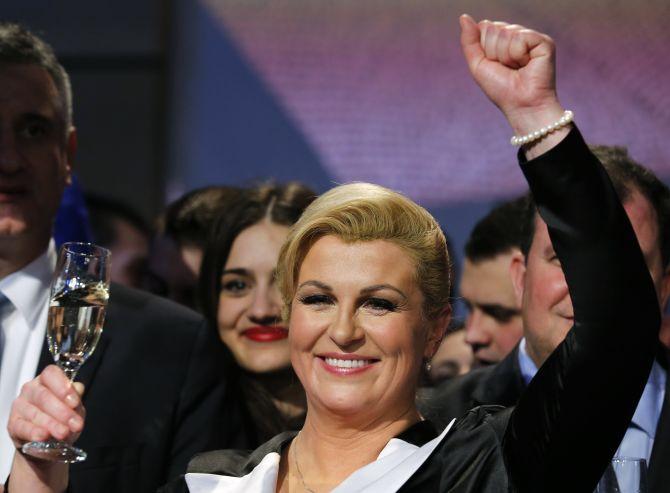 Croatia President Kolinda Grabar-Kitarovic. Photograph: Antonio Bronic/Reuters
---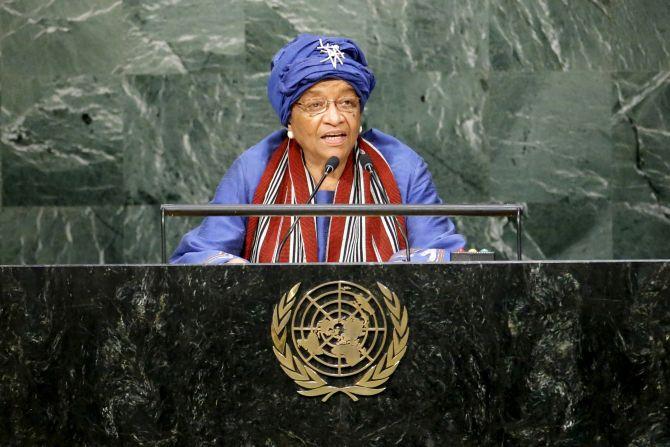 President of Liberia Ellen Johnson-Sirleaf. Photograph: Eduardo Munoz/Reuters
---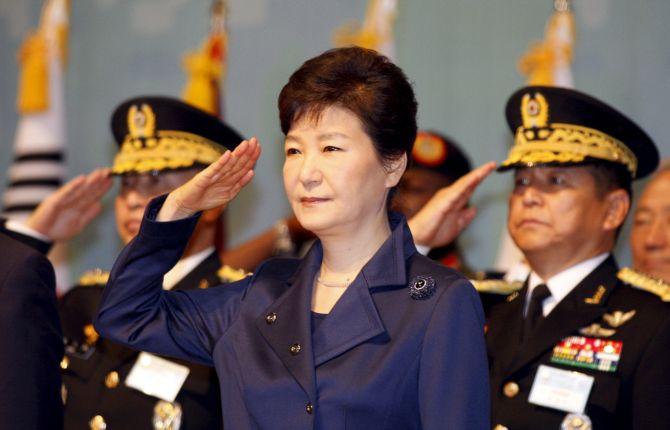 South Korean President Park Geun-Hye. Photograph: Kim Hee-Chul/Reuters
---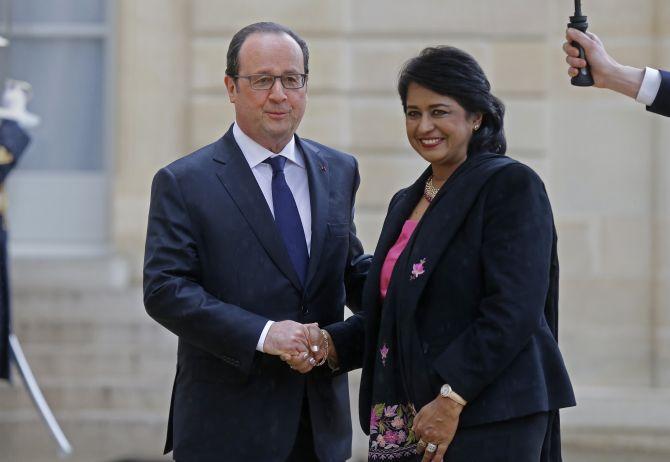 President of Mauritius Ameenah Gurib-Fakim. Photograph: Jacky Naegelen/Reuters
---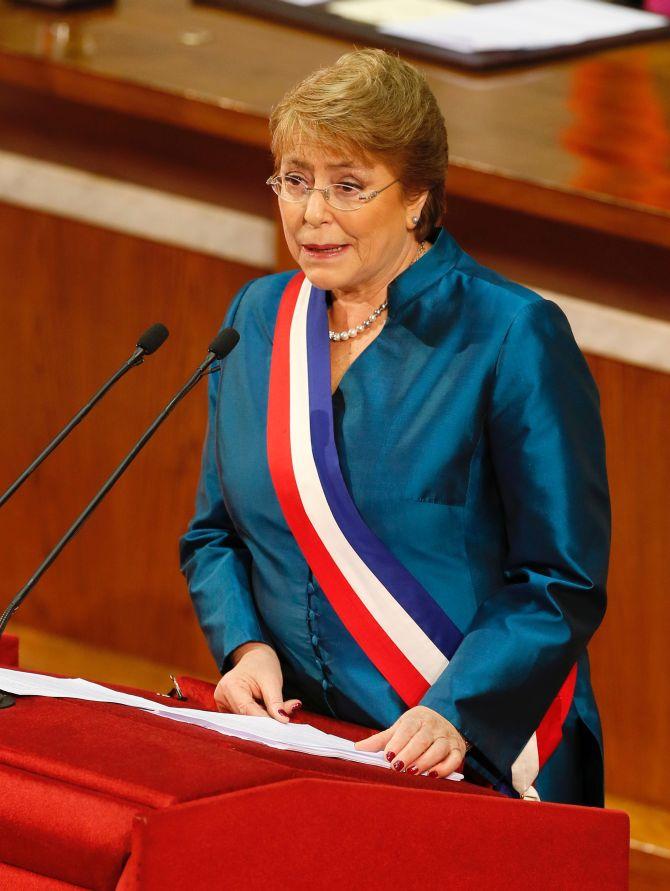 Chile's President Michelle Bachelet. Photograph: Rodrigo Garrido/Reuters
---
German Chancellor Angela Merkel. Photograph: Fabrizio Bensch/Reuters
---
Norwegian Prime Minister Erna Solberg. Photograph: Vegard Grott/Reuters
---
Bangladesh's Prime Minister Sheikh Hasina. Photograph: Andrew Biraj/Reuters
---
Nepal's President Bidhya Bhandari. Photograph: Navesh Chitrakar/Reuters
---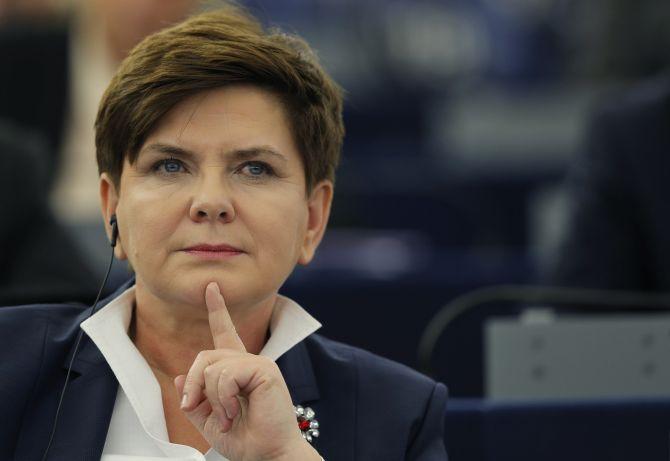 Poland Prime Minister Beata Szydlo. Photograph: Vincent Kessler/Reuters
---
Marshall Islands President Hilda Heine. Photograph: Carlo Allegri/Reuters
---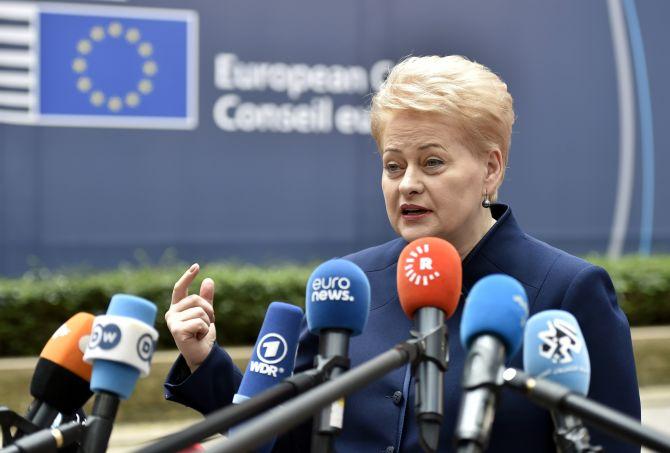 Lithuanian President Dalia Grybauskaite. Photograph: Eric Vidal/Reuters
---
Taiwan's President Tsai Ing-wen. Photograph: Jorge Adorno/Reuters