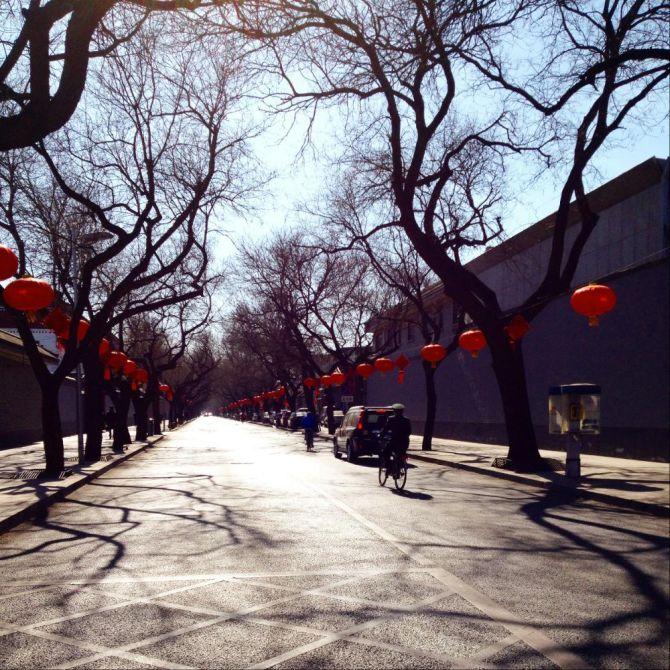 It is one of the most populous cities. But the streets of Beijing are eerily deserted ahead of the Lunar New Year.
Millions of Chinese leave the capital city and travel home for the festival which begins on Thursday.
Beijing is home to around 21.5 million people, but right now the streets an empty and there is not a single traffic jam in sight. Here's a look at Beijing, but not as you know it.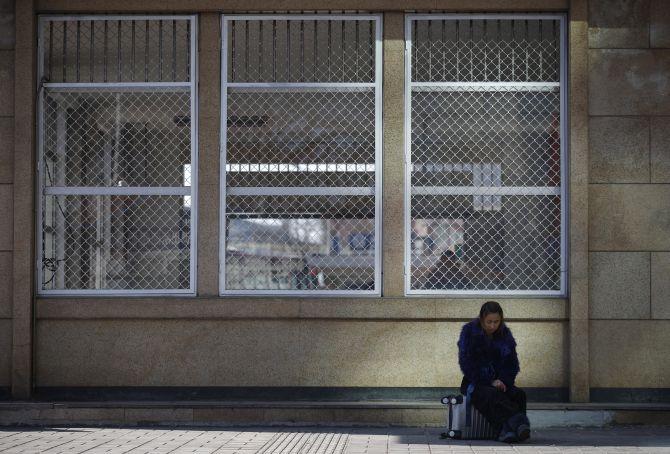 A woman sits on her suitcase nearby a railway station in Beijing. Tens of thousands of migrants in Beijing joined the world's largest annual human migration to head back home on Tuesday, one day before the Lunar New Year Eve. The 40-day travel frenzy surrounding the week-long holiday began on February 4, and will last till March 15. Photograph: Kim Kyung-Hoon/Reuters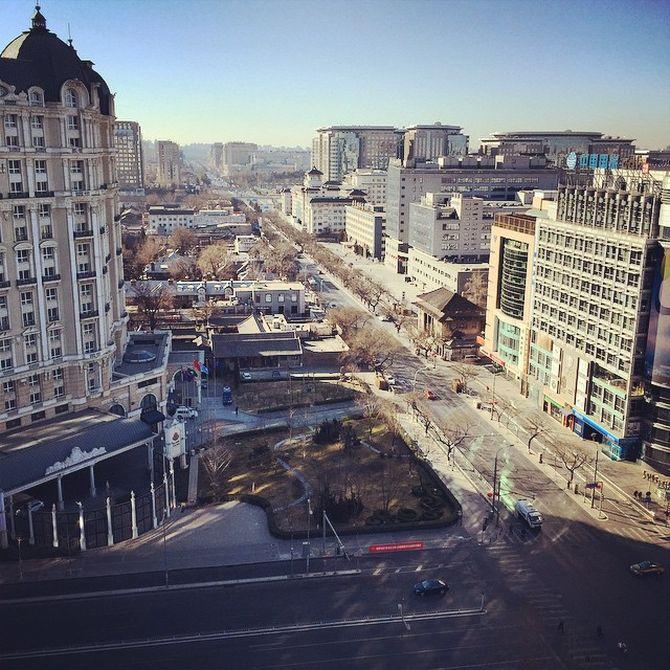 This picture #ghostcity was posted on Instagram by jakobhirschmann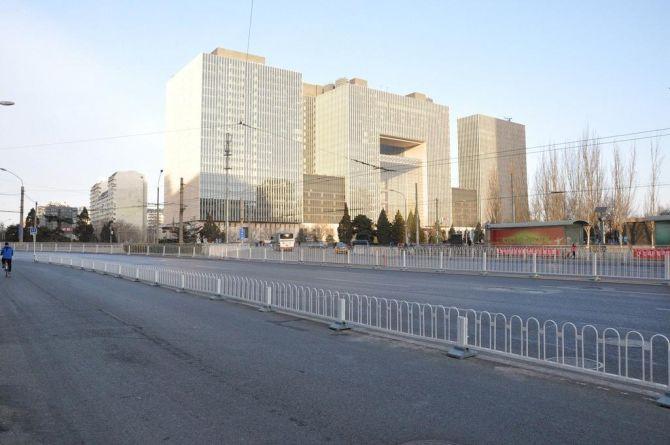 Beijing's becoming a empty city since most people went back to hometown for Chinese New Year. Photograph: @DieTraumdeutun/Twitter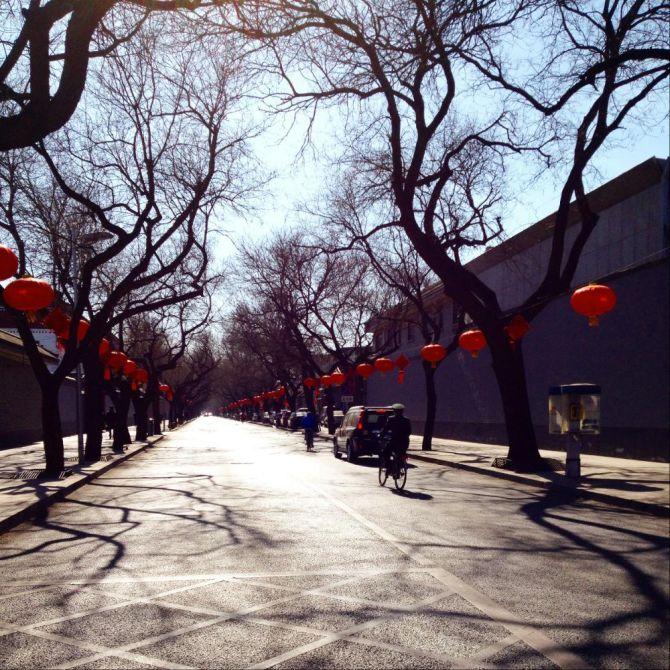 Empty streets in Beijing ahead of the Lunar New Year. Photograph: @white__rice/Twitter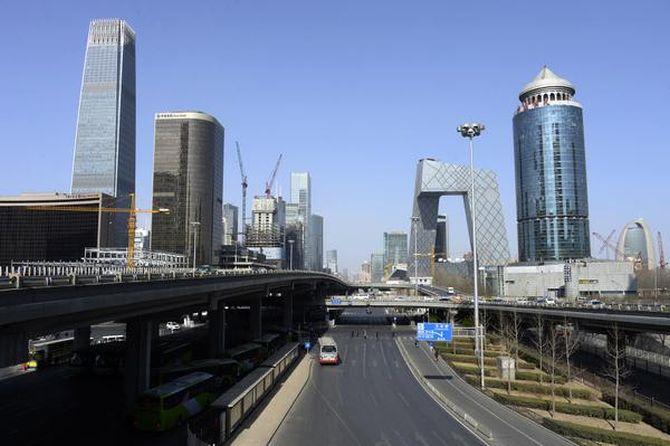 Beijing is an empty town! Photograph: @cctvnews/Twitter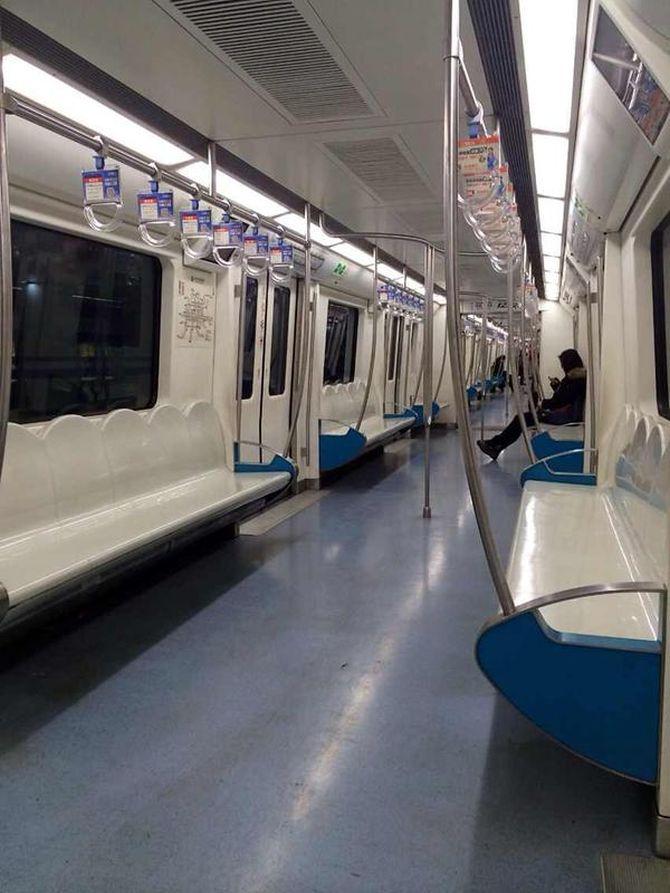 See what subways, shopping malls&streets look like after mlns head home for #SpringFestival. Photograph: @cctvnews/Twitter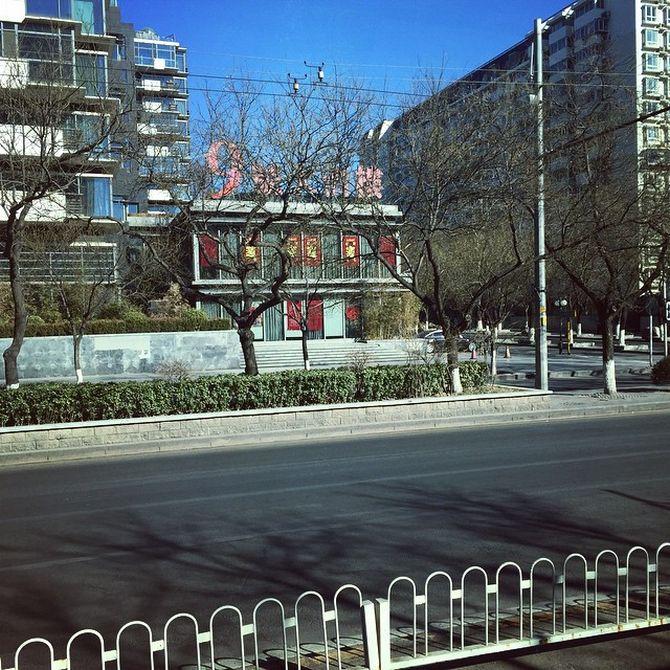 No a soul on the this street in Beijing. Photograph: wxkt/Instagram

Also read:

It's the year of the sheep!

Chinese New Year predictions for you!