This 25-year-old woman from Paris had the perfect life.
Drinking cocktails on yachts, eating at chic restaurants, and sipping champagne in a bubble bath, Louise Delage had the life, we all wished we had.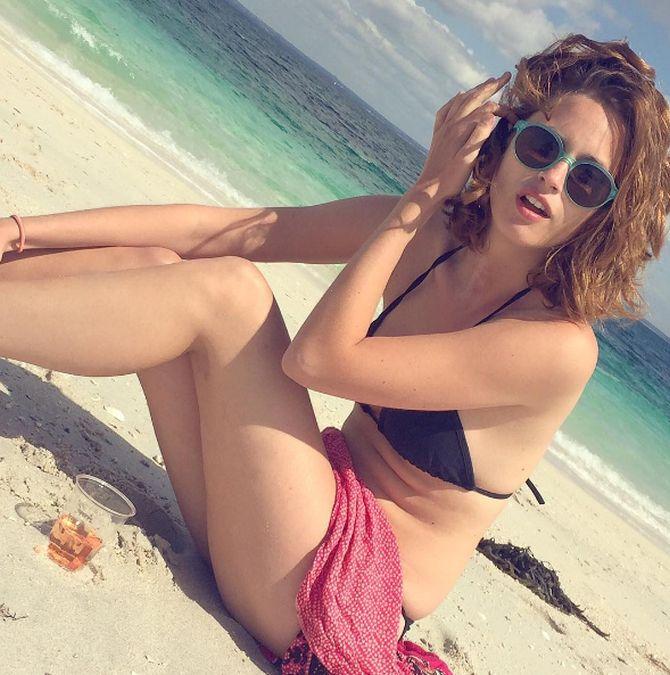 Her Instagram images were so glamourous and gave everyone such envy that she had more than 50,000 followers after joining the site on August 1.
Like many Instagram stars, she had numerous admiring commenters: "Wow. You're beautiful!" wrote one smitten social media user. "Super cute!" posted another.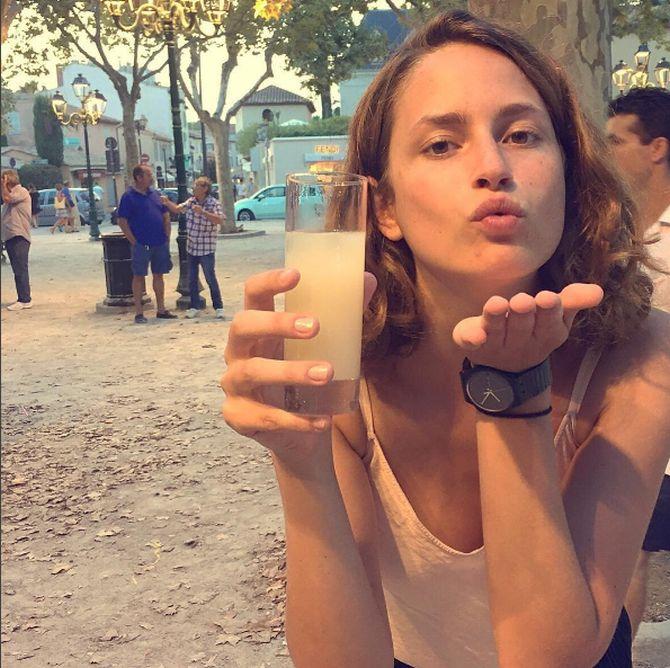 And by the looks of these images, we can't help but say 'Wow' ourselves. There's nothing about Louise's life we wouldn't want to have.
It all seemed perfect, or so it seemed.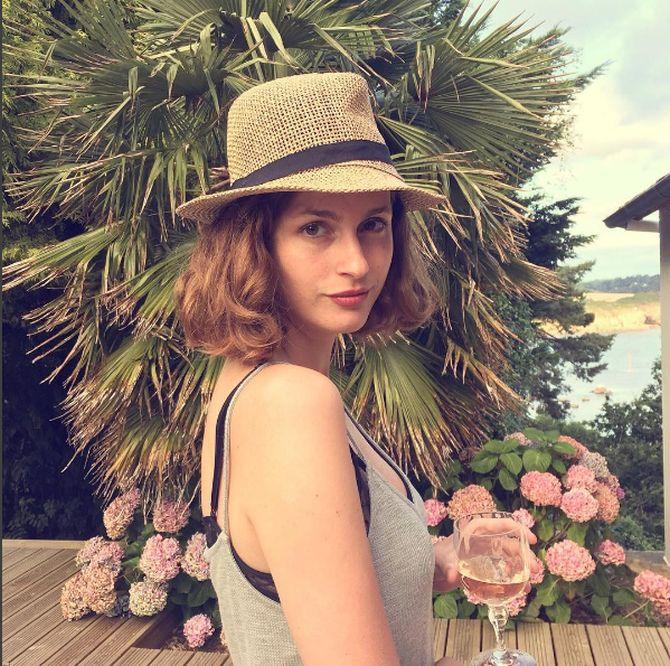 But here's the thing. Louise Delage isn't a real person.
This beautiful blonde is the creation of Paris ad agency BETC. She's played by a model, acting out typical Instagrammed scenarios like hanging out with friends, shopping, and going to the beach.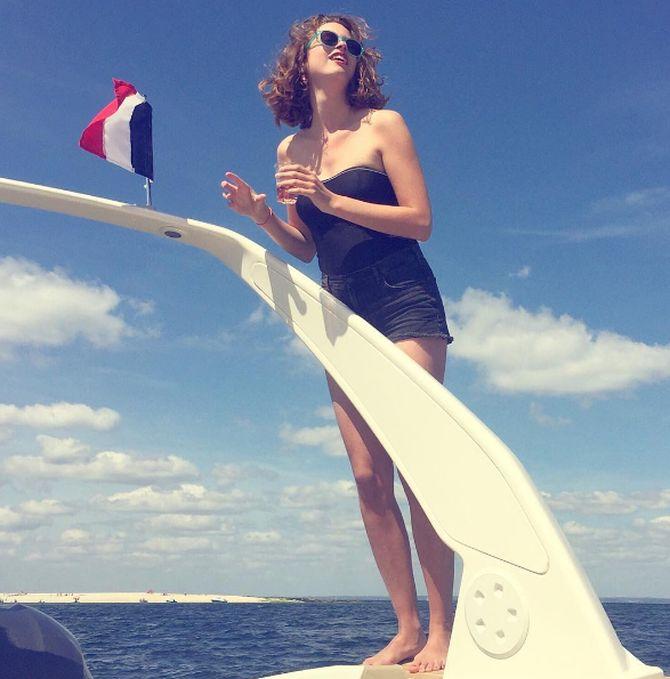 And what was the point of this entire exercise, other than making us jealous and giving birth to our green-eyed monsters, you may ask?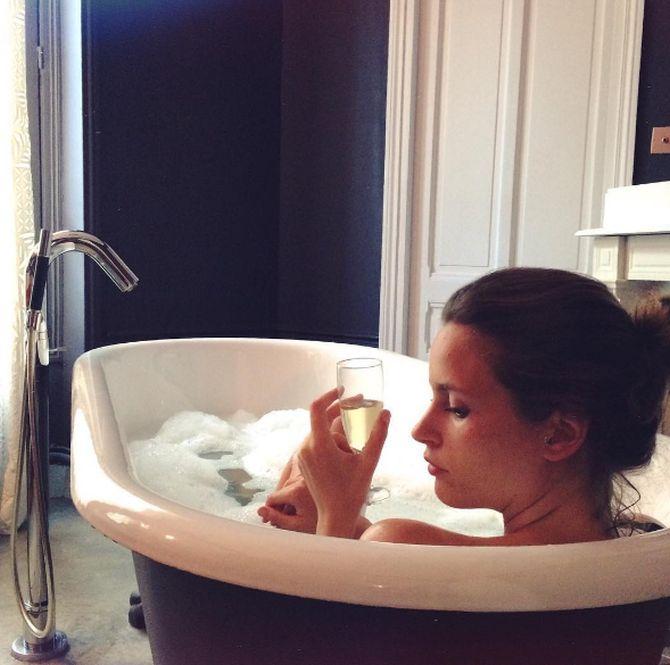 Any guesses? Can you notice the one common thing in all her photos? C'mon look closer, we are sure you'll will get it.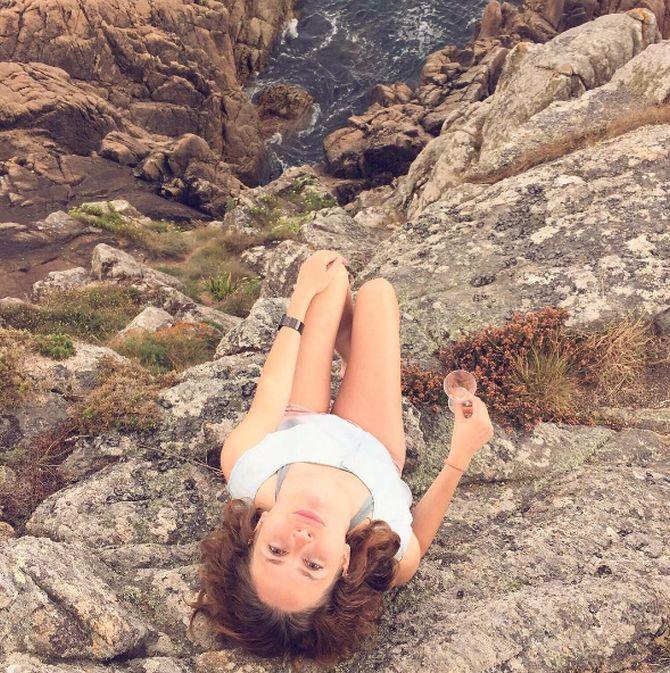 For those still wondering what's common in her photos, Delage's photos always come complete with an alcoholic drink.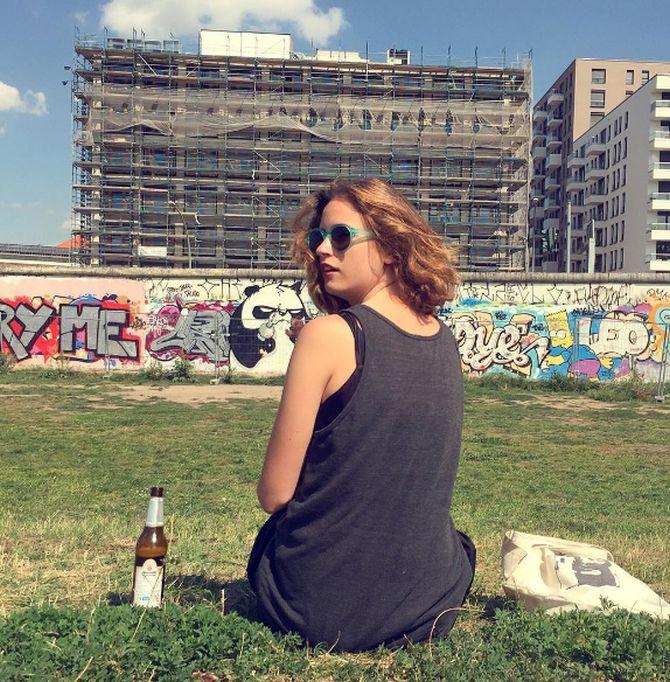 BETC, the ad agency, was trying to to send a clever message about alcohol addiction to young people.
The ad agency said that they were trying to show how it is all too easy to miss the signs of addiction.
"She's the girl next door, she could be your daughter or someone you know." You can miss something like this. It's so difficult for parents if your child is an alcoholic, you are not able to find the clues and understand things."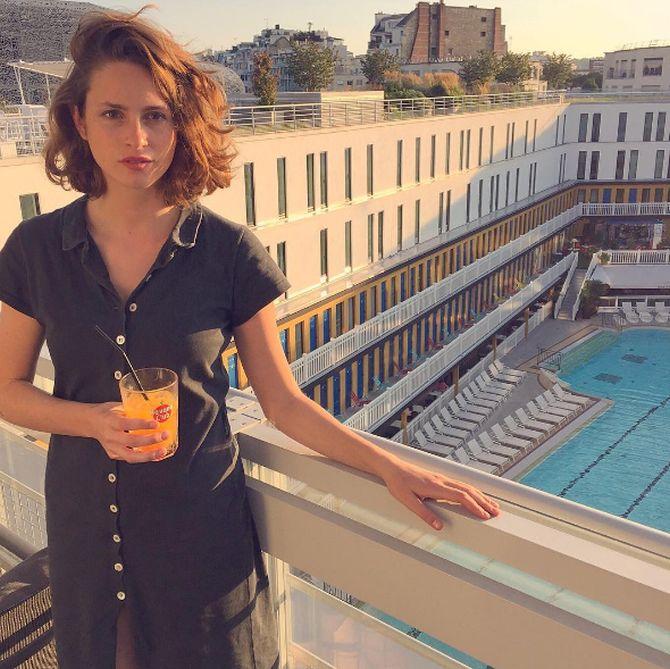 And it seems that this clever advertising has helped. Since the identity of Louise Delage was released on September 30, it has already garnered more than 350,000 hits.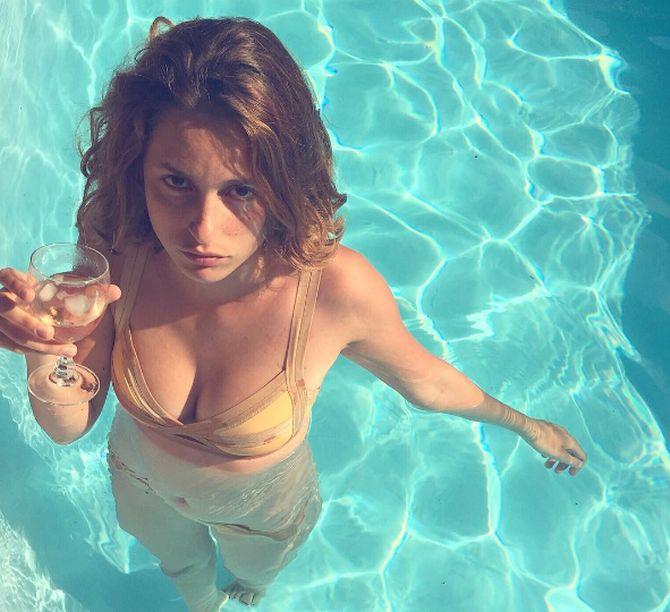 So, remember everything is not as it appears. Look at the bigger picture and if you know someone who is struggling with alcoholism, get them help.
All photographs: @louise.delage/Instagram