At least eight people are dead and multiple others are injured after a gunman opened fire during a service at a synagogue in the city of Pittsburgh in the United States.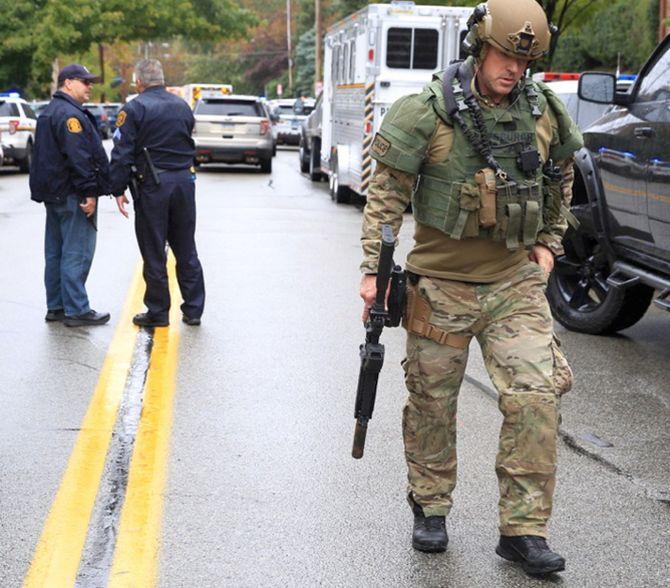 The shooting occurred at the Tree of Life Congregation Synagogue in the Squirrel Hill area of Pittsburgh shortly before 10 am (local time).
Three police officers are among those wounded. Police have not yet said how many people were killed.
The shooter surrendered to Pittsburgh police and was being transported to Mercy Hospital, said Curt Conrad, chief of staff for City Councilman Corey O'Connor.
A law enforcement official told CNN that the shooter made anti-Jewish comments during the incident.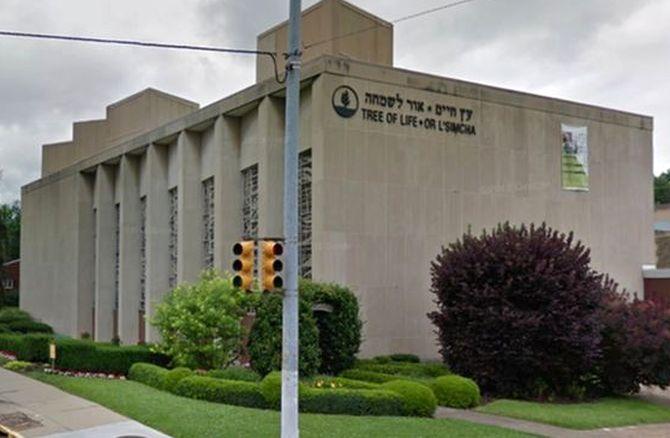 A reporter at the scene said survivors described hearing the gunman shout anti-Semitic abuse as he entered the building, US media report.
Pittsburgh police Commander Jason Lando in a quick statement said, "It is imperative that the neighbours in the community surrounding the Tree of Life synagogue stay in their houses and shelter in place. Do not come out of your home right now. It is not safe."
US President Donald Trump tweeted he was aware of the situation in Pittsburgh and that law enforcement was on the scene.
"Events in Pittsburgh are far more devastating than originally thought," Trump said in a tweet. "Spoke with Mayor and Governor to inform them that the Federal Government has been, and will be, with them all the way."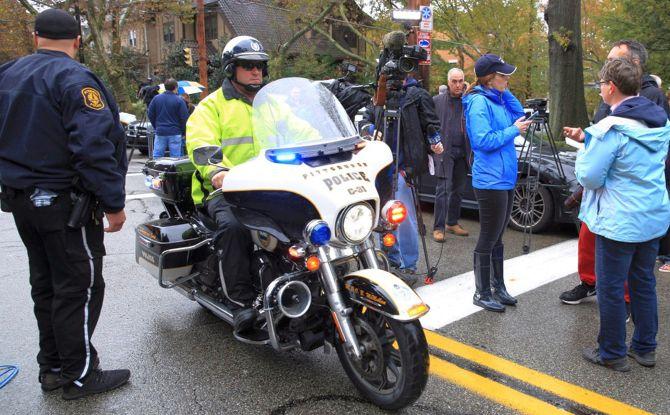 Pennsylvania Governor Tom Wolf said on Twitter that it was a "serious situation," and the Pennsylvania State Police were helping local first responders.
"This is an absolutely tragedy," Wolf said in another tweet. "These senseless acts of violence are not who we are as Americans. My thoughts right now are focused on the victims, their families and making sure law enforcement has every resource they need."