Six workers suffocated to death when a fire broke out in a bakery shop whose only exit was locked from outside in Kondhwa area in Pune in the wee hours on Friday, with short circuit being suspected as the cause behind the incident.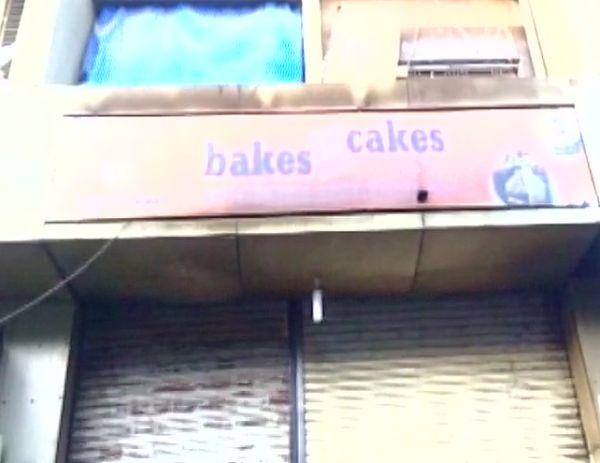 The victims, all hailing from Uttar Pradesh, used to sleep on a loft inside the shop, 'Bakes and Cakes', which is owned by three persons.
The co-owners, Abdulla Chiniwar (27), Mohammad Ansari (24) and Mahammad Munir Chiniwar, all residents of Kondhwa, have been arrested on the charge of negligence, police said.
At around 4.45 am, on receiving a call, fire tenders were rushed to the spot.
"As we reached the spot, we saw smoke emanating from the shutter of the shop, which was locked from outside. As efforts were on to break the shutter, the shop owner arrived and opened it," a fire brigade official said.
"As soon as the shutter was opened, we saw a huge fire inside and got information that there are bakery workers trapped inside the shop," he said.
The fire brigade personnel wore breathing apparatus and climbed a staircase inside to reach the victims.
"There were six workers who were found in an unconscious state. They were rushed to the Sassoon General hospital, where they were declared dead," the official said.
The deceased have been identified as Irshad Khan (26), Firoz Ansari(19), Shanu Ansari (22), Faeem Ansari (21), Shakir Ansari (25) and Naeem Ansari (25).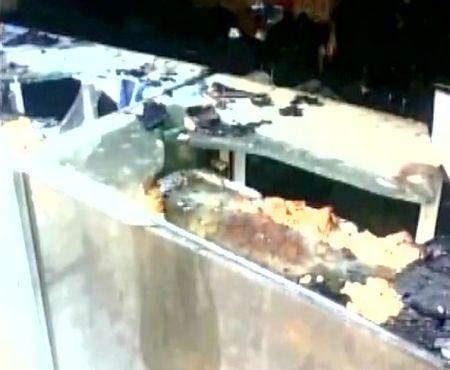 Kondhwa police station Inspector Varsharani Patil said, "We have registered a case against the three co-owners under sections 304 (causing death by negligence), 341 (punishment for wrongful restraint), 342 (wrongful confinement) and relevant sections of Mumbai Municipal Corporation Act and arrested them."
She said the loft, where the workers were sleeping, was unauthorised and since the main shutter, which was the only exit, was locked from outside all the six died of suffocation.
"The proprietors of the bakery shop did not take necessary precautions for safety of their workers, which led to the mishap in which six lives were lost," the Inspector said.
Meanwhile, Pune Municipal Corporation ordered a probe into the incident.
"We have ordered an inquiry and sought to know whether necessary NOCs, such as fire NOCs were obtained or not. If found guilty, stringent action will be taken against the accused," said Pune Mayor Prashant Jagtap.
He said the incident occurred due to "human error" as the shop was locked from outside, trapping the workers.
Photographs: ANI/Twitter