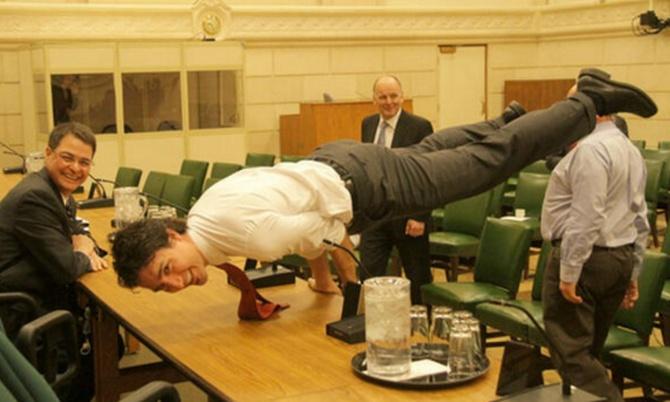 Canadian Prime Minister Justin Trudeau's Liberal party won the general election in October in a conclusive victory.
Since then, the 43-year-old has been busy showing the world why he's the best Justin out of Canada since Bieber. A former teacher, boxing enthusiast and politician, Trudeau is Canada's second-youngest prime minister ever.
Check out these awesome photos!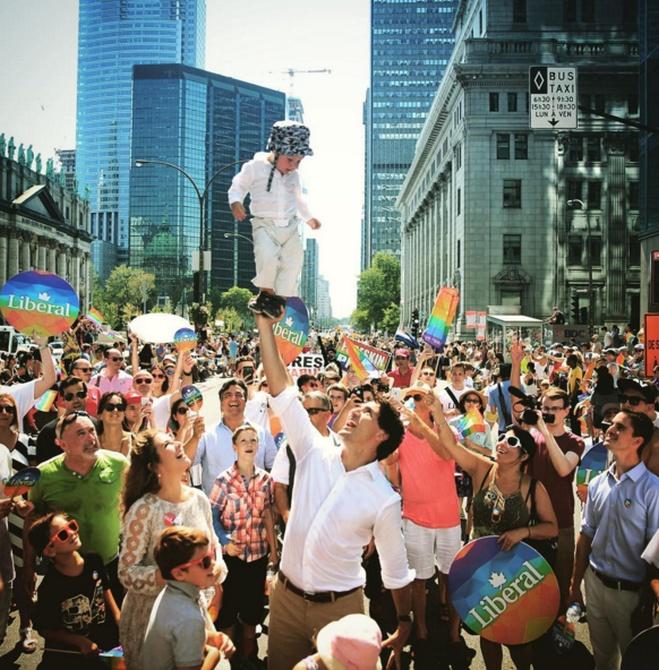 My daddy strongest! Trudeau shows his 2-year-old son Hadrien what it feels like to be on top of the world!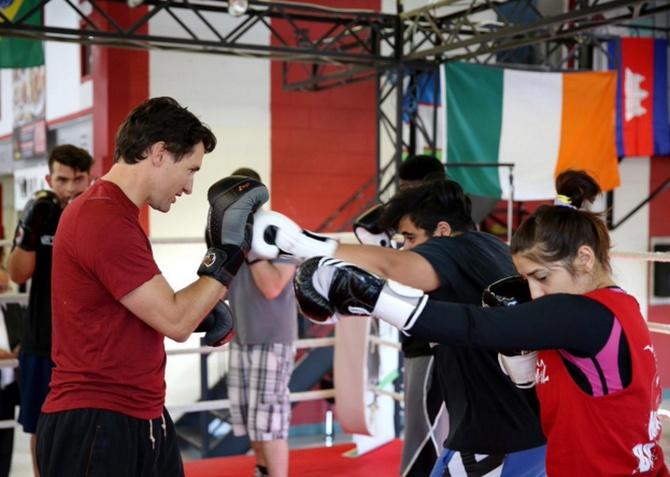 Cinderella Man: The prime minister still boxes at the same gym in Montreal where he used to before he assumed the post. Here he shows how to block a punch to young enthusiasts.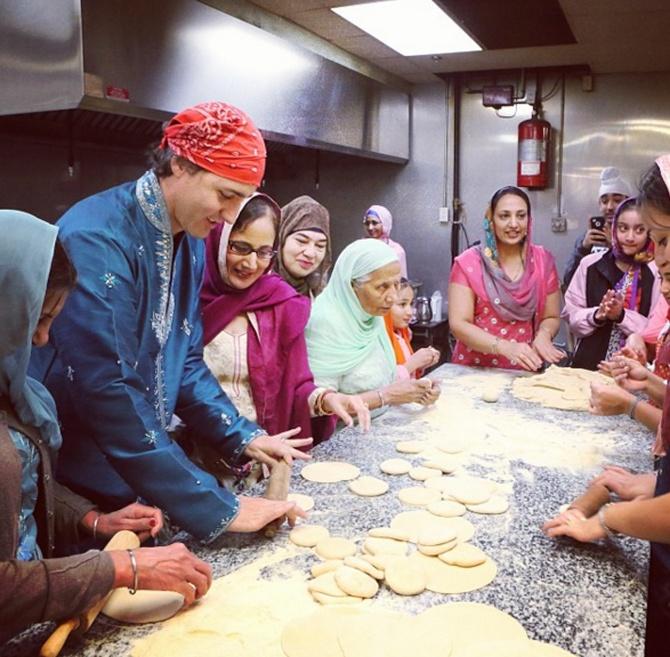 Sanjha chulha: Trudeau gets his hands messy at a local gurdwara.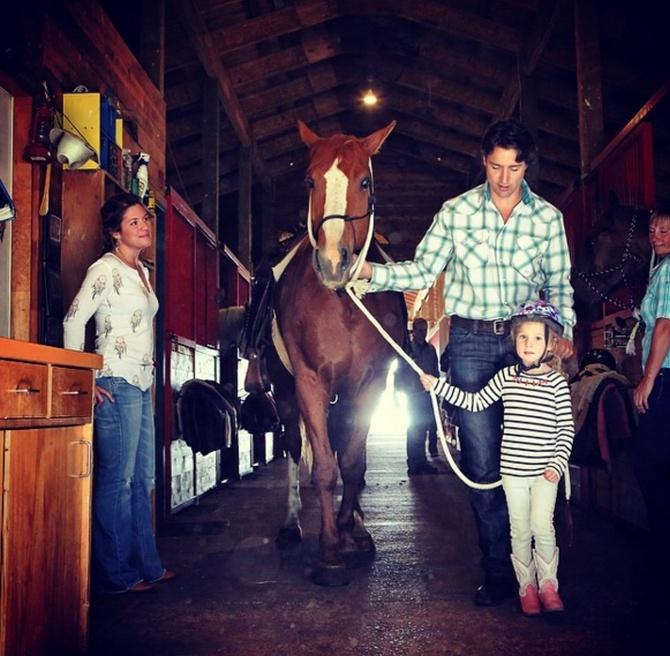 Horse whisperer: Well, this one is rather self-explanatory.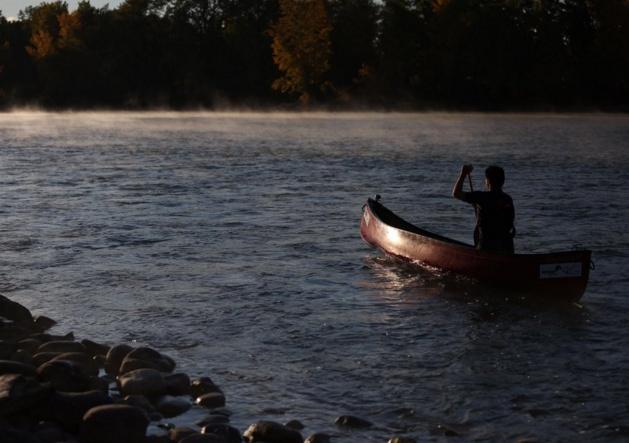 Dead calm: Trudeau goes for an early morning paddle.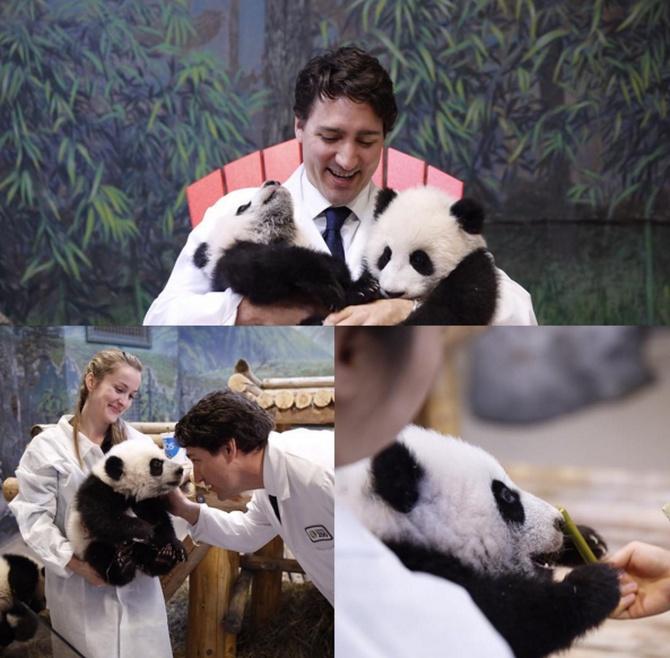 The amazing panda adventure: Trudeau with Toronto's zoo's panda cubs -- Jia Panpan and Jia Yueyue.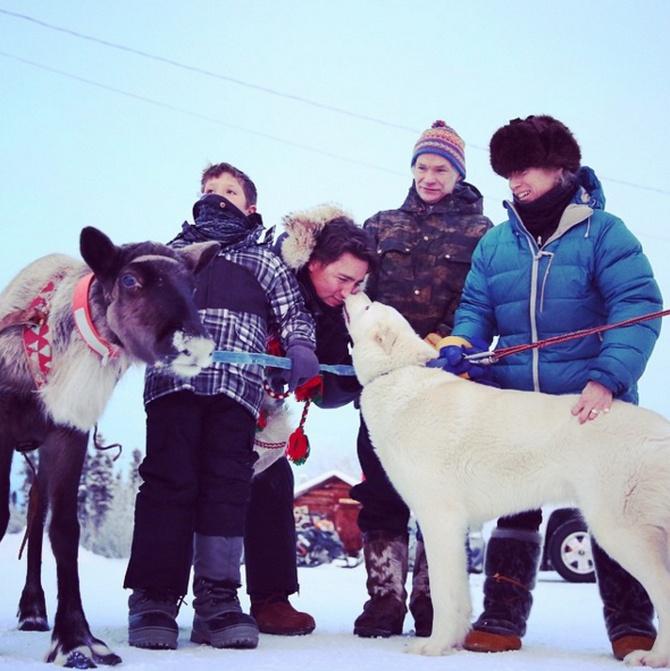 The Viking: The Canadian prime minister interacts with a snowm dog at in Inuvik, Canada.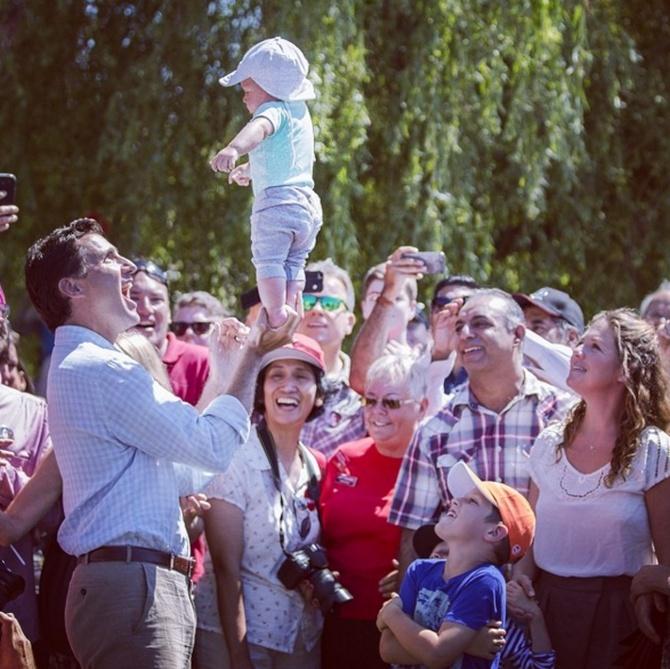 Who's your daddy: Trudeau does it yet again amid a cheering crowd.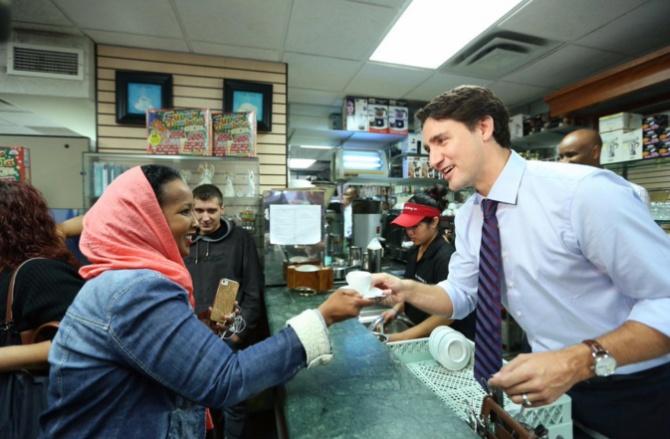 The lunchbox: Trudeau surprises early-morning office-goers at the local coffee shop in Toronto.