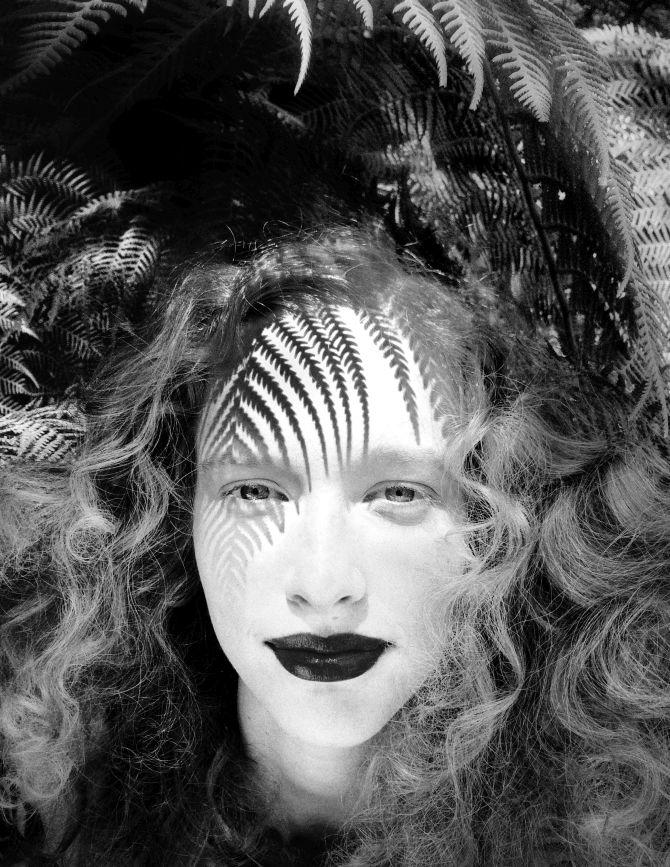 From hipsters on a train to architectural abstracts, this year's best iPhone photos of the year proves the adage the best camera is the one you have in your pocket.
A jury chose the winners from iPhone photos submitted by photographers from more than 80 countries around the world.
The iPhone Photography Awards is an international photography contest that fosters iPhone and mobile photography.
Here are some of the best iPhone photos taken this year.
Michal Koralewski, Poland
1st place, Photographer of the Year
Michal from Poland came first with this black and white photograph of an accordion player. He took the photo as he strolled through a market square in Warsaw and spotted an accordionist playing traditional Polish songs. As soon as he saw the bearded musician, he knew he had to take the photo. Photograph: Michal Koralewski/www.ippawards.com
David Craik, Surrey, UK
2nd place, Photographer of the Year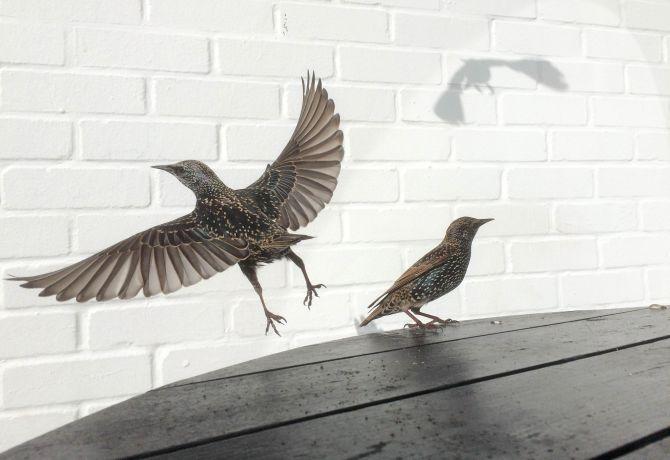 The only restriction on a photographer is the photographer's own imagination according to David Craik. This philosophy shines through in his photo of Starlings that had come to snatch the crumbs off his table at a coastal café in the United Kingdom. Photograph: David Craik/ www.ippawards.com
Yvonne Lu, New York, US
3rd place, Photographer of the Year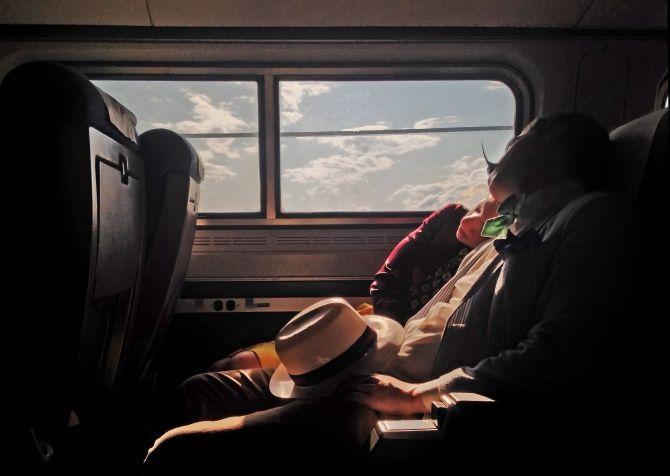 It's all about those unique and sometimes surprising moments along the journey for Yvonne Lu, who captured a quiet yet captivating image of a couple on a train. She noticed the pair as she travelled along the HudsonValleyRiver on her way home to New York City. Photograph: Yvonne Lu/ www.ippawards.com
Ben Schuyler
Seattle, United States
1st place, Abstract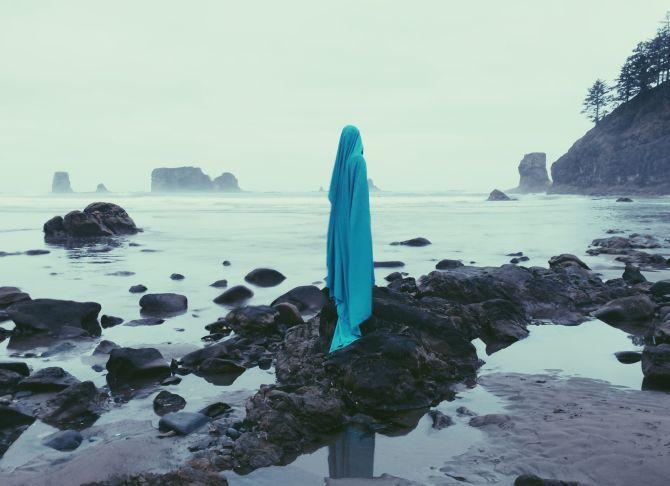 There are times when two disparate images, like this natural setting and the woman in the blue robe, come together to form a beautiful image. Ben Schuyler took this photo as part of a series called Come All Ye Saints. Photograph: Ben Schuyler/ www.ippawards.com
Sephi Bergerson
Goa, India
1st place, Animals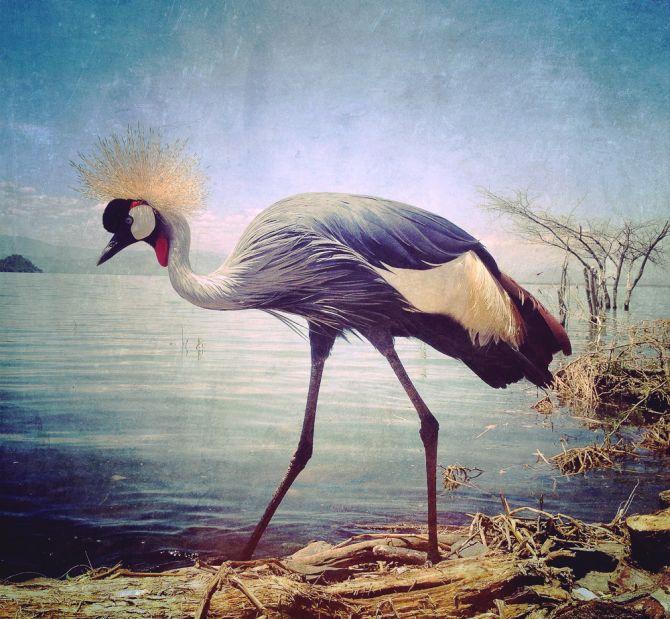 After more than 10 years as an advertising and commercial photographer, Sephi Bergerson closed his studio in 2002 and moved to India with his wife and 10-month-old baby girl to follow his dream to be a documentary photographer. Photograph: Sephi Bergerson/ www.ippawards.com
Christian Frank
Stuttgart, Germany
1st place, Architecture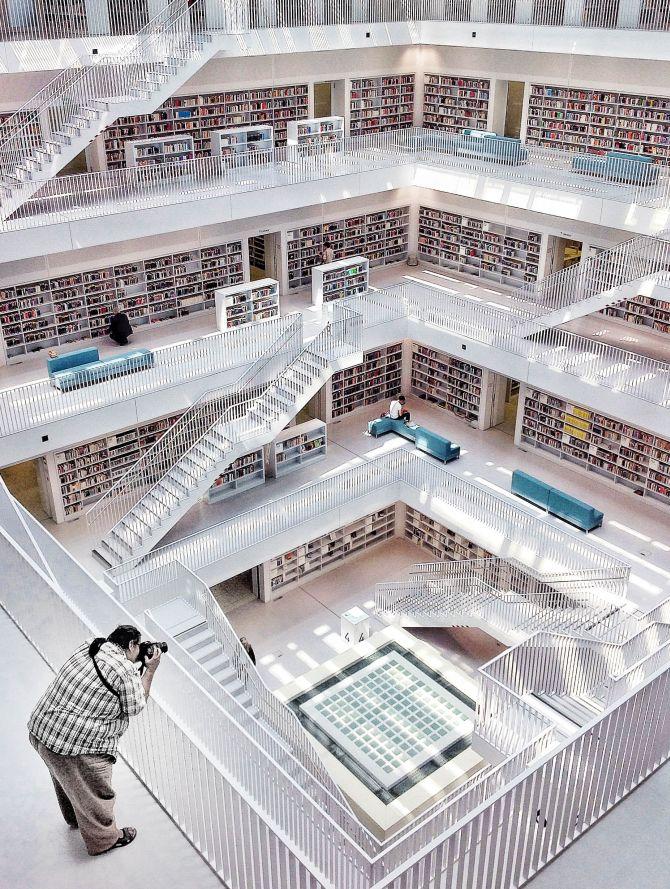 "This photo shows the central library of Stuttgart. You can often find photographers there trying to catch the beautiful light coming through the book shelves. On this evening I was able to bring together the light, inner architecture and the best position," says Frank. Photograph: Christian Frank/ www.ippawards.com
Jeremy Kern
Washington, DC United States
1st place, Children
This particular photo was taken during Kern's third trip to Haiti. "On this particular day, we were stationed in a cinder block schoolhouse. Children who are waiting to be seen were peeking through the window curious to get a glimpse of the foreign doctor teams." Photograph: Jeremy Kern/ www.ippawards.com
Amy Paterson
Cape Town, South Africa
1st place, Flowers
This photo was taken at Silvermine Nature Reserve while surveying the charred aftermath of the fires that ravaged Cape Town in March of this year. These are proteas, which is the national flower and a type of fynbos that has adapted to fire over millions of years. Photograph: Amy Paterson/ www.ippawards.com
Xu Lin
Qing Dao City, China
1st place, Food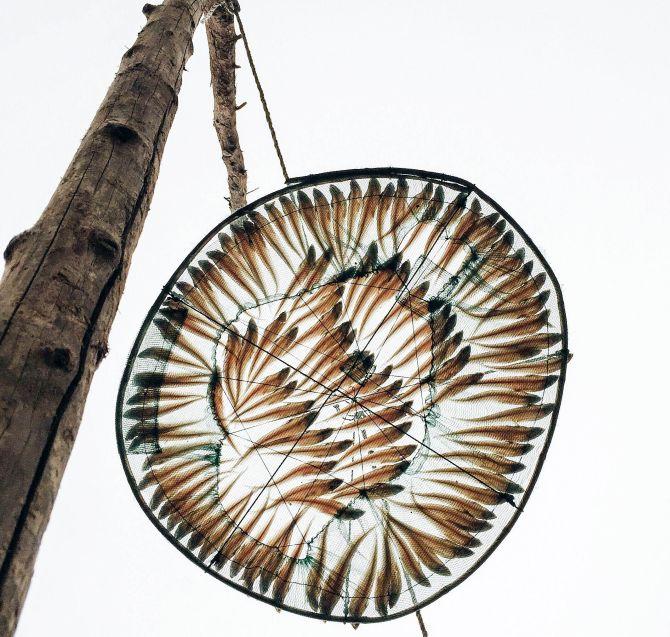 The photo was taken in the middle of Yangtze River where people dry the fish they catch and transform them into delicious cuisine. Photograph: Xu Lin/ www.ippawards.com
Chris Belcina
Cooper City, United States
1st place, Landscape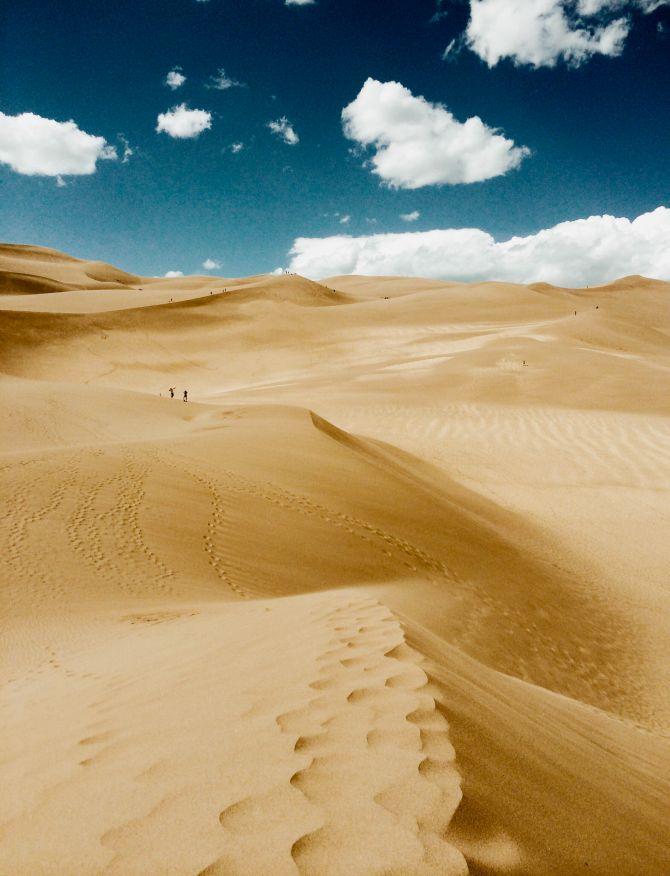 The photo was taken while visiting the Great Sand Dunes National Park in Colorado. Photograph: Chris Belcina/ www.ippawards.com
Fabio Alvarez
Pichincha, Ecuador
1st place, Lifestyle
"I was enjoying one of the most perfect afternoons of my life, with my best friend in Rio de Janeiro. We where surprised to see men playing soccer at the beach all day long. I wanted to capture the passion that Brazilians have for that sport with this image." Photograph: Fabio Alvarez/ www.ippawards.com
Yvonne Naughton
La Conner, United States
1st place, Nature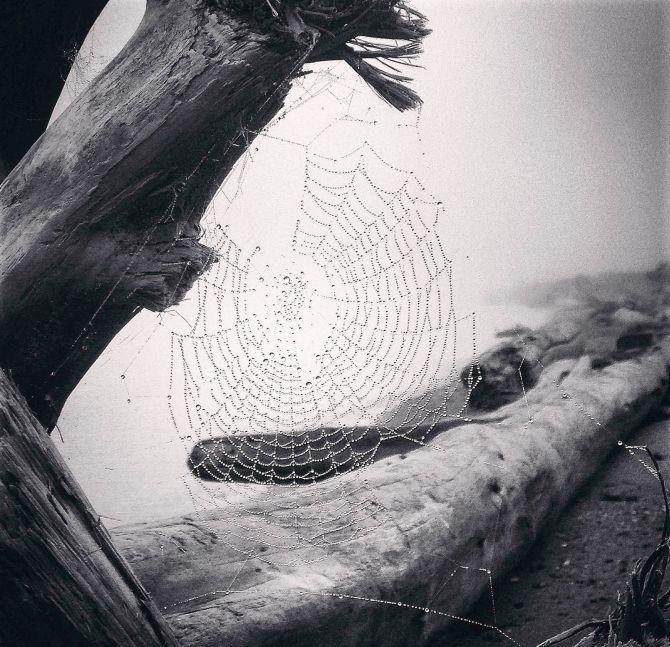 The photo was taken during a daily morning dog walk on Snee Oosh beach last October. There had been heavy dew so the spiderwebs which covered rocks, logs and bushes shone like strands of diamonds. Photograph: Yvonne Naughton/ www.ippawards.com
Jesse Alkire
Chicago, United States
1st place, News/Events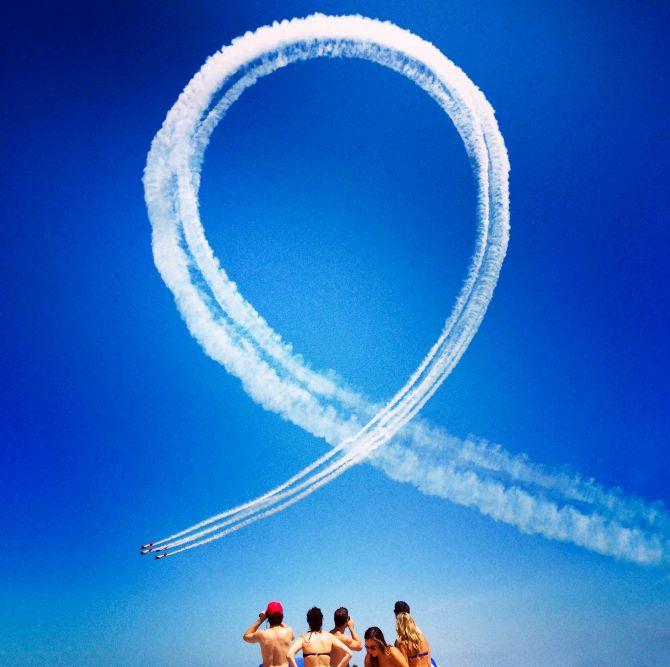 This photo was shot at the Chicago Air and Water Show. Photograph: Jesse Alkire/ www.ippawards.com
Jose Luis Saez Martinez
Valencia, Spain
1st place, Others
In his photography, Martinez strives to capture his architectural surroundings with distinctive Mediterranean lights. Photograph: Jose Luis Saez Martinez/ www.ippawards.com
Song Han
Chengdu, China
1st place, People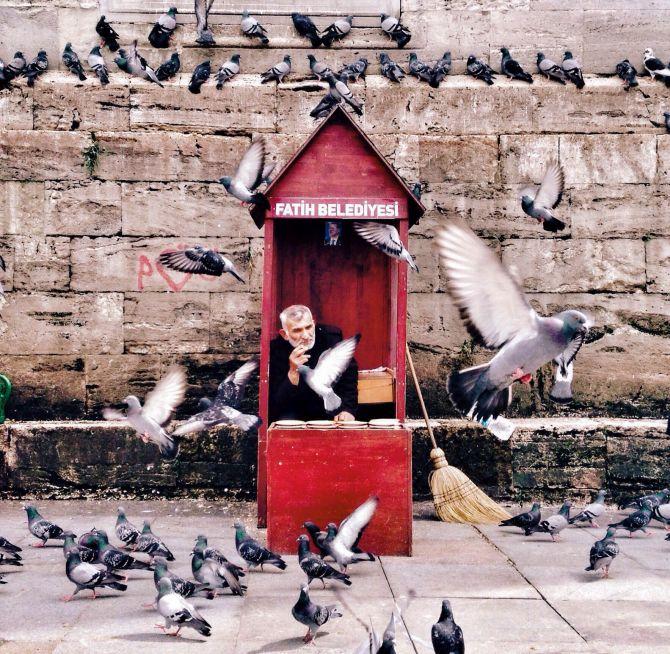 "What inspires me most is the whole context of a city rather than a single scene." Photograph: Song Han/ www.ippawards.com
Daniele Colombera
Los Angeles, United States
1st place, Portrait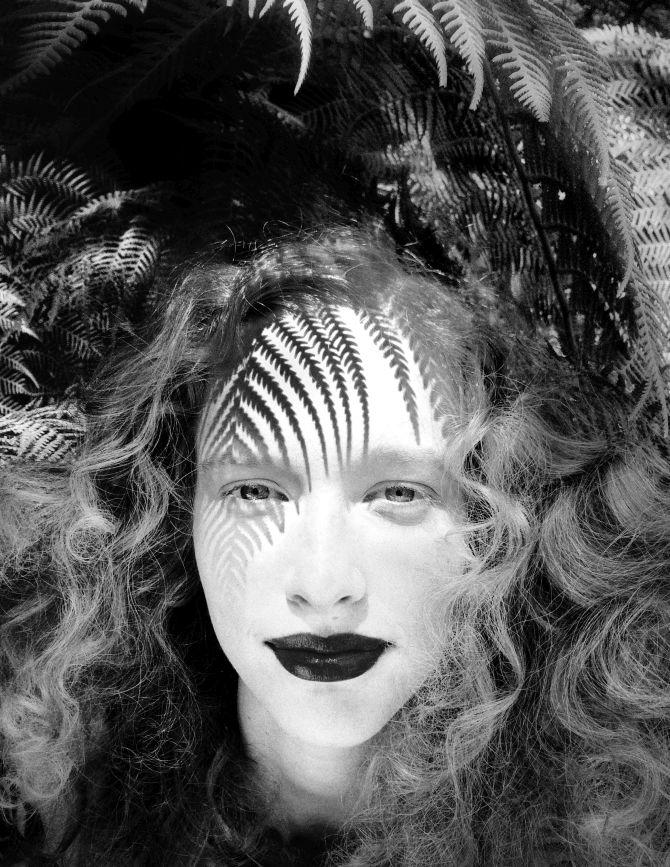 The photo was taken behind the scenes of a fashion shoot. "I envisioned the image in black and white because I wanted the graphic component of the fern and its shadow to emboss the face of the girl and focus the eye on her ethereal expression without being distracted by the vivid colours of nature surrounding her." Photograph: Daniele Colombera/ www.ippawards.com
Heather Goss
Grand Haven, United States
1st place, Seasons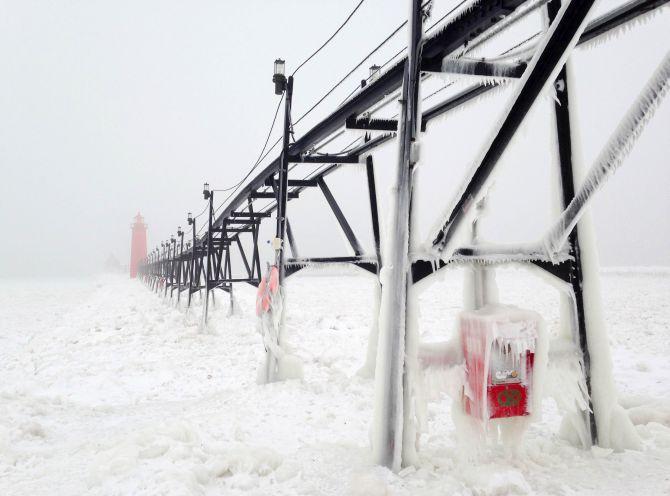 The particular shot was during one of the craziest winters in Grand Haven in awhile. Over twelve feet of snow for the season and Lake Michigan iced over all the way across to Chicago. Photograph: Heather Goss/ www.ippawards.com
Cindy Buske
Lynnwood, United States
1st place, Still Life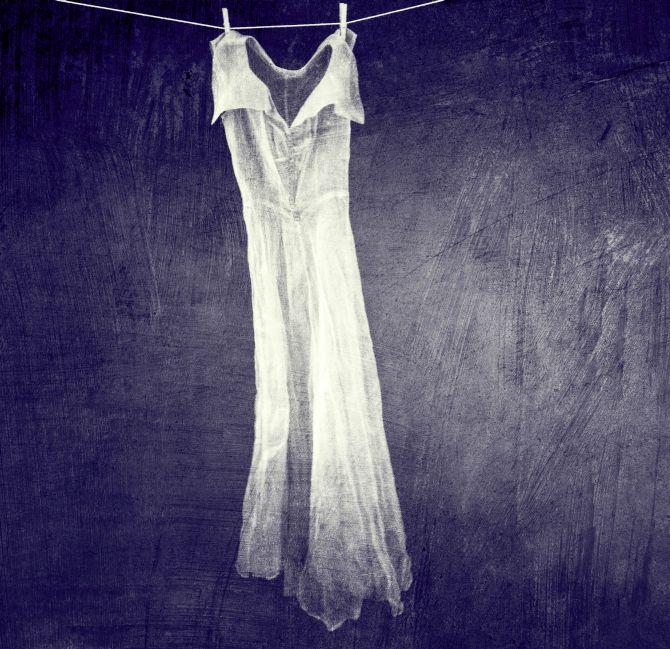 My images often enter a dreamy, ethereal world, yet maintain an accessible simplicity." Photograph: Cindy Buske/ www.ippawards.com
Robert Radesic
Pula, Croatia
1st place, Sunset
The shot was taken at sunset in the town of Triest, Italy, which is noted for its architecture from the Austrian Empire, and for the bora, a strong north-wind that blows clouds from the sky after a rain. Photograph: Robert Radesic/ www.ippawards.com
Ruairidh McGlynn
Edinburgh, United Kingdom
1st place, Trees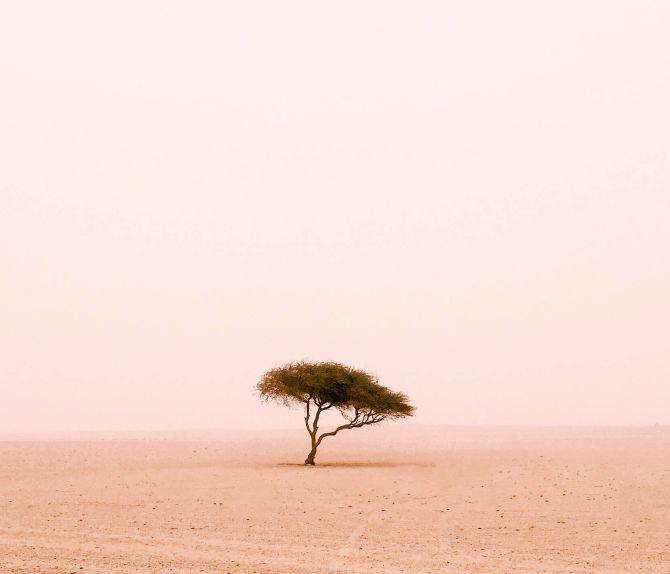 This image was one of a series of unique trees we captured that day in the deserts of Saudi Arabia. "It's one of those moments I won't forget." Photograph: Ruairidh McGlynn/www.ippawards.com