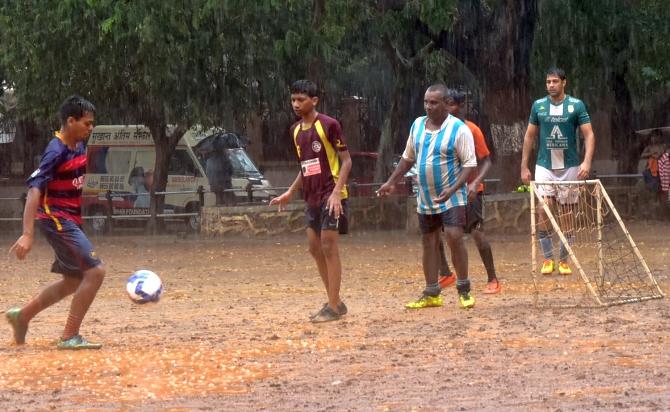 Image courtesy: Sahil Salvi
---
Pre-monsoon showers hit Mumbai on Saturday.
The meterological department has predicted that rain accompanied by thundersquall is likely to lash the metropolis and its suburbs during the next 24 hours.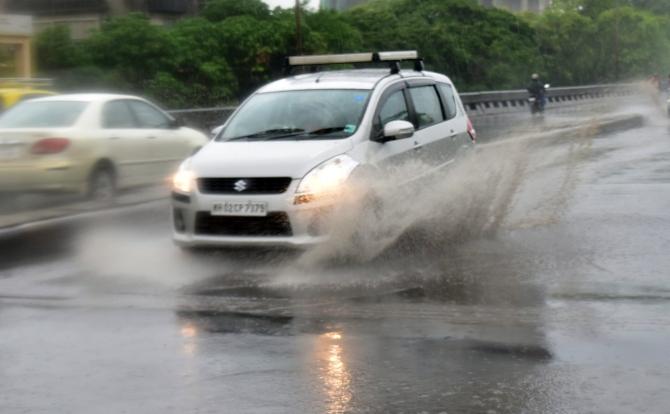 Image courtesy: Sahil Salvi
---
The rains came as a relief to many residents who had been bearing the brunt of the heat over the last few weeks.
Some even took to social media to express their feeling. Take a look: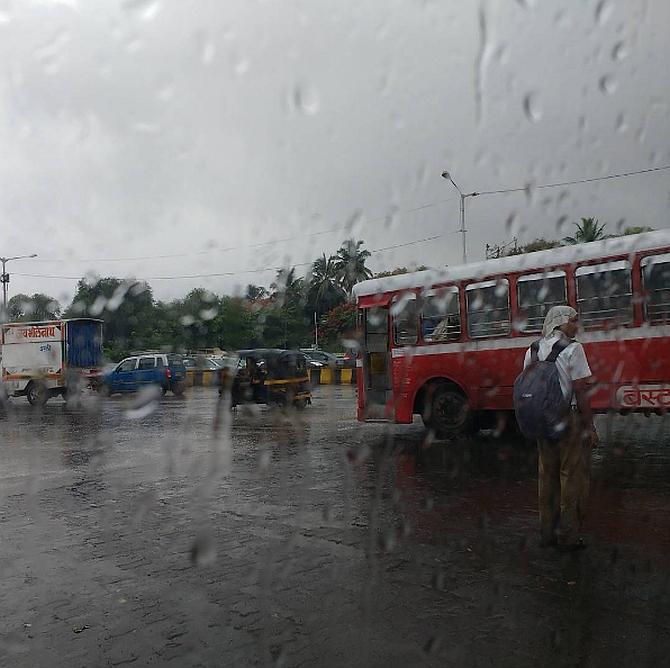 Image Courtesy: zsarath/Instagram
---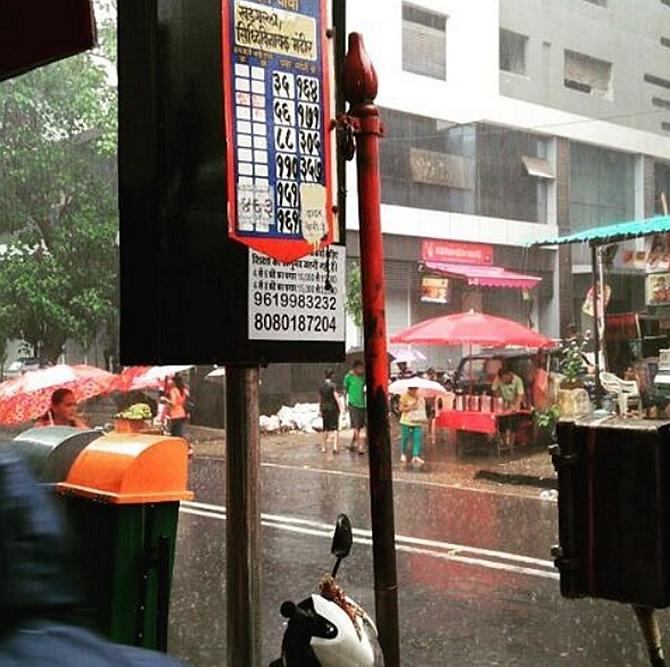 Image Courtesy: tumhara_jai/Instgram
---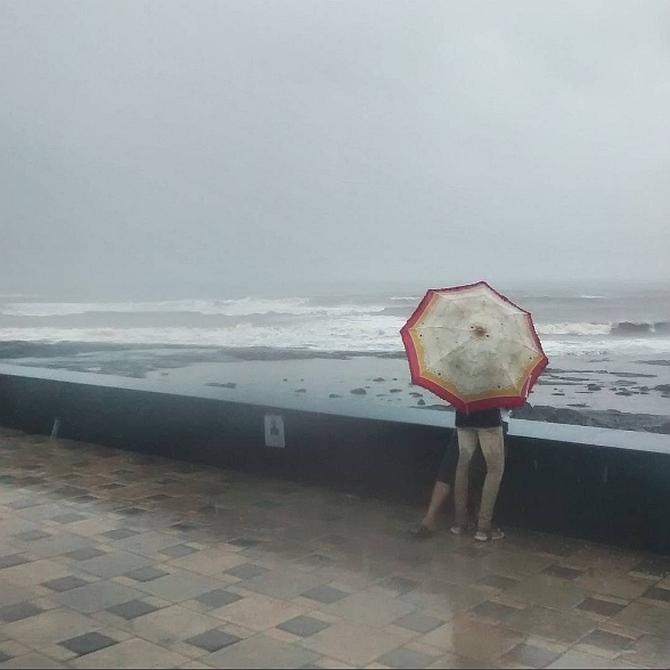 Image Courtesy: nishadbarde/Instagram
---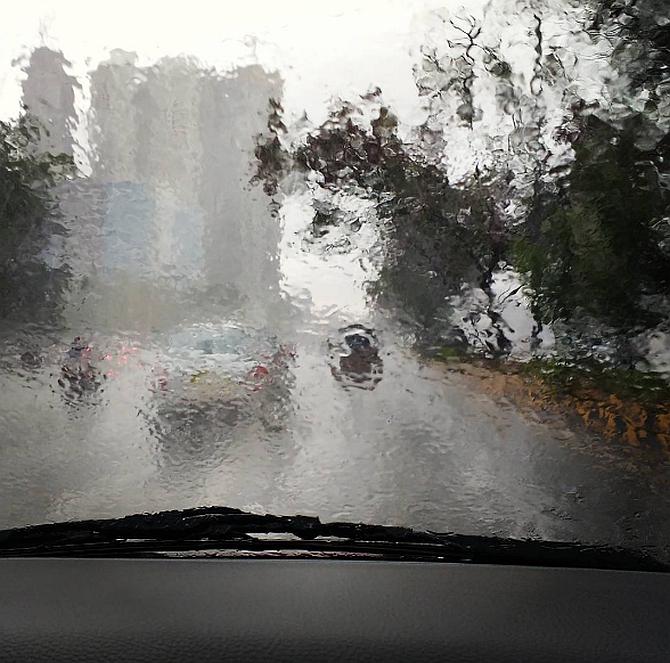 Image Courtesy: bhide10/Instagram
---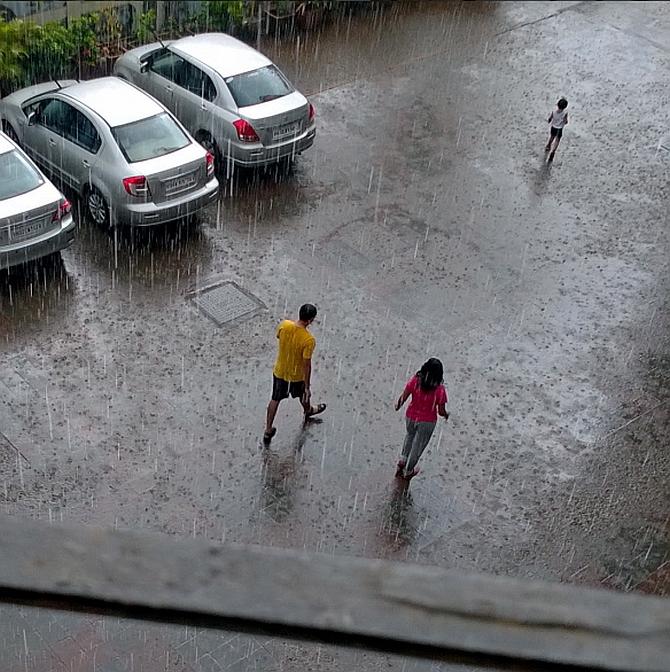 Image Courtesy: culinarycultblog/Instagram
---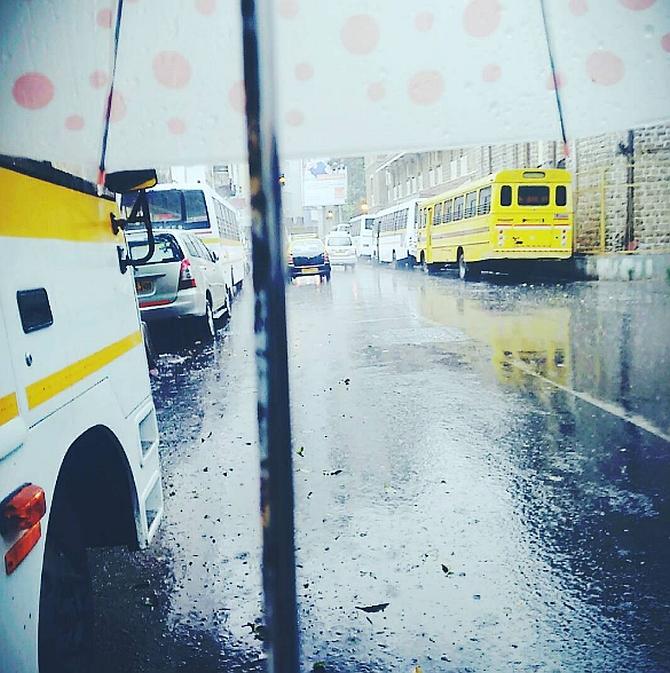 Image Courtesy: medhakranti/Instagram
---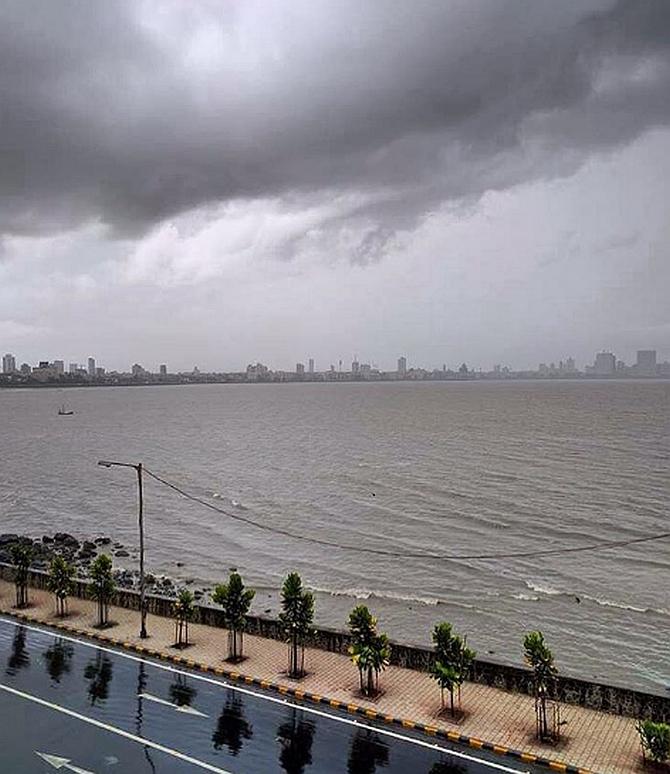 Image Courtesy: kushalsanghvi/Instagram
---