Belgian court finds Salah Abdeslam guilty of terrorism-related attempted murder in relation to shootout in Brussels in March 2016.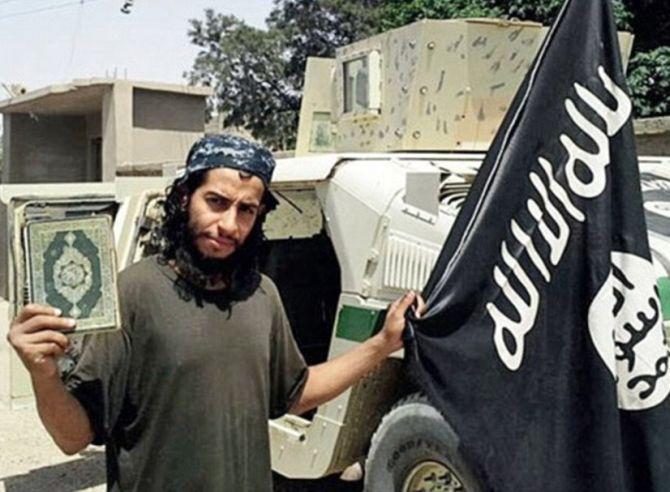 The Islamic State follower and only surviving assailant in the Paris terror attacks has been found guilty of a shootout with police in Belgium and sentenced to 20 years in prison.
Salah Abdeslam was convicted on Monday by a court in Brussels, where he returned and hid out after the attacks of November 13, 2015 killed 130 people.
Abdeslam's co-defendant Sofien Ayari also received a 20-year term for attempted terrorist murder.
Abdeslam, a Belgian-born French national of Moroccan descent, is in French prison awaiting trial for his role in the Paris attack, which killed 130.
Monday marks the first guilty verdict against Abdeslam since the Paris attack.
Among the nine terrorists involved was Abdeslam's brother, Brahim Abdeslam, 31, who blew himself up inside a packed restaurant.
Salah wore a suicide belt to the Stade de France, but it was later found discarded in a dustbin after he failed to detonate it.