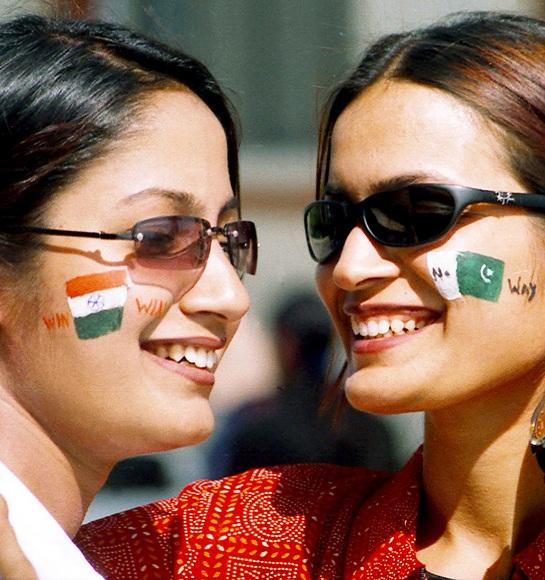 Pakistan President Mamnoon Hussain on Monday said Pakistan wants friendship with India but maintained that the Kashmir issue should be resolved in accordance with the United Nations resolutions for durable peace in the region.
"We want friendship with India and want to resolve all issues including Kashmir through talks," he said addressing the Pakistan Day Parade in Islamabad which was held after seven year break due to militancy in the country.
The president said that resolution of Kashmir dispute was important for peace in the region.
"The issue of Kashmir should be resolved according to UN resolution," he said, adding that Pakistan want good ties with all neighbours including India.
Hussain said the peace talks should be resumed between the two countries to address all issues.
On terrorism, he said the nation was united in the war on terror and the evil will be eliminated from Pakistan. He appreciated the 'Zarb-e-Azb' military operation in the Taliban stronghold that destroyed sanctuaries of militants.
The president also paid tribute to soldiers who gave lives in the fight against terrorists and announced to visit the war front to personally meet the soldiers.
"I also salute the innocent martyrs of the Army Public School, Peshawar, who by sacrificing their lives made it clear to the enemy that this nation cannot be defeated," he said.
The president said the country had come a long way since independence in 1947, but still there were problems. He mentioned corruption as big challenge and said the government of Prime Minister Nawaz Sharif was trying to address the problems faced by the people.