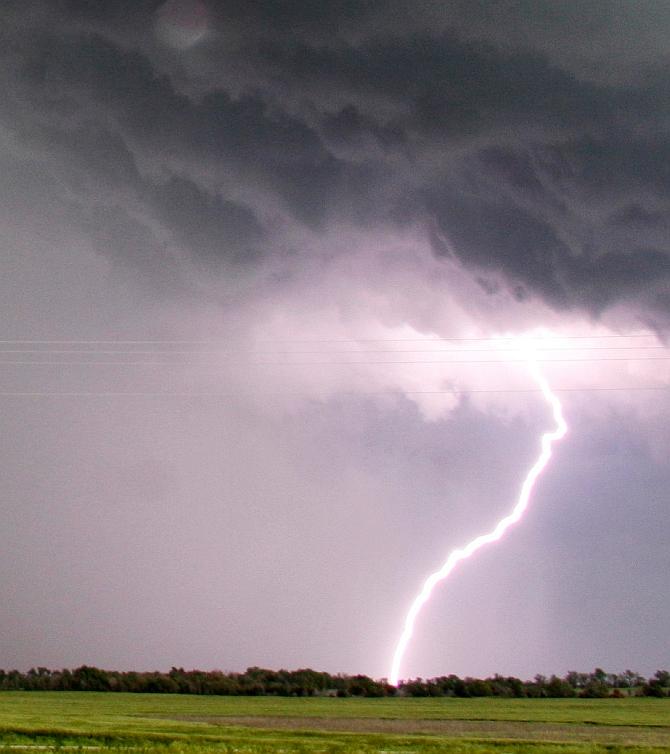 The arrival of Monsoon may have spread cheer across the country, but parts of Bihar, Uttar Pradesh, Jharkand and Madhya Pradesh have descended into gloom after lightning strikes reportedly claimed nearly 100 lives.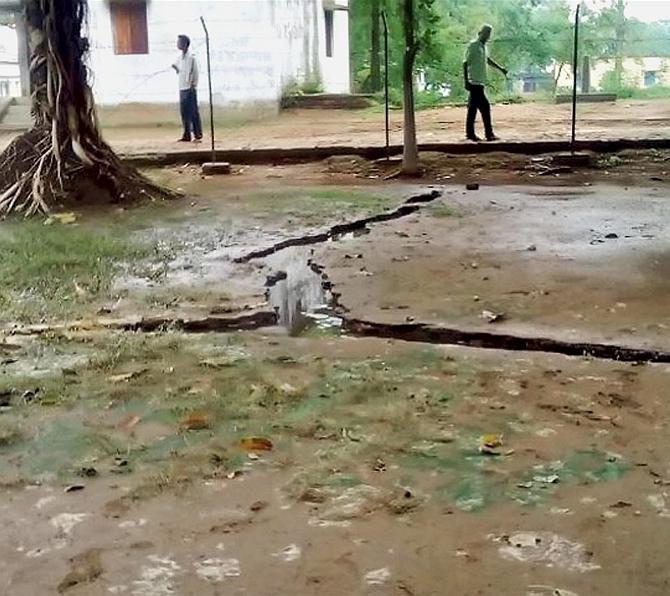 According to media reports, 56 people -- mostly farm labourers working in the fields -- died in Bihar while 44 people were killed across Uttar Pradesh, Jharkand and Madhya Pradesh.
"Many of the victims are children and women," Anirudh Kumar, a senior official at Bihar's disaster management agency, told Agence France Press.
"As many as 56 persons were killed and eight injured in the lightning strikes across the state. Two persons have been critically injured following the lightning strikes," said Principal Secretary of Disaster management Vyas Ji.
Lal Babu Usvaha, a farmer from the village of Kanti Butiya in Bihar, told The Guardian: "Work is work. We can't stop because of the weather. We have to keep working in the fields. But we feel scared when we see so many clouds, so much electricity in the sky."
Saffan Kumar, another farmer, told The Guardian: "We can't stay at home and we can't go out. We are stuck. We are willing to do anything, if the government can help us. We're prepared to do what they say."
Meteorological Department has issued an alert in Supaul, Araria, Kishanganj, Saharsa, Madhepura, Siwan, Saran, Gopal ganj districts in North Bihar. West and east parts of Champaran have been alerted about the impending rains.
The state government has also alerted the disaster management department and various districts authorities across the state. The government has also announced Rs 4 lakh compensation to the kin of the deceased. "The death toll is expected to rise," said Disaster management minister Chandrashekhar.
Lightning strikes are common during the monsoon season, which lasts from June to October, but it is highly unusual for scores of people to be fatally struck in such a short period. Farmworkers and farm animals are often hit.
The National Crime Records Bureau, which classifies lightning strikes as a cause of accidental death, claims at least 2,000 deaths were associated with lightning every year since 2005.
It was only in 2015 that the Centre allowed it to be declared as a state-specific disaster, making affected people or their families eligible for compensation.
"Lightning kills on an average 250 people every year in the state, but under-reporting is common to avoid compensation," Nitish Priyadarshi, an environmentalist in Jharkhand, told The Hindustan Times.
Image: A view of cracks in a field where lightning struck during Monsoon rains in Naubatpur in Patna on Tuesday. Photograph: PTI Photo