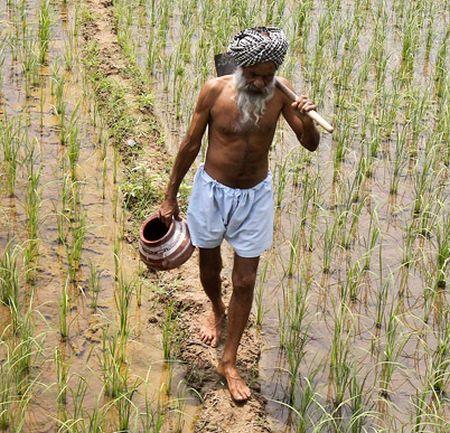 Amid the chaos and the resistance that the National Democratic Alliance government has faced in Parliament over the Land Acquisition Bill, the Modi-led government is now considering to summon a joint session of Parliament on March 14 to pass the controversial law.
A highly placed source confirmed that the Bharatiya Janata Party-led government is keen to get the land bill passed by March.
The BJP plans to introduce the Land Bill in Lok Sabha and get it passed by Wednesday and then introduce it in the Rajya Sabha on Thursday. This action comes in wake of the embarrassment the government had to face in Upper House when opposition parties got an amendment passed over President Pranab Mukherjee's Motion of Thanks address on corruption and black money.
The government is also simultaneously trying to get the president's consent for joint session as they have realised that if they lose this window, they might not get another opportunity.
REDIFF RECOMMENDS:
Jairam Ramesh: 2014 land Act will take us back to 1894!