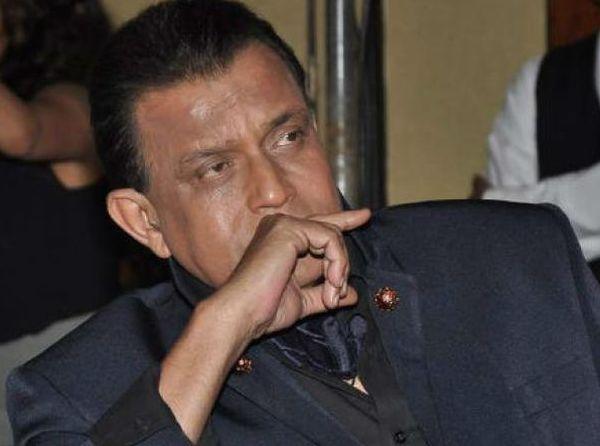 Actor-turned politician Mithun Chakraborty, who was elected to the Rajya Sabha by Trinamool Congress, on Monday resigned from the Upper House citing health reasons.
He has submitted his resignation to Rajya Sabha chairman, sources in TMC said.
Confirming the same, TMC leader Derek O'Brien said, "He resigned from Rajya Sabha on health grounds. We continue to share warm relationship with him and his family. We wish him a speedy recovery."
Mithun, whose alleged involvement in Saradha scam made news last year, had attended the Upper House for three days only.
He has written to the Chairman that because of his health condition he is not been able to fulfil his duty in Rajya Sabha and that is why he is relinquishing his seat, sources added.
Chakraborty was elected to the Rajya Sabha in April 2014.