Michelle Obama fans can officially start the countdown clock.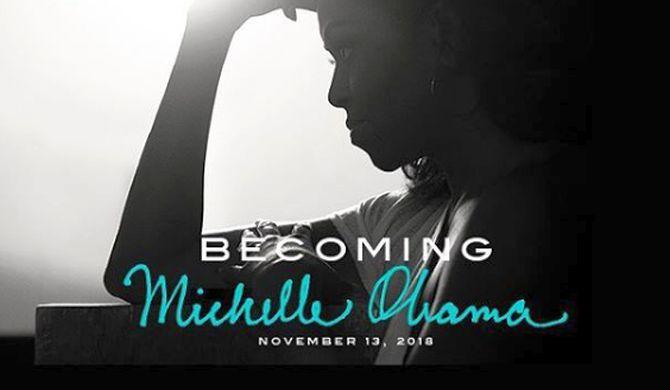 The former United States First Lady has announced that her anticipated memoir -- Becoming -- will be published globally in 24 languages on November 13 by Penguin Random House, which acquired world publishing rights to both Michelle and Barack Obama's memoirs in a deal rumoured to be worth $65 million (Rs 420 crore).
On social media, she wrote, "Writing BECOMING has been a deeply personal experience. I talk about my roots and how a girl from the South Side found her voice. I hope my journey inspires readers to find the courage to become whoever they aspire to be. I can't wait to share my story."
In a post on Instagram, Obama added that writing the book "has allowed me, for the very first time, the space to honestly reflect on the unexpected trajectory of my life. ... I hope my journey inspires readers to find the courage to become whoever they aspire to be."
Michelle said she can not wait to share her first memoir, which is a work of deep reflection and mesmerising story-telling.
The memoir will chronicle her life from a childhood on the South Side of Chicago to her years as an executive balancing the demands of motherhood and work, as well as her time in the White House.
The book will be published simultaneously in from Swedish to Arabic, and Michelle Obama expects to promote Becoming in the US and overseas. She will also narrate the audio version.
Obama will be following in the footsteps of her predecessors by releasing a post-White House tell-all book. Since the popularity of Lady Bird Johnson's A White House Diary, all of the first ladies, with the exception of Pat Nixon, have written a memoir after their husband's term in office has finished.
Other notable works in the genre include Laura Bush's Spoken from the Heart and Hillary Clinton's Living History.
The former US First Lady established herself as a powerful advocate for women and girls in the US and around the world, dramatically changing the ways that families pursue healthier and more active lives.
-- With inputs from ANI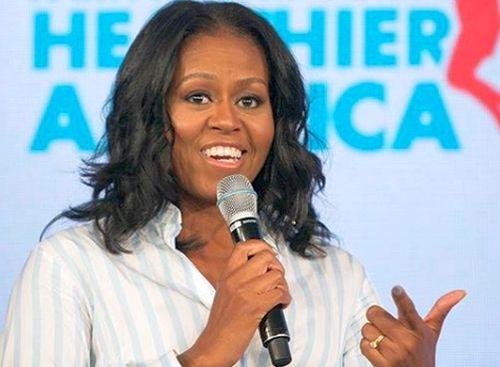 Photographs: Michelle Obama/Instagram