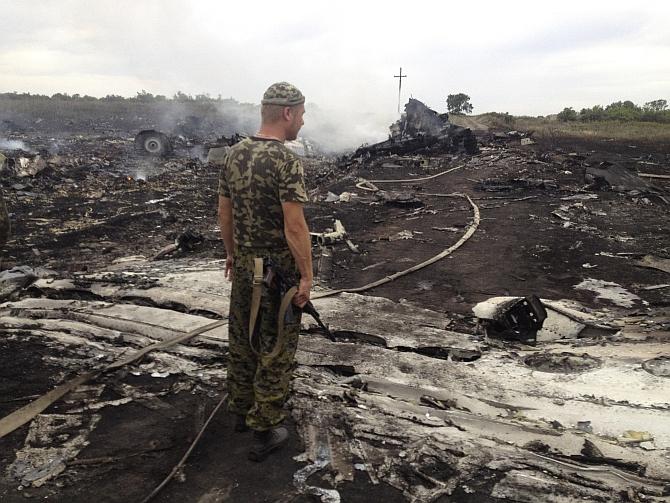 A Malaysia Airlines flight from Amsterdam to Kuala Lumpur crashed in eastern Ukraine on Thursday killing all the 295 people on board.
Malaysia Airlines confirmed that it lost contact with Flight MH7 and that the plane's last known position was over Ukrainian airspace.
According to the Facebook page of Anton Gerashchenko, adviser to the Ukrainian Interior Ministry, the plane was "shot down" over Ukraine by "terrorists" operating a Buk surface-to-air missile system. There were 280 passengers killed as well as 15 crew members, according to the post.
The plane was shot down near the town on Torez in the Donetsk region of eastern Ukraine, the post read.

Ukrainian President Petro Poroshenko said, "We do not exclude that the plane was shot down. We did not shoot the plane."

"I am shocked by reports that an MH plane crashed. We are launching an immediate investigation," Malaysian Prime Minister Najib Razak said in a tweet.

News of the Malaysian plane comes in the same week that Ukrainian officials said a Russian fighter shot down a Ukrainian military transport plane while the aircraft was in in Ukrainian airspace, reports CNN.

Image: An armed pro-Russian separatist stands at a site of a Malaysia Airlines Boeing 777 plane crash in the settlement of Grabovo in the Donetsk region. Photograph: Maxim Zmeyev/Reuters