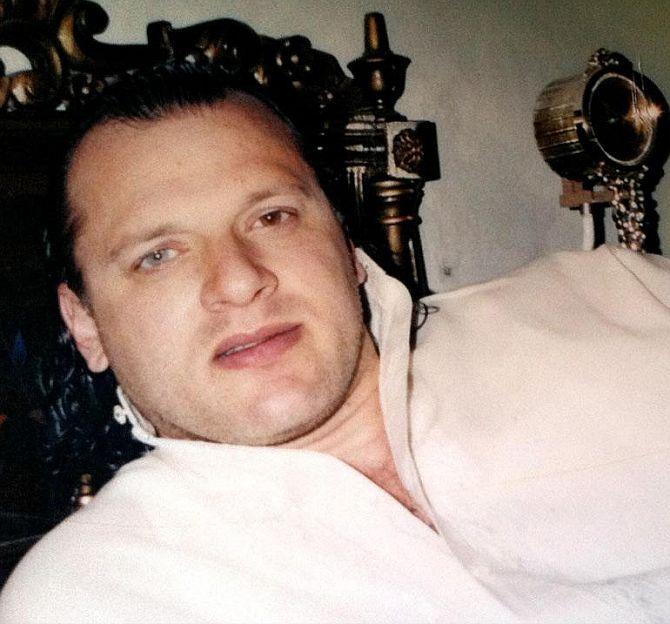 Former Mumbai police commissioner M N Singh on Friday hailed city police's decision to make Pakistani-American Lashkar-e-Tayyaba operative David Headley an approver in the 26/11 attack case saying it is a 'wise and tactful' move as it would further expose Pakistan's role in the entire 'conspiracy' against India.
"I think this is a wise and tactful decision to allow Headley to be an approver. The lone captured terrorist Ajmal Kasab is no more and nine others were eliminated. Hence in this case, Headley's confession would unfold the sequence of the terrorist attack, and by corroborating it with available evidence, police would ultimately expose Pakistan and Inter-Services Intelligence's role," Singh said.
"In such big cases, approver makes the task easier to prove someone guilty in the court of law. Information revealed by Kasab during interrogation would be corroborated with Headley's confession and it would be further corroborated by the calls that were intercepted by the intelligence agencies during the three-day siege, which will definitely nail the role of neighbouring country," he added.
Since Headley has himself admitted his role in the conspiracy, his every word of acceptance of the crime would be very crucial for further proceedings, provided he speaks everything in toto, he said.
Noting that a parallel case has been running in a court in Pakistan, Singh said that our country cannot trust as most of the accused are out on bail and Pakistan's role and response in this case has been very doubtful so far, because it had said that main plotter Hafiz Saeed had no role in the conspiracy.
Singh said it was not for the first time that the Mumbai police had made any accused an approver.
Earlier, during the trial of Mumbai serial blasts case, police made two accused as approvers in court. Both the approvers were officially discharged from the case and also given police security, he said.
Recalling the investigation of 1993 blasts case, Singh -- who headed the Special Investigation Team as joint commissioner of Mumbai (Crime Branch) -- said, "Both the approvers played a key role in the serial blasts including visiting Pakistan, assembling the bombs, transporting them into the country (India) via sea routes and planting them at different locations."
"But, once they turned approvers, case was well represented in the court and on the basis of evidence, over 100 persons were convicted including Yakub Menon who was hanged in Nagpur prison few months ago," he said.