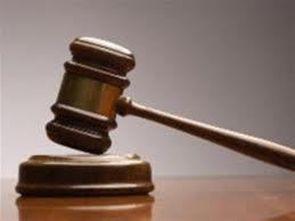 The Madras high court on Monday banned all unauthorised 'Sharia' courts functioning from mosque premises in the state of Tamil Nadu.
The court has also directed the Tamil Nadu Government not to allow such unauthorised courts and file a report within four weeks making it clear that religious places and other places of worships are meant for religious purposes only.
A public interest litigation was filed by an England based NRI Abdur Rahman who had earlier approached one of such courts with the hope to reunite with his wife but instead was forced to sign a letter of divorce or talaq and was made to pronounce the same.
The Supreme Court had earlier declared such Sharia courts running from the mosque premises as illegal which have by far dealt with such disputes that run in hundreds. Shariat is a set of law derived from the Quran and the Hadiths and have a binding on the followers of Islamic faith.