The shutdown will affect the power supply to Tamil Nadu during the peak of summer, reports Gireesh Babu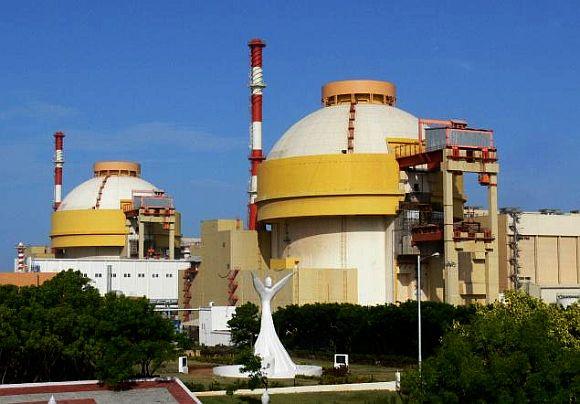 The second unit of Kudankulam Nuclear Power Project has been shut down as there was a water and steam leakage identified during operation, which may impact the power supply in states such as Tamil Nadu during this summer.

The power plant was shut down due to water and steam leakage and it is expected to restart operations in a week's time, said H N Sahu, site director, KNPP. He said that the plant, with a capacity to produce 1,000 MW was operating at 94 per cent power.

A major share of the production has been allocated to Tamil Nadu and the shut down may impact the power supply in the state during the peak of summer, which consumes lot of power, according to sources.

The first unit of 1,000 MW has been shut down from April 13 for annual maintenance, which is expected to restart operations by middle of June.

The non-government organisations protesting on the project alleged that there have been several instances of shut down of these units, especially the first unit and this points towards the issues related to the plant.
They alleged that the government is moving ahead with the third and fourth unit even though the first two plants commissioned are facing technical issues.