David Coleman Headley, convicted in the United States for his involvement in the November 2008 Mumbai terror attacks, on Thursday continued his deposition for the fourth consecutive day before a Mumbai court via video conferencing.
On Wednesday, the video link could not be established and no statement was recorded by the Mumbai court.
Here's what Headley told the court on Thursday: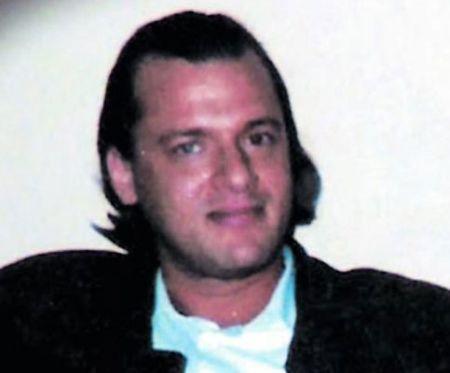 1.
I opened an office in Mumbai's Tardeo AC market area on September 14, 2006
2.
On October 11, 2006, I received Rs 66,605 from Dr Tahawwur Rana when I was in Mumbai
3.
On November 7, 2006, I received $500 (Rs 34,000) from Dr Tahawwur Rana
4.
I received Rs 17,636 on November 30 & $1,000 (Rs 68,000) on Dec 4, 2006 from Tahawwur Rana
5.
I received all the amount through Nariman branch of IndusInd Bank
6.
Tahawwur Rana visited Mumbai before the terror attack and I advised him to return back to the US, so that he won't be in any danger
7.
Before my visit to India, I received $25,000 (Rs 17 lakh) from Major Iqbal & 40,000 Pakistan rupees from Sajid Mir
8.
I received Rs 2,000 in April 2008 and Rs 1,500 in June 2008 from Major Iqbal
9.
Major Iqbal gave me counterfeit Indian currency 2-3 times
10.
I received Rs 18,000 from Abdur Rehman Pasha
11.
The contents I had mentioned in the agreement of my office in Mumbai's Tardeo area, were true
12.
On July 16, 2008, I applied for extension of licence (Mumbai office) to stay in premises and extension was granted
13.
There was an operation to shoot police at some naka. One woman Lashkar-e-Tayiba operative named Ishrat Jahan was involved
14.
LeT planned many attacks in different states of India, particularly in Maharashtra and Gujarat
15.
Muzzammil Bhatt had planned to attack Akshardham temple in Gujarat post destruction of Babri Masjid
16.
I know Abu Khafa, who is second position in Lashkar after Lakhvi
17.
I met Abu Khafa in Muridke near Lahore in Pakistan at a meeting. Hafiz sahab & Lakhvi sahab were also present in the meeting
18.
I came to know that Abu Khafa was involved in 26/11 terror attack after I heard his voice on Sajid Mir's laptop
19.
Abu Khafa's nephew was also one of the ten 26/11 attackers
20.
I know Mohammed Yakub, who was in-charge of LeT's sea operations. I was introduced to him in 2003