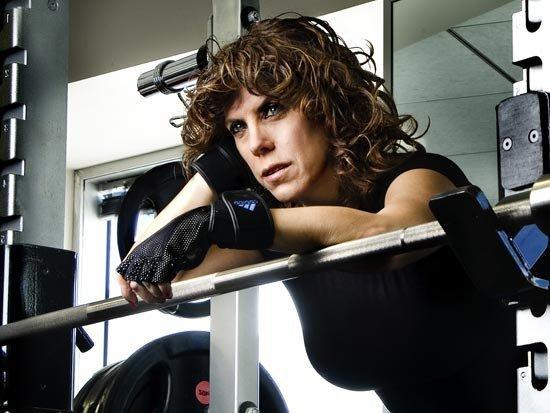 The wife of a senior Israeli politician sparked a row after she posted a racially charged joke about US President Barack Obama on Twitter wherein she referred to him as "black and weak".
Judy Shalom Nir-Mozes, the wife of the vice prime minister of Israel, a well-known media personality in Israel, quickly deleted the tweet and apologised on Sunday but Twitter users shared screenshots of her offensive post.
"Do u know what Obama Coffee is? Black and weak," she tweeted, adding later that she had only repeated a "stupid joke somebody told me".
Nir-Mozes is the wife of senior Likud party official Silvan Shalom, who is Israel's vice prime minister and interior minister.
Her tweet immediately made headlines in Israel, the US and other parts of the world. The issue of race has dominated headlines in the US after a white man gunned down nine black people at a church in South Carolina.
Nir-Mozes posted several tweets expressing regret for the offensive joke.
"President Obama I shouldn't have written the inappropriate joke I heard. I like people no matter about their race and religion," she wrote.
The controversy comes at a time when relations between Obama and Israel Prime Minister Benjamin Netanyahu are extremely strained, especially over the planned nuclear deal with Iran.
Nir-Mozes is a columnist for the newspaper Yedioth Ahronoth, which was owned by her parents, and a TV show host.
This is not the first time that Niz-Mozes has run into trouble for her posts on social media. In 2012, she was widely criticised when, in response to rocket fire from Gaza, she tweeted: "I hope that today they decide to destroy Gaza if they don't stop shooting. Let them suffer as well."
The same year, she had to give up her honorary position with the UNICEF after a string of posts on Twitter and Facebook that referred to Palestinians in Gaza as "people whose children are fed hate towards Israel… who have it in their DNA to hate us".
Image: Mozes has been at the centre of many controversies before as well. Photograph: Judy Mozes/ Twitter